AC Installation & Replacement Serving the Big Horn Basin
AC Installation & Replacement in Cody, WY
Providing High-Quality AC Services Throughout the Big Horn Basin
The relentless heat and high humidity of summer in Wyoming can leave you feeling uncomfortable in your own home or business. During these scorching times, your air conditioner becomes your loyal companion, diligently working to keep your indoor environment cool and pleasant. However, just like any other appliance, your AC needs to be installed correctly. It might also need occasional care, repairs, or even replacement to ensure it continues to perform optimally.
At Big Horn Heating and Cooling, we are at your service 24/7 when it comes to dealing with your air conditioning system. Our Cody AC installation & replacement services are designed to keep your AC running smoothly and keep you and your property comfortable.
Need AC repair and installation in Cody? Contact us at (307) 207-5525 for trusted and dependable solutions.
Our AC Installation & Replacement Services
When it comes to creating the perfect indoor haven on hot days, our AC installation and replacement services take center stage. At Big Horn Heating and Cooling, we go beyond just fixing your issue – we deliver professional craftsmanship, keen attention to detail, and a commitment to excellence that comes from taking immense pride in our work.
Our services include:
AC Installation: We have the knowledge and experience to install a wide range of air conditioning systems, from traditional central AC units to cutting-edge ductless air conditioning systems.
AC Repair: Our team is well-versed in diagnosing and repairing various AC problems. We'll swiftly address the issues, ensuring your AC is back to delivering cool comfort.
Ductless Air Conditioning: We install, maintain, and repair ductless AC systems, offering personalized comfort and energy savings.
We also offer services for auxiliary equipment, including indoor air quality systems and thermostats. If your thermostat is malfunctioning or outdated, our technicians can provide professional repairs or suggest an upgrade to a smart thermostat for enhanced control and energy savings.
How Do I Know If I Need a New Air Conditioning System?
Your air conditioning system is essential for your comfort during the sweltering summer months. However, over time, AC units can experience wear and tear, leading to decreased efficiency and performance.
If you're wondering whether it's time to invest in a new air conditioning system, consider the following factors:
Age of the AC System: Air conditioners typically have a lifespan of around 15 years. If your AC unit is approaching or has surpassed this age range, it may be time to consider a replacement.
Frequent Repairs: If you find yourself frequently calling for AC repairs, the cumulative costs might outweigh the benefits. Investing in a new, more reliable system can spare you from constant repair expenses.
Rising Energy Bills: As air conditioners age, they become less efficient, leading to increased energy consumption and bills. Upgrading to a newer, more energy-efficient model can significantly reduce your cooling costs.
Inadequate Cooling: If your AC system struggles to keep your home cool and comfortable, even after repairs, it might be time to retire it.
Outdated Technology: Older air conditioning systems lack the advanced features and technologies found in newer models. Upgrading to a modern system can provide enhanced comfort and additional smart features.
Why Choose Big Horn Heating & Cooling?
What Makes Us Different
Serving The Big Horn BasinSince 2007
Backed by a Warranty

Get peace of mind with our warranty-backed services.

Affordable Financing Options

We make HVAC services affordable with financing.

Contact Us for a Free Estimate

Talk to our HVAC team today during a free estimate.

Around-the-Clock Help

Emergencies don't wait for office hours, so neither should you.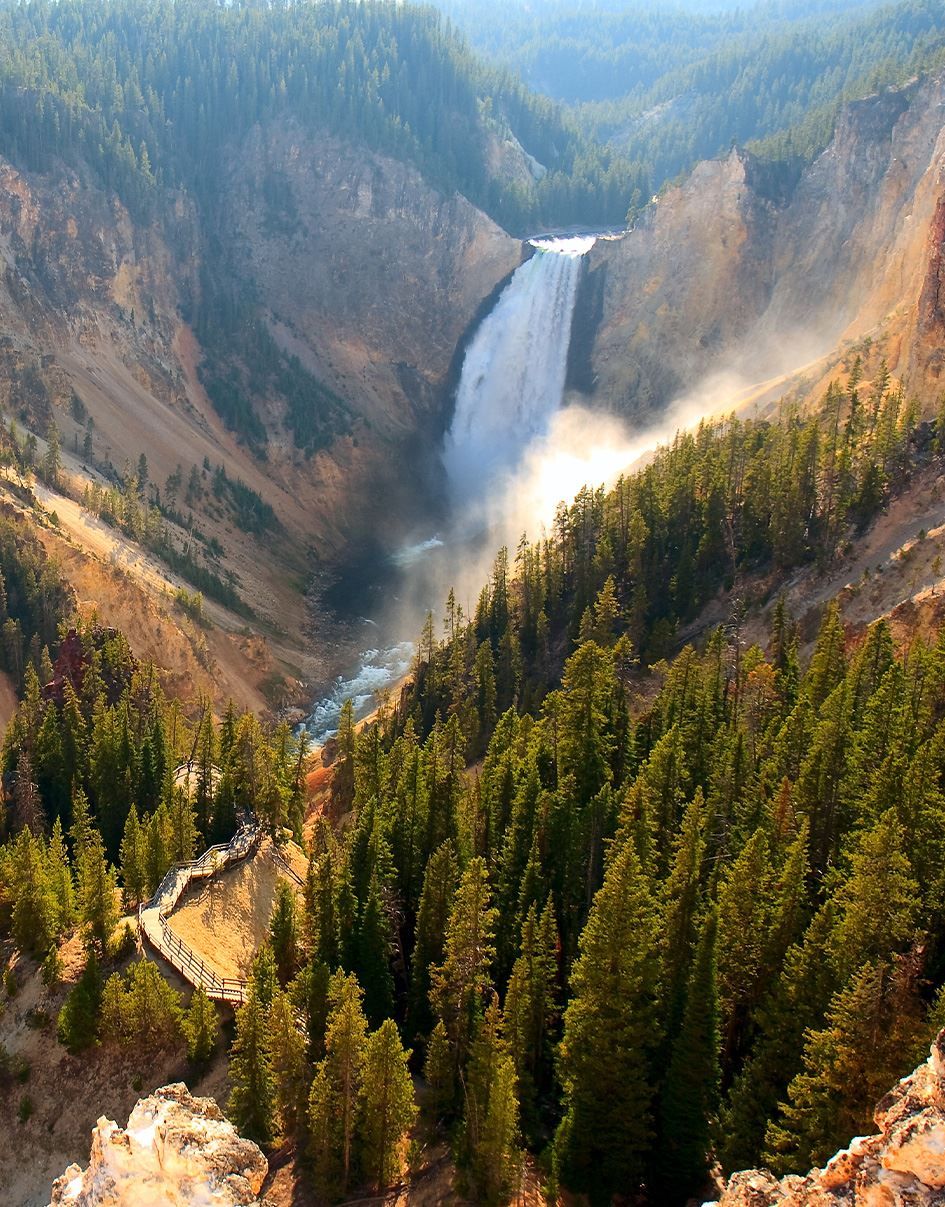 Our Emergency Services
Air conditioning emergencies can strike at any time, often when you least expect it. That's why we offer dependable and prompt emergency services to cater to your urgent cooling needs. Whether it's a breakdown, a malfunctioning system, or any other AC-related crisis, we are available 24/7 to provide immediate assistance. You can count on us to swiftly respond to your call, diagnose the issue, and get your air conditioning system up and running again. We work hard to restore your comfort and peace of mind, no matter the time of day or night.
Cooling Comfort is Just a Call Away
Our AC Installation & Replacement services are designed to provide you with a cool and comfortable home environment, ensuring your well-being and happiness. Whether you need a brand-new AC unit, repairs for your existing system, or are considering an upgrade, we are ready to assist you.
Call us at (307) 207-5525 to schedule an appointment or inquire about our AC services. Stay cool, refreshed, and comfortable with our dedicated HVAC solutions!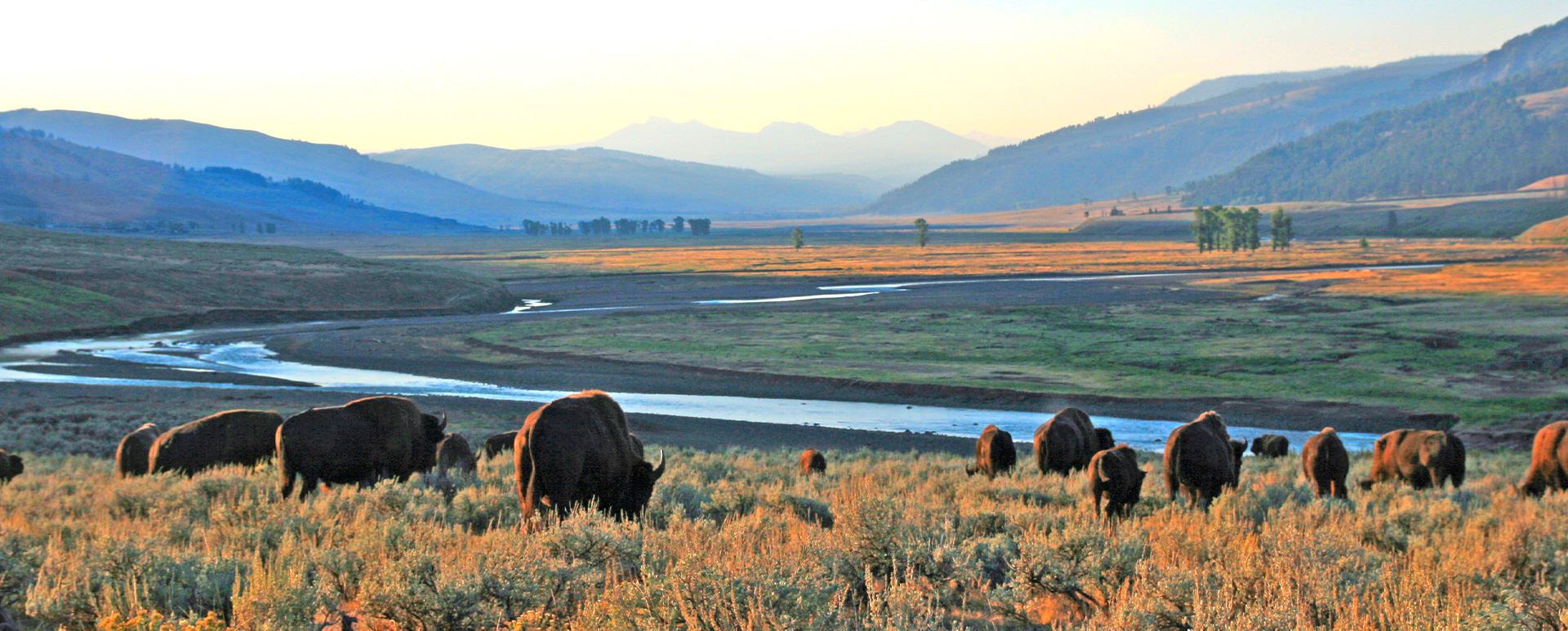 Happy Customers in Your Neighborhood
Reviews & Testimonials
"Professional Service"

100% Recommend for residential and commercial use.

- Worland C.

"Friendly, responsive, and reliable service"

Definitely on my 'keeper" list of good service people!

- Al S.

"These guys did a great job!"

Thanks again for all the hard work!

- Brandon W.

"Highly professional"

Highly recommend!

- Vivian K.