Duct Repair Serving the Big Horn Basin
Duct Repair in Cody, WY
Ductwork Repair Services in the Big Horn Basin Area
Are you having trouble with your home's ductwork? Are you wondering if ductwork repair is even worth the money? At Big Horn Heating & Cooling, our expert ductwork repair technicians can help you get your ducts running perfectly again. We offer the highest quality ductwork repair in Cody and the surrounding areas, and our workmanship is second to none. We even offer heating and cooling ductwork repairs.
The benefits of ductwork repair include:
Significantly improved airflow through your ducts
Reduced energy costs
Fewer issues with your HVAC system
A healthier home
If you are wondering if your ducts could use some TLC, don't delay—the sooner we can get to work on them, the better! We can help you determine whether ductwork repair is the best option for your situation. If it is, we'll get to work right away on getting your ducts back up to speed.
What Is Ductwork?
Ductwork is a system of pipes that delivers heated and cooled air throughout your home. It is essential to the function of your heating and cooling systems. If the ducts in your home are dirty or clogged, the air quality in your home will suffer. It is important to keep your ducts in good shape.
Common ductwork issues we see are:
Clogged ducts
Ducts that have collapsed
Ducts that are too small
Ducts that are too big
Ducts that are broken
Ducts that are leaking
If you are experiencing any of these issues, call us for help!
Why Choose Big Horn Heating & Cooling?
What Makes Us Different
Serving The Big Horn BasinSince 2007
Backed by a Warranty

Get peace of mind with our warranty-backed services.

Affordable Financing Options

We make HVAC services affordable with financing.

Contact Us for a Free Estimate

Talk to our HVAC team today during a free estimate.

Around-the-Clock Help

Emergencies don't wait for office hours, so neither should you.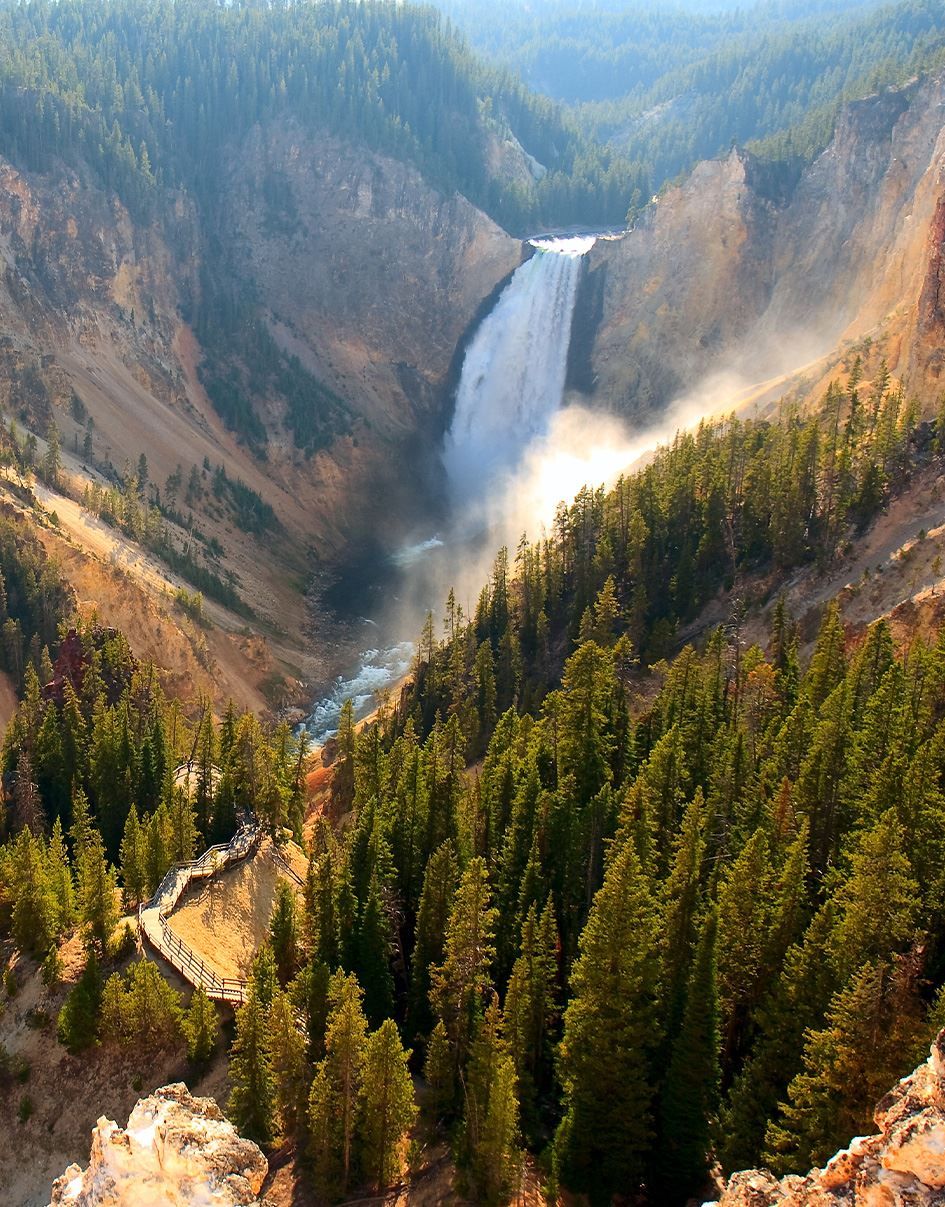 What Causes Ductwork Issues?
Ducts are exposed to a lot over the years, and they are subject to a lot of wear and tear. This means that they are susceptible to breaking down. There are a number of things that can cause ductwork issues, including:
Dirt and debris
Normal wear and tear
Faulty parts
Damage caused by pests
Accidents
If you notice that your ducts are leaking, clogged, or otherwise malfunctioning, it is important to call a professional for help. The longer you wait to get your ductwork repaired, the worse the problem will get. It is better to deal with the issue immediately, so that it does not get worse and cause more problems.
Why Choose Big Horn Heating & Cooling for Ductwork Repair?
At Big Horn Heating & Cooling, we believe that ductwork repair is an investment in your home and your health. That's why we provide the highest quality ductwork repair in Cody and the surrounding areas. We use top-of-the-line materials and the latest technology to perform all of our work, and we stand behind our workmanship with a 5-year warranty on all ductwork repair services.
Call (307) 207-5525or contact us online for help with your ductwork repair!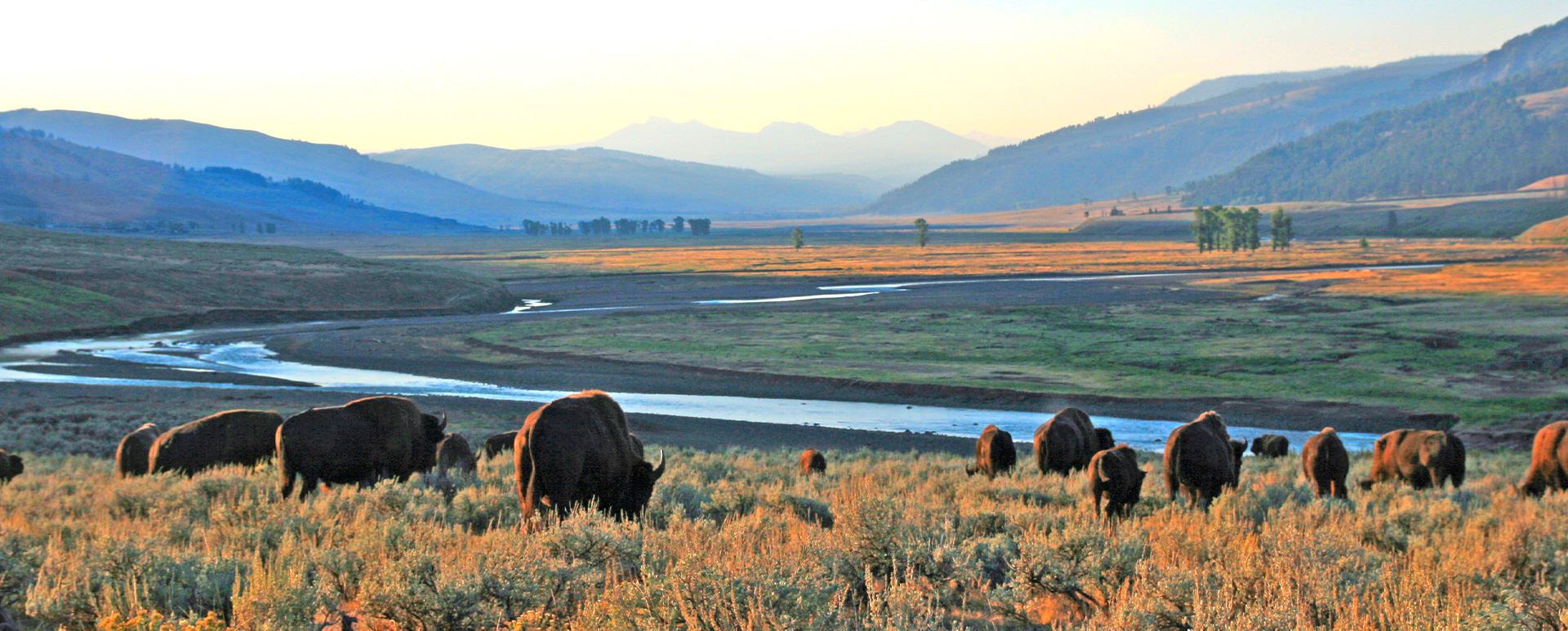 Happy Customers in Your Neighborhood
Reviews & Testimonials
"Professional Service"

100% Recommend for residential and commercial use.

- Worland C.

"Friendly, responsive, and reliable service"

Definitely on my 'keeper" list of good service people!

- Al S.

"These guys did a great job!"

Thanks again for all the hard work!

- Brandon W.

"Highly professional"

Highly recommend!

- Vivian K.