Maintenance Program Serving the Big Horn Basin
Big Horn Heating & Cooling Maintenance Program
Having your air conditioning system precision tuned and professionally cleaned by Big Horn Heating and Cooling is your best bet for comfort, safety, and lower utility bills. Just as your car runs more efficiently and reliably with a tune up, so does your air conditioning system.
Our MAP on your air conditioning contains the following:
You receive a 23 point tune-up
15% discount on parts for the year
Peak efficiency from your system – saving you energy and money on utility costs
Extending the life of your equipment
Front of the line customer service should you ever need us
We know that maintenance is a good thing. Most customers understand the need to change their car's oil to maintain performance, and the same is true for your air conditioner. They need yearly care to keep them operating properly, and with costs continuing to climb, extending the life of the equipment makes economic sense as well as common sense.
---
Please contact us if you wish to schedule an appointment.
---
Why Choose Big Horn Heating & Cooling?
What Makes Us Different
Serving the Big Horn Basin Since 2007
Backed by a Warranty

Get peace of mind with our warranty-backed services.

Affordable Financing Options

We make HVAC services affordable with financing.

Contact Us for a Free Estimate

Talk to our HVAC team today during a free estimate.

Around-the-Clock Help

Emergencies don't wait for office hours, so neither should you.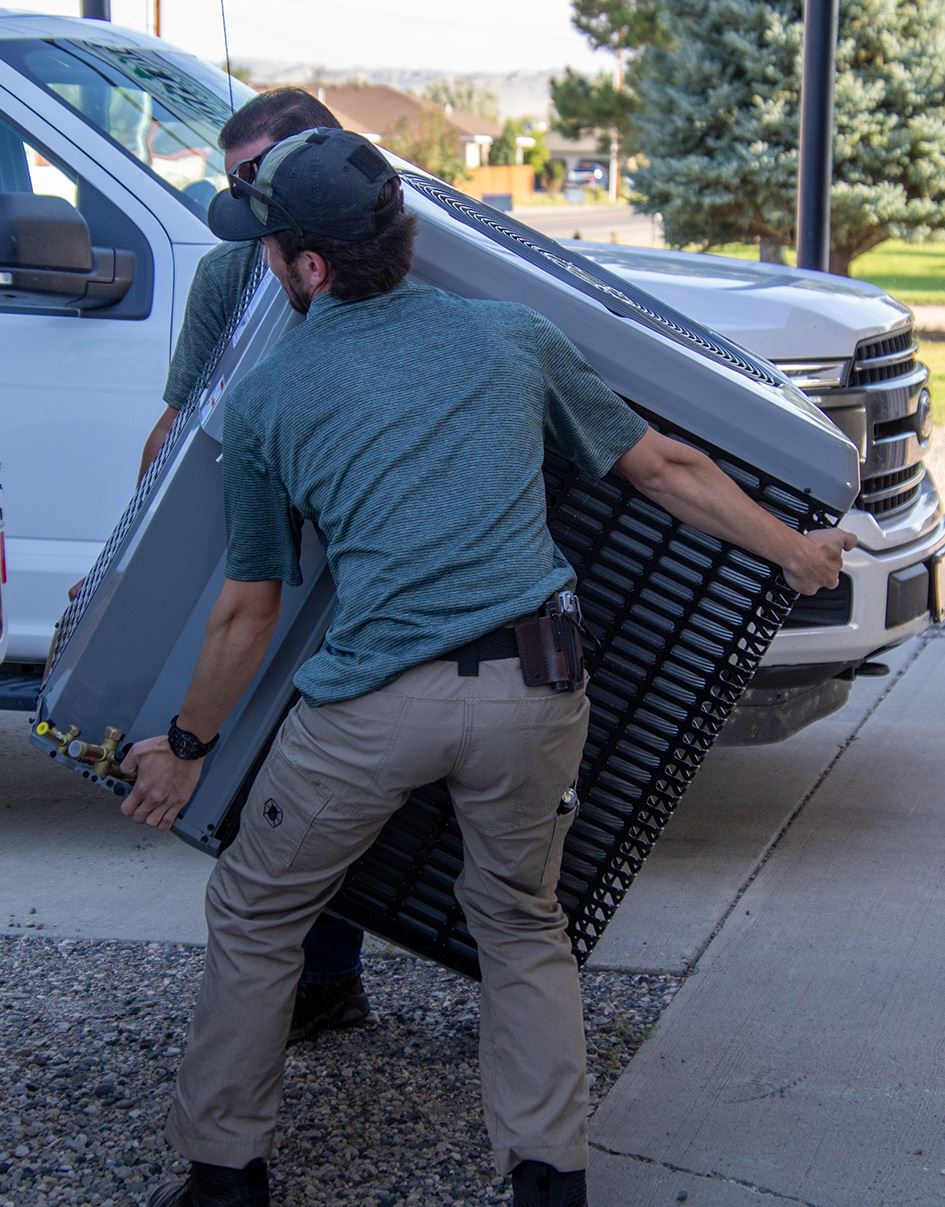 Serving The Big Horn Basin
Based in Cody & Worland, we provide quality service throughout the Big Horn Basin.
Our Services
How We Can Help You
When you trust Big Horn Heating & Cooling, you can know the job will be done right the first time.
Big Horn Heating & Cooling's Blog
Recent Posts
Want all the latest news or updates? Browse through our blog to read our most recent posts and featured articles.