Thermostats Serving the Big Horn Basin
Commercial Thermostats in Cody, WY by Big Horn Heating & Cooling
Providing Commercial Services Throughout the Big Horn Basin
Investing in great commercial heating and air conditioning systems is absolutely necessary if you hope to heat and cool your commercial property in the most efficient and effective manner possible. Of course, if you are not able to control those systems with the precision and accuracy you demand, then their overall quality of design and fabrication is worth very little. That is why you must also invest in great commercial thermostats.
You may not think of the thermostat as being the most complex piece of commercial HVAC equipment in your property. While that may be true, though, you must keep in mind that it is certainly one of the most vital. It is with your commercial thermostat, after all, that you regulate the operation of your commercial HVAC system at large. Contact Big Horn Heating & Cooling to schedule your commercial thermostat services with a skilled, trained professional.
Big Horn Heating & Cooling provides commercial thermostat services near Worland, WY and the surrounding areas.
The Importance of Choosing Your Commercial Thermostats Carefully
Some business owners may be surprised at first to see so much attention given to the commercial thermostat(s) that they use in their commercial properties. However, those that underestimate the importance of choosing their commercial thermostats wisely will soon come to realize just how important these devices truly are. Only by utilizing a thermostat that is both well–made and well–suited to your usage habits can one hope to heat and cool his or her commercial property with the success and efficiency that they deserve.
Before choosing your thermostats, consider carefully their intended use. For instance, you may want to purchase multiple programmable thermostats if you own an office building, as this will allow your tenants to set and maintain programs specific to their schedules. If you own a housing complex, on the other hand, you may want provide with tenants with more basic digital models, which they can adjust as needed. Perhaps you'd like to have an idea of how energy is being used in your property, especially if you are paying the heating and cooling bills yourself. If so, you should know that smart thermostats are available. These devices allow you to track energy usage throughout the property, as well as to adjust settings remotely via an internet–enabled device.
---
Contact us today to schedule service.
---
Why Choose Big Horn Heating & Cooling?
What Makes Us Different
Serving The Big Horn BasinSince 2007
Backed by a Warranty

Get peace of mind with our warranty-backed services.

Affordable Financing Options

We make HVAC services affordable with financing.

Contact Us for a Free Estimate

Talk to our HVAC team today during a free estimate.

Around-the-Clock Help

Emergencies don't wait for office hours, so neither should you.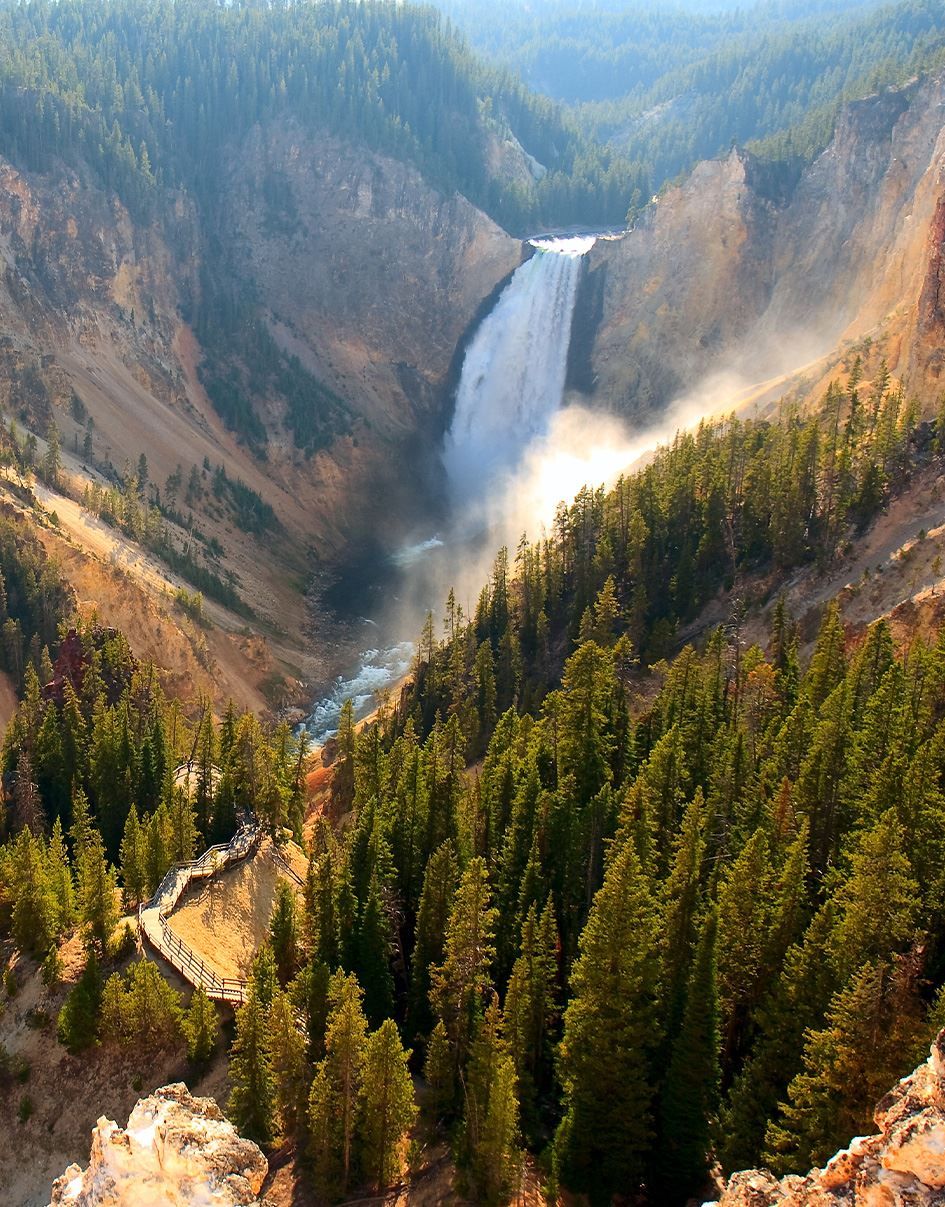 We Install and Service Commercial Thermostats
Not only must you invest in quality thermostats for use in your commercial properties, but you must also know that your commercial thermostats are expertly installed by trained professionals. Failure to situate the thermostats in strategic locations which are also indicative of true temperatures throughout the building can greatly inhibit their overall operational quality. Plus, you want your thermostats to be easily accessible for anyone looking to adjust them.
When you allow the professionals on our staff to handle your commercial thermostat installation and replacement services, as well as any adjustments or repairs that those thermostats may require, you can count on getting truly outstanding results from these devices. We have the experience and know–how necessary for ensuring a great performance from your commercial thermostats, as well as the rest of your commercial HVAC system.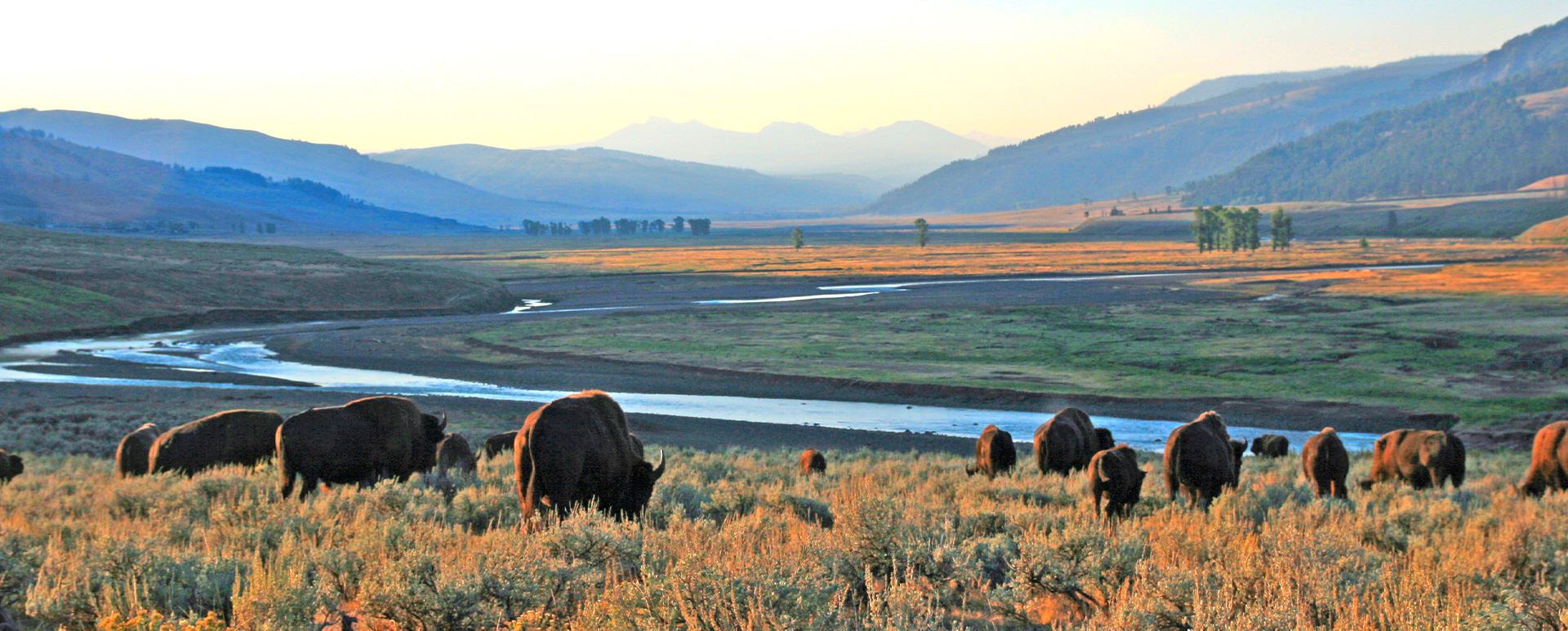 Happy Customers in Your Neighborhood
Reviews & Testimonials
"Professional Service"

100% Recommend for residential and commercial use.

- Worland C.

"Friendly, responsive, and reliable service"

Definitely on my 'keeper" list of good service people!

- Al S.

"These guys did a great job!"

Thanks again for all the hard work!

- Brandon W.

"Highly professional"

Highly recommend!

- Vivian K.