Air Purifier Serving the Big Horn Basin
Commercial Air Purifiers in Cody, WY by Big Horn Heating & Cooling
Providing Commercial Services Throughout the Big Horn Basin
Breathing air of the highest quality is likely a priority for you in your home. When you own a commercial property, you must understand that your workforce, clientele and tenants are all counting on you to make it a priority in that commercial space as well. Nobody wants to come into work, sit down for a meal in a restaurant, or do their shopping in a building filled with air of a subpar quality.
If you are concerned that the air in your commercial property is not of the high quality that those visiting your space deserve, then give Big Horn Heating & Cooling a call today. Among the many services that we offer is the installation of commercial air purifiers. We will find the right commercial air purifier(s) for your needs, and we'll take every step necessary to ensure that your commercial air purifier provides you with the outstanding performance that you need to maintain a comfortable and healthy environment within your commercial property.
Big Horn Heating & Cooling provides commercial air purifier services near Cody, WY and the surrounding areas.
Choosing the Right Commercial Air Purifiers for Your Needs
If you think that all commercial air purifiers are made equally, then you need to do a bit more research. Not only are there many different manufacturers producing these systems, but there are in fact different types of commercial air purifiers to choose from. There is no such thing as a one–size–fits–all option when it comes to commercial air purification, so choosing the right commercial air purifier for your needs is of the utmost importance. We are here to help you to do so. It just may work out that a multi–pronged approach is necessary for your unique situation.
Electronic air purifiers are a great place to start if you want to remove airborne pollutants from the air in your commercial property. These devices may vary from system to system, but the general idea is that pollutants are charged in order to trap them in a collection area, where they are simply cleaned out from time to time. Electrostatic precipitators, for instance, give pollutants in the air a static charge within an ionization chamber, and those pollutants collect on oppositely charged plates. For biological pollutants, such as viruses, bacteria and mold spores, though, you may need a UV air purifier. These systems don't filter the air, but instead destroy these specific pollutants and render them incapable of reproduction.
---
Contact a member of our staff today to learn more about the UV air purifier services that we have to offer.
---
Why Choose Big Horn Heating & Cooling?
What Makes Us Different
Serving The Big Horn BasinSince 2007
Backed by a Warranty

Get peace of mind with our warranty-backed services.

Affordable Financing Options

We make HVAC services affordable with financing.

Contact Us for a Free Estimate

Talk to our HVAC team today during a free estimate.

Around-the-Clock Help

Emergencies don't wait for office hours, so neither should you.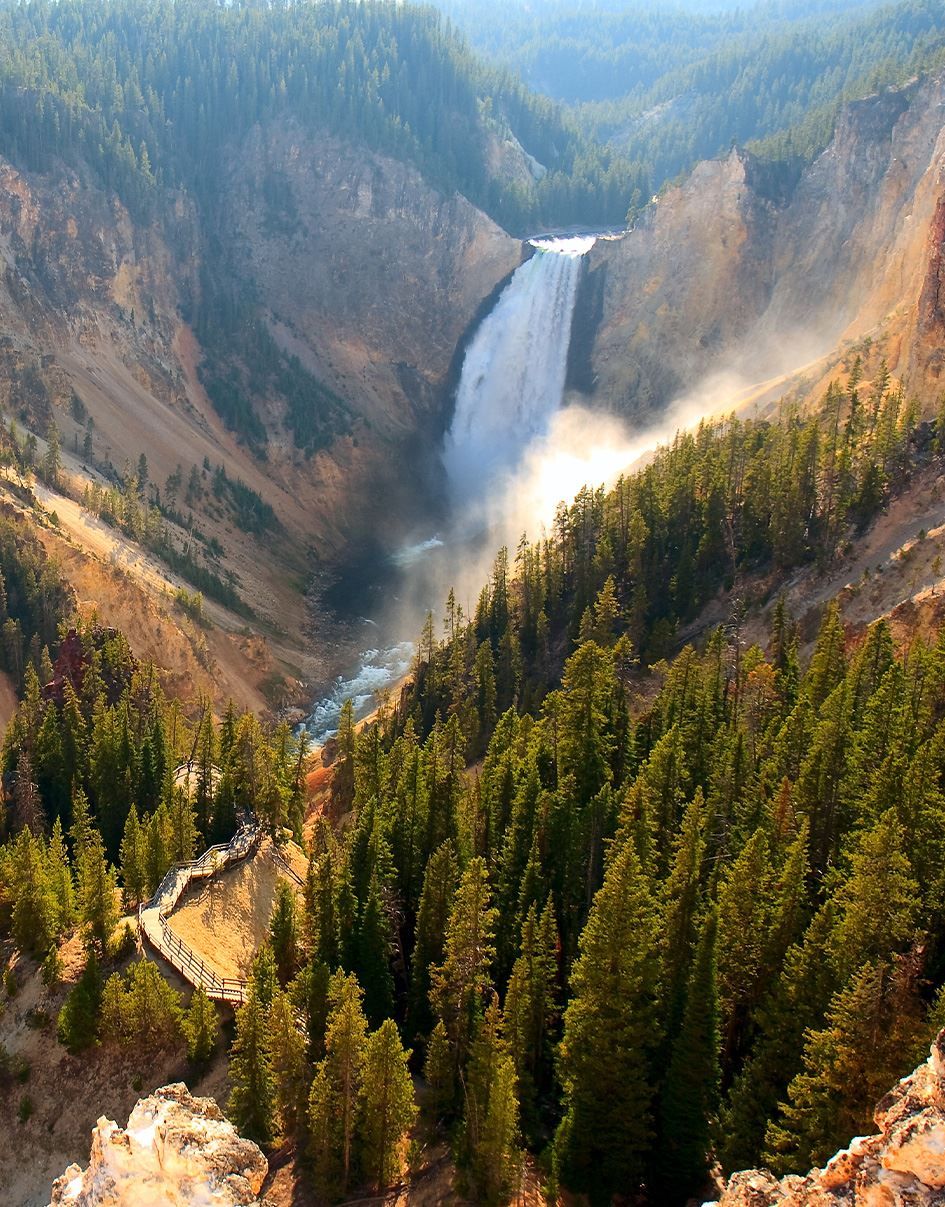 We Install and Service Commercial Air Purifiers
You cannot handle your own commercial air purifier installation on your own, nor can your hired handyman. The installation of such a system requires the tools and training that only professional commercial IAQ technicians are equipped with. If you invest in commercial air purification equipment, you are going to want to get the best return possible from that equipment. This will only be the case when those systems are integrated into your commercial HVAC system professionally.
If your commercial indoor air quality begins on another downward descent, despite the fact that you have commercial air purifiers in place, then you may need to schedule professional commercial air purifier repair services. We can handle such repairs, as well as any maintenance services that your equipment may need.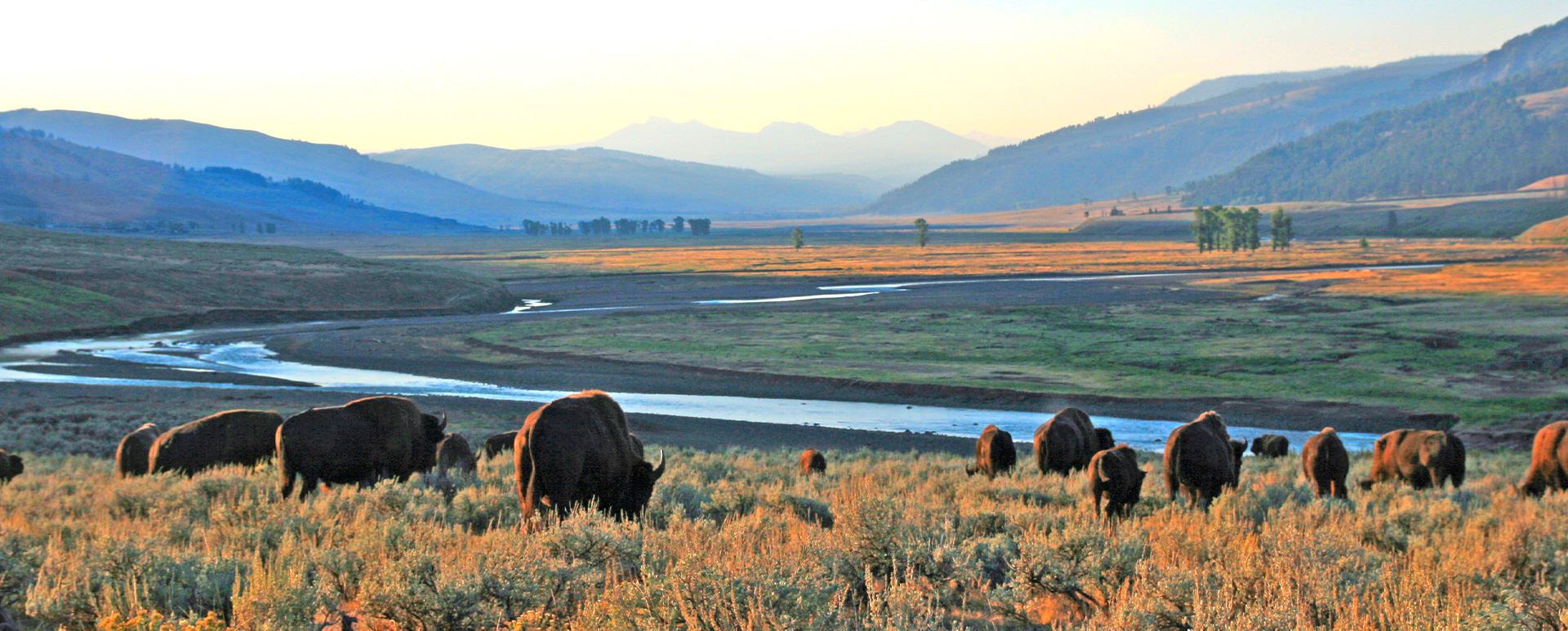 Happy Customers in Your Neighborhood
Reviews & Testimonials
"Professional Service"

100% Recommend for residential and commercial use.

- Worland C.

"Friendly, responsive, and reliable service"

Definitely on my 'keeper" list of good service people!

- Al S.

"These guys did a great job!"

Thanks again for all the hard work!

- Brandon W.

"Highly professional"

Highly recommend!

- Vivian K.