Heater Installation & Replacement Serving the Big Horn Basin
Heating Installation & Replacement in Cody, WY
Wyoming is no stranger to its share of cold weather challenges. As the temperatures drop and winter settles in, maintaining a warm and cozy home becomes a priority for residents. A reliable heating system is not just a comfort necessity but a vital component to ensure your well-being during the chilly months.
At Big Horn Heating and Cooling, we provide reliable and efficient heating installation & replacement services designed to provide you with the warmth you need to embrace the colder weather comfortably.
Contact us at (307) 207-5525 and stay cozy and warm throughout the year.
Our Heating System Services
When it comes to heating installation and replacement in Cody, WY, our team of skilled technicians excels in providing top-notch solutions to meet your unique heating needs. At Big Horn Heating and Cooling, we go beyond conventional installations—we deliver craftsmanship, attention to detail, and a commitment to excellence.
Our services include:
Heating Installation: Our team is well-versed in installing a wide range of heating systems, including boilers, heat pumps, furnaces, radiators, forced-air systems, ductless mini-splits, radiant heating, and baseboard heaters.
Heating Repair: Our experienced technicians can diagnose and repair a variety of heating issues, ensuring your system runs smoothly and efficiently to keep you warm throughout the colder months.
Sheet Metal Fabrication: We go the extra mile by providing in-house sheet metal fabrication services, ensuring customized solutions for your heating needs.
Emergency Heating Services: Available 24/7
Since 2007, we have encountered hundreds of emergencies involving heating systems. That's why we offer reliable, around-the-clock emergency heating services that provide immediate assistance when you need it most. Whether your heating system breaks down during the coldest night or faces a critical malfunction, our dedicated team is just a phone call away. You can count on us to swiftly respond to your call, diagnose the issue, and restore warmth to your home with efficiency and professionalism.
Contact us at (307) 207-5525 to schedule an appointment or inquire about our heating installation & replacement services.
Why Choose Big Horn Heating & Cooling?
What Makes Us Different
Serving The Big Horn BasinSince 2007
Backed by a Warranty

Get peace of mind with our warranty-backed services.

Affordable Financing Options

We make HVAC services affordable with financing.

Contact Us for a Free Estimate

Talk to our HVAC team today during a free estimate.

Around-the-Clock Help

Emergencies don't wait for office hours, so neither should you.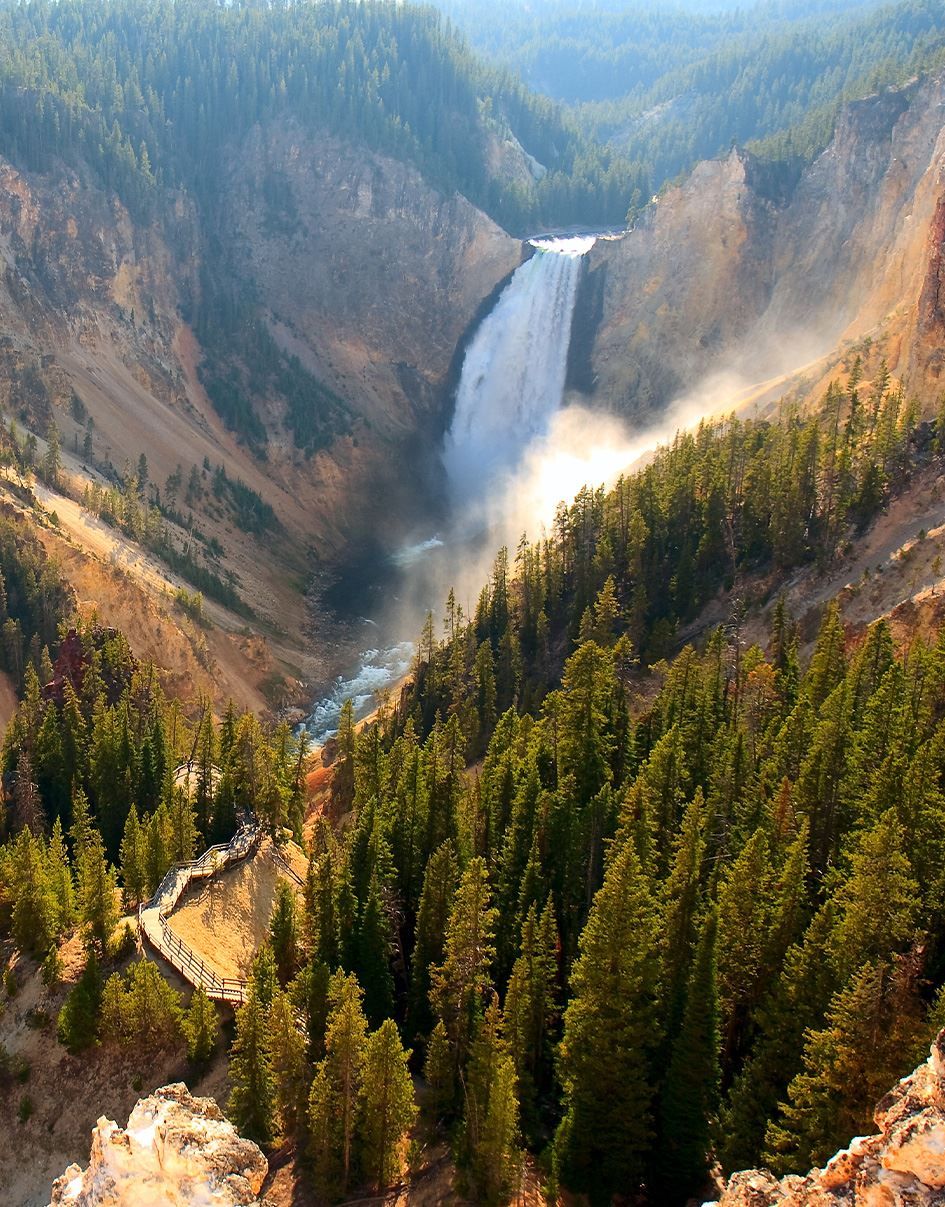 Should You Repair or Replace Your Heating System?
As your heating system ages, you might face the dilemma of deciding whether to repair or replace it. While only you can make the final decision based on your budget and needs, we are here to guide you through the process. Here are some factors to consider:
Age of the Heating System. If your heating system is over 10-15 years old and requires frequent repairs, it might be more cost-effective to invest in a new, energy-efficient unit that offers better performance and long-term savings.
Energy Efficiency. Older heating systems tend to be less energy-efficient, leading to higher utility bills. Replacing your aging system with a newer one can significantly reduce your energy consumption and expenses.
Frequent Repairs. If you find yourself frequently calling for heating repairs, the cumulative costs can quickly exceed the cost of a full replacement.
Comfort and Performance. A failing heating system may struggle to provide adequate warmth and comfort, leaving some areas of your home chilly.
Safety Considerations. Older heating systems may pose safety risks, such as carbon monoxide leaks or fire hazards. We provide combustion analyses and co-checks to help assess if your home's heating system is operating safely and efficiently.
While we provide you with all the necessary information, we respect your choices and work with you to find the best solution for your heating needs. Our team is dedicated to delivering honest, reliable advice and services to ensure your home remains warm and comfortable all winter long.
Improve Your Comfort with Professional Heating Solutions
At Big Horn Heating and Cooling, we provide residents of Cody and the surrounding areas in the Big Horn Basin with exceptional heating installation and replacement services. Our dedication to excellence, reliability, and customer satisfaction sets us apart from the competition. Whether you're in need of a brand-new heating system installed or your existing one repaired, our experienced technicians have the knowledge and skills to handle it all.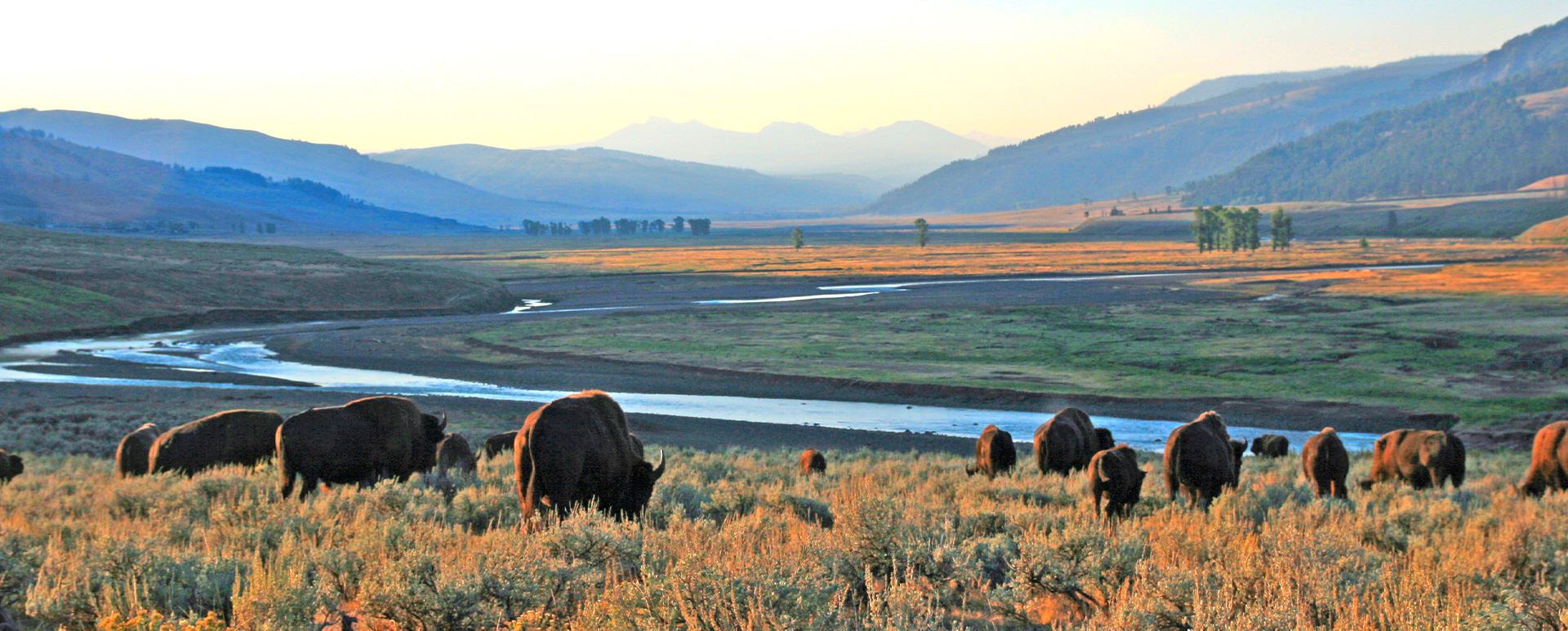 Happy Customers in Your Neighborhood
Reviews & Testimonials
"Professional Service"

100% Recommend for residential and commercial use.

- Worland C.

"Friendly, responsive, and reliable service"

Definitely on my 'keeper" list of good service people!

- Al S.

"These guys did a great job!"

Thanks again for all the hard work!

- Brandon W.

"Highly professional"

Highly recommend!

- Vivian K.