Heat Recovery Ventilators Serving the Big Horn Basin
Heat Recovery Ventilators in Cody, WY
Providing Services Throughout the Big Horn Basin
If you have air inside your home that feels stuffy, dry, or filled with too much dust and other airborne contaminants, there is an easy way to improve it: open up the windows and doors to the outside. But often this is not a practical solution, since it means either losing heat to the outdoors (during cold weather) or gaining heat (during hot weather), and this will interfere with your comfort system and translate into much higher energy bills.
There is a way that you can get around this problem and enjoy fresher air without steep cost hikes: a heat recovery ventilator. Once a professional integrates this device into your HVAC system, it will draw fresh air into your home and naturally pre-heat or pre-cool it. Big Horn Heating & Cooling offers installation and other services for heat recovery ventilators. If you would like better indoor air quality that doesn't end up inflating your energy bills, simply call us today and we will get on the job.
The indoor air quality specialists at Big Horn Heating & Cooling install and service heat recovery ventilators in Worland, WY and the surrounding areas.
What Is a Heat Recovery Ventilator?
A heat recovery ventilator (HRV) is a device installed into the ventilation system of a home that draws outdoor air into the ductwork, and then through a process called counter–flow heat exchange runs it through a current of indoor air and allows one to transfer its heat to the other.
For example, during a cold winter day, an HRV pulls in fresh but cold air from the outside into the ventilation system. At the same time, the device draws air from inside the house that is warm but stale. Within the HRV, the two currents of air pass through each other. The cold outdoor air gains heat from the warm indoor air. This fresh air, now much warmer, moves on into the house. Since it is already pre–heated, the heating system has much less work to do. Meanwhile, the stale air is vented outside.
The Difference Between an HRV and an ERV
We install both heat recovery ventilators and energy recovery ventilators (ERVs). What is the difference between the two? They have many similarities, but an energy recovery ventilator also has humidity controls, while a heat recovery ventilator does not. However, an HRV is generally more effective when dealing with cold weather. Trust to your professional installer find out which of the two will benefit your home the most.
Why Choose Big Horn Heating & Cooling?
What Makes Us Different
Serving The Big Horn BasinSince 2007
Backed by a Warranty

Get peace of mind with our warranty-backed services.

Affordable Financing Options

We make HVAC services affordable with financing.

Contact Us for a Free Estimate

Talk to our HVAC team today during a free estimate.

Around-the-Clock Help

Emergencies don't wait for office hours, so neither should you.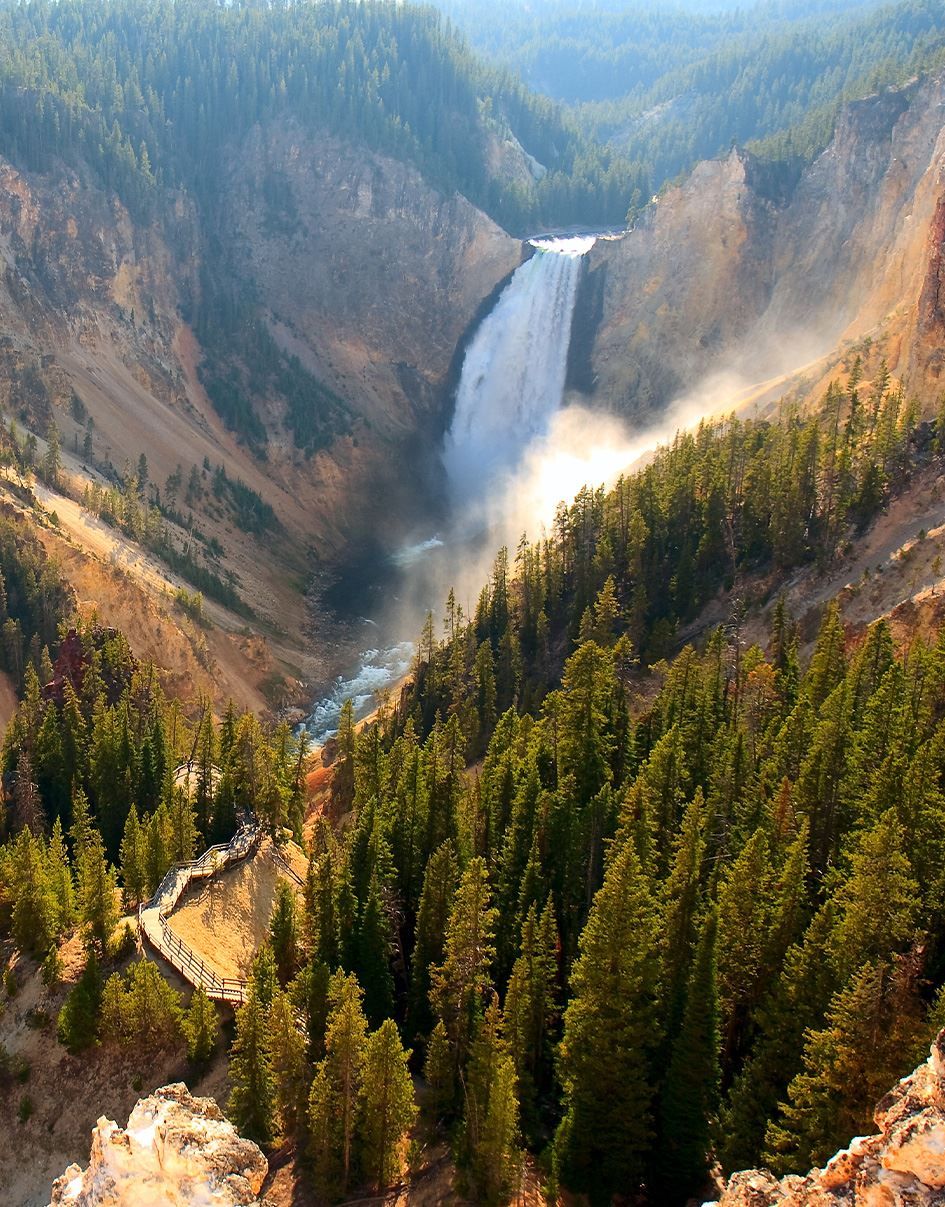 Call Us to Schedule Heat Recovery Ventilator Service
An HRV can provide your home with improved indoor air quality without having a large negative impact on your heating or cooling bills. It recovers around 85% of the heat that would otherwise be lost because of opening up a home to the outside. However, you won't enjoy these benefits unless you schedule the installation with experienced indoor air quality professionals.
Big Horn Heating & Cooling is glad to help you find the right heat recovery ventilator to serve your home. In addition to installing HRVs, we also provide repairs and routine maintenance service. Make us your first choice when you are looking for a way to enjoy better comfort and energy savings for your home.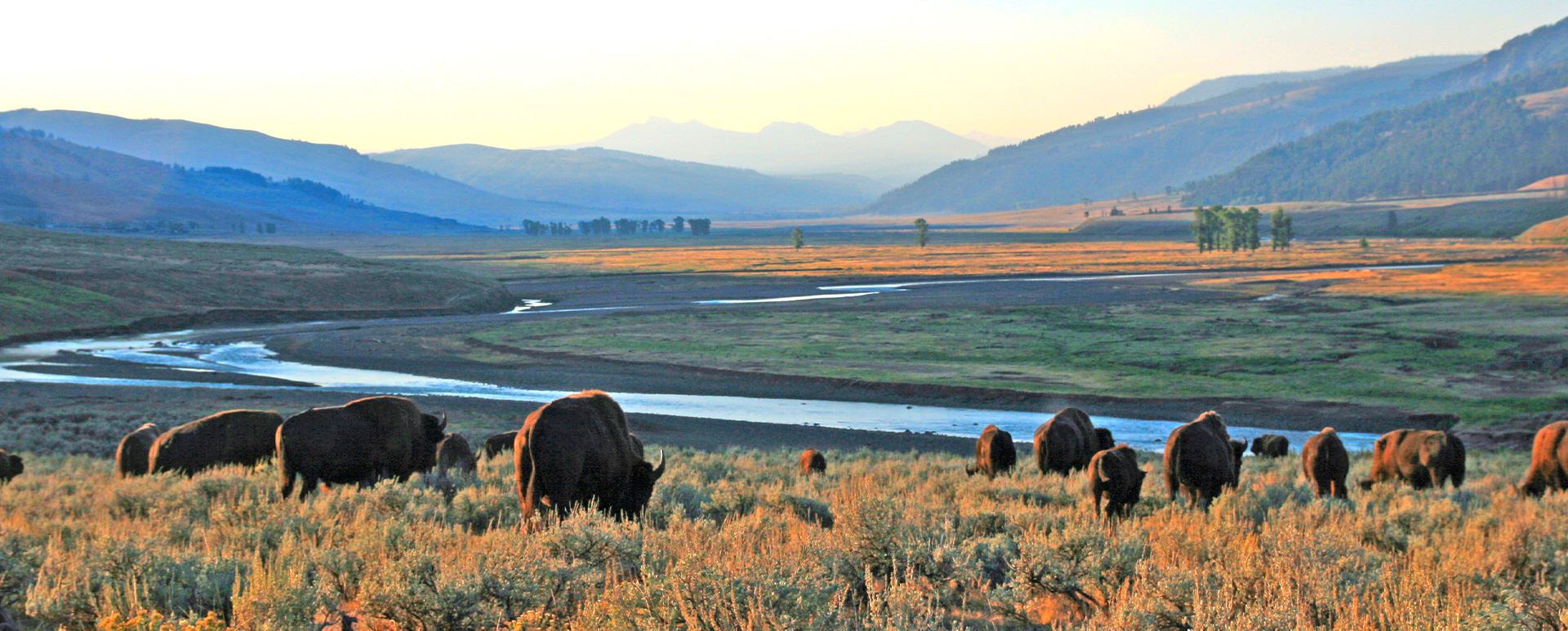 Happy Customers in Your Neighborhood
Reviews & Testimonials
"Professional Service"

100% Recommend for residential and commercial use.

- Worland C.

"Friendly, responsive, and reliable service"

Definitely on my 'keeper" list of good service people!

- Al S.

"These guys did a great job!"

Thanks again for all the hard work!

- Brandon W.

"Highly professional"

Highly recommend!

- Vivian K.