Service Areas Serving the Big Horn Basin
Big Horn Heating & Cooling Service Area
Based in Cody & Worland, We Proudly Services the Following Towns:
Cody, WY
Lovell, WY
Powell, WY
Worland, WY
Why Choose Big Horn Heating & Cooling?
What Makes Us Different
Serving the Big Horn Basin Since 2007
Backed by a Warranty

Get peace of mind with our warranty-backed services.

Affordable Financing Options

We make HVAC services affordable with financing.

Contact Us for a Free Estimate

Talk to our HVAC team today during a free estimate.

Around-the-Clock Help

Emergencies don't wait for office hours, so neither should you.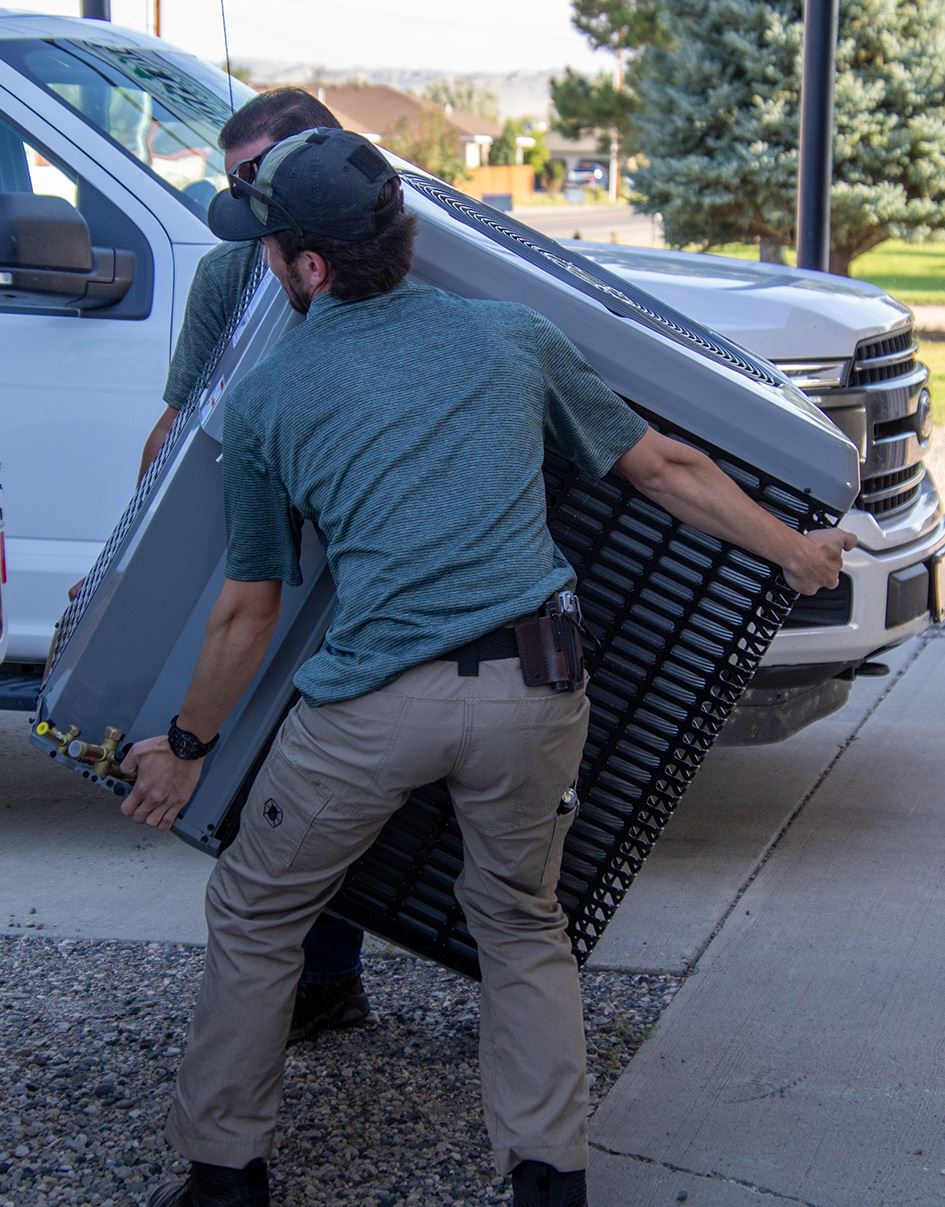 Serving The Big Horn Basin
Based in Cody & Worland, we provide quality service throughout the Big Horn Basin.
Our Services
How We Can Help You
When you trust Big Horn Heating & Cooling, you can know the job will be done right the first time.
Big Horn Heating & Cooling's Blog
Recent Posts
Want all the latest news or updates? Browse through our blog to read our most recent posts and featured articles.