Humidifiers Serving the Big Horn Basin
Humidifier Services in Cody, WY by Big Horn Heating & Cooling
Serving the Humidifier Needs of the Big Horn Basin
Having the right humidity level in your home can have a huge impact on your health, comfort, and even your heating and cooling costs. If you are looking for a reliable solution to improve your home's humidity, turn to Big Horn Heating & Cooling LLC.
We offer a variety of humidifiers to meet the needs of any home or business. Our technicians are NATE-certified and EPA-certified to ensure the highest quality of work.
Types of Humidifiers We Offer
There are many different types of humidifiers on the market, each with their own unique features and benefits. At Big Horn Heating & Cooling LLC, we provide a wide selection of humidifiers to help you find the best one for your needs.
We offer humidifiers made by trusted brands such as:
Air-O-Swiss
Aprilaire
Bionaire
Carrier
DampRid
Hunter
Lennox
Soleaire
Whirlpool
Each humidifier has its own unique features, so we will work with you to find the best one for your needs and budget. We offer free estimates on all of our services, so you can get a detailed breakdown of what you can expect to pay for your humidifier installation or repair.
We offer humidifier installation and repair for a variety of systems, including:
Central humidification
Zoned humidification
Steam humidification
Electric humidification
Gas humidification
Steam humidification
Ductless humidification
We can help you find the best system for your home or business and offer the installation or repair services you need to get it up and running quickly and efficiently. If you need to replace your humidifier, we can help you find the best option for your needs and budget.
We offer a variety of services for humidifiers, including:
Installation
Maintenance
Repair
Our technicians are experienced and trained to handle all types of humidifiers, so you can be confident in the quality of the work we do for you.
For the best humidifier services in Big Horn County, call Big Horn Heating & Cooling at (307) 207-5525 today.
Why Choose Big Horn Heating & Cooling?
What Makes Us Different
Serving The Big Horn BasinSince 2007
Backed by a Warranty

Get peace of mind with our warranty-backed services.

Affordable Financing Options

We make HVAC services affordable with financing.

Contact Us for a Free Estimate

Talk to our HVAC team today during a free estimate.

Around-the-Clock Help

Emergencies don't wait for office hours, so neither should you.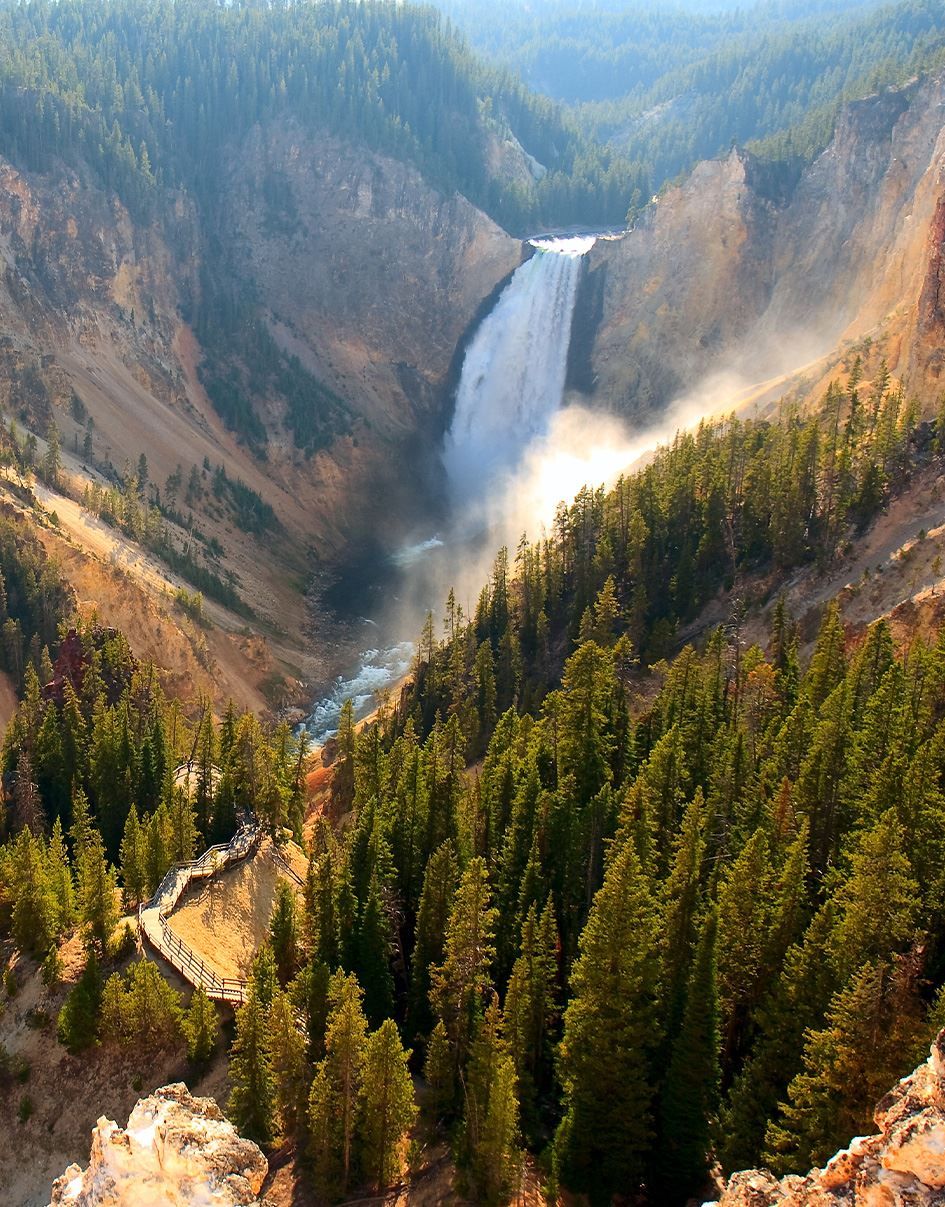 Big Horn County Humidifiers
Worland and the Big Horn Basin can suffer from extremely arid conditions. Although dry air can be pleasant during scorching days with helping to relieve the heat somewhat, this isn't something you want as a chronic problem affecting your house. And during winter, the arid climate can be especially troublesome.
Because of the dry conditions in Big Horn Basin, we strongly advise residents to install a whole-house humidifier into their home's HVAC system. (Small, portable humidifiers are only useful for handling a single room on a temporary basis, such as an infant's room.) A humidifier will solve many of the issues associated with relative humidity levels below 30%, and this will mean greater comfort for your household, better protection for your belongings, energy savings during the winter, and a general improvement in health conditions.
---
To find the best humidifier for your home, or to arrange for service for one, call Big Horn Heating & Cooling. We serve Cody, WY and the surrounding areas.
---
The Problems With Dry Air a Humidifier Will Address
"It's a dry heat," is often used to explain how hot weather is more tolerable when relative humidity is low. It's true that low humidity makes it easier for the human body to release heat and cool down. However, arid conditions can cause many severe problems. With a humidifier to balance humidity into the 30% to 60% range, you can stop these issues:
Cold weather discomfort – The Big Horn Basin has very dry winters—and because low humidity makes it easy for heat to escape from the human body, it makes cold conditions feel substantially worse. A home will need to have its heating system working overtime in order to overcome dry, cold conditions.
Easy spread of illness – Dry conditions dry up sinuses and mucus membranes, which are a main defense the body has against the spread of colds, flus, and other sicknesses. Balanced humidity can help keep a household from suffering from rampant illness.
Damage to building material and possessions – Low humidity also draws moisture out of objects, and this can be particularly damaging to wood. Wood is prone to cracking in dry conditions, and wooden musical instruments often suffer serious damage. Dryness also causes paint to crack and peel.
Why You Need Professionals for Whole–House Humidifier Installation
As mentioned above, you must have a whole–house humidifier to solve aridity in your home, rather than a portable unit. But you cannot install a whole–house unit yourself. It must be integrated into the HVAC system and matched to the needs of the house. If done incorrectly, a humidifier can place too much moisture into the air, leading to a stuffy environment that suffers from the numerous problems that high humidity creates.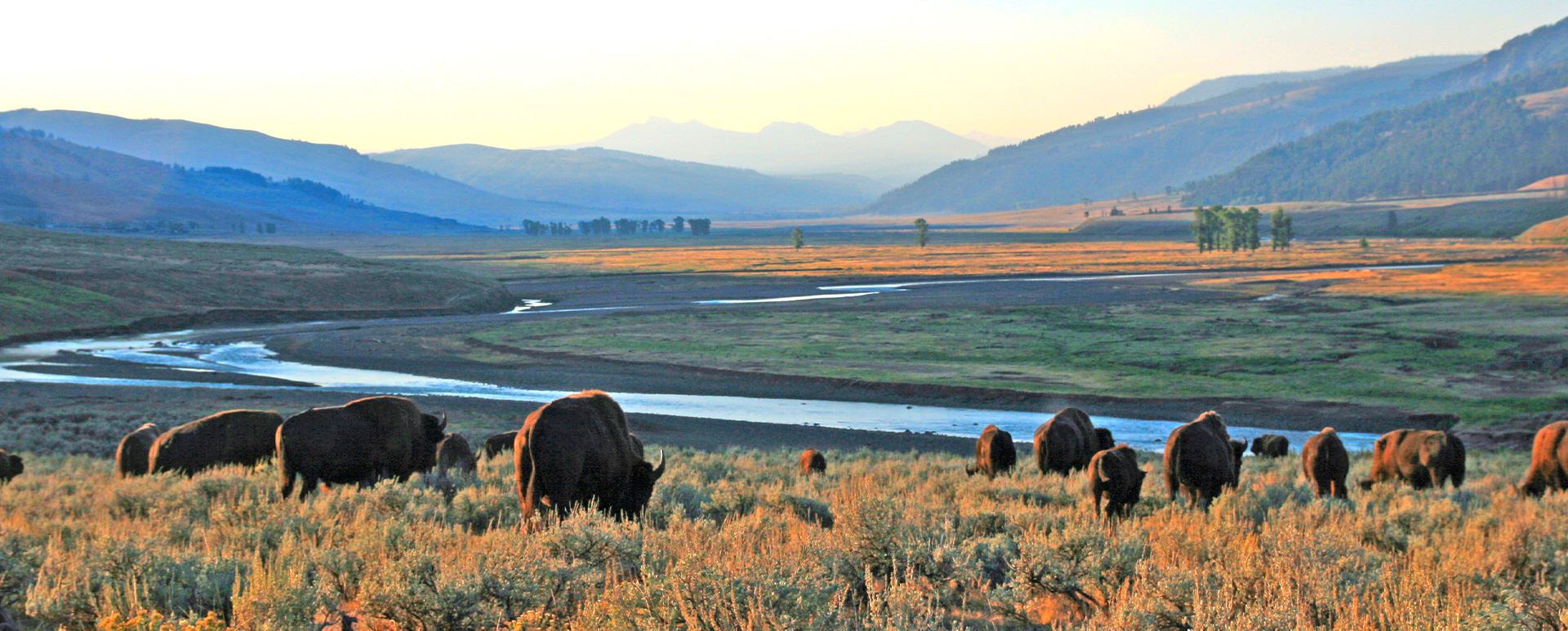 Happy Customers in Your Neighborhood
Reviews & Testimonials
"Professional Service"

100% Recommend for residential and commercial use.

- Worland C.

"Friendly, responsive, and reliable service"

Definitely on my 'keeper" list of good service people!

- Al S.

"These guys did a great job!"

Thanks again for all the hard work!

- Brandon W.

"Highly professional"

Highly recommend!

- Vivian K.