Duct Sealing Serving the Big Horn Basin
Duct Sealing in Cody, WY by Big Horn Heating & Cooling
Providing Services Throughout the Big Horn Basin
Here is a fact, courtesy of the U.S. Department of Energy, that may startle you: approximately 30% of the air moving through the ductwork of a home's ventilation system can be lost to air leaks. That means you can lose almost a third of the air that you pay to heat or cool to provide your house with comfort—which will add up to tremendous waste. This expensive air loss might be going on in your home right now and you aren't even aware of it.
The way to stop this thief lurking in your ductwork is to call on professionals to seal up the holes. This is not a "do-it-yourself" task: you need experts with advanced equipment to restore the integrity of your ductwork. If you live in one of the nearby communities, the people you should call for the job are at Big Horn Heating & Cooling. We will locate the places where the ducts are losing air pressure from holes and gaps and then take care of the repairs and sealing that will make them airtight once again.
If you need duct sealing in Cody, WY or the surrounding areas, just call on the professionals at Big Horn Heating & Cooling.
How to Identify That You Need Air Duct Sealing
Since most of the ductwork in your home is hidden from sight behind construction material, how will you know that it's damaged and losing air? There are some signs you can look for that will warn you:
Elevated heating and cooling bills: That loss of conditioned air will make a noticeable bump in your utility bills. If you notice you are paying more for comfort than you think you should—and repairs to the system don't do anything—you may need to have the ducts sealed.
Odd smells from the vents: Because the air leaks in ducts can open onto closed–in places between walls, they often draw in musty air. This will create an unpleasant odor from room vents, and this often means the ducts should have repairs.
Rattling noises from the ductwork: As the ducts change temperature, they expand and shrink. If the ducts have damage this may cause them to make strange rattling noises.
Why Sealing Ductwork Isn't a Job for Duct Tape
As you read about air leaks in ducts, you might start to think, "Why can't I just take care of this with duct tape? I mean, that's what duct tape is actually for." But the truth is that duct tape isn't designed for use on ducts—not the kind you purchase at a store, at least. This cloth–backed tape is good for almost anything but ducts, and it quickly becomes brittle and falls apart if used to seal duct holes. Besides, you will have tough time even finding the air leaks on your own or accessing them.
Professionals use a variety of tools to both locate leaks and then seal them. The two most common ways that technicians seal ducts is to use flexible mastic sealant placed over the leaks using a caulking gun, or the application of metallic tapes (the real "duct tape"). These are long–term fixes that will restore ducts to their proper integrity.
Why Choose Big Horn Heating & Cooling?
What Makes Us Different
Serving The Big Horn BasinSince 2007
Backed by a Warranty

Get peace of mind with our warranty-backed services.

Affordable Financing Options

We make HVAC services affordable with financing.

Contact Us for a Free Estimate

Talk to our HVAC team today during a free estimate.

Around-the-Clock Help

Emergencies don't wait for office hours, so neither should you.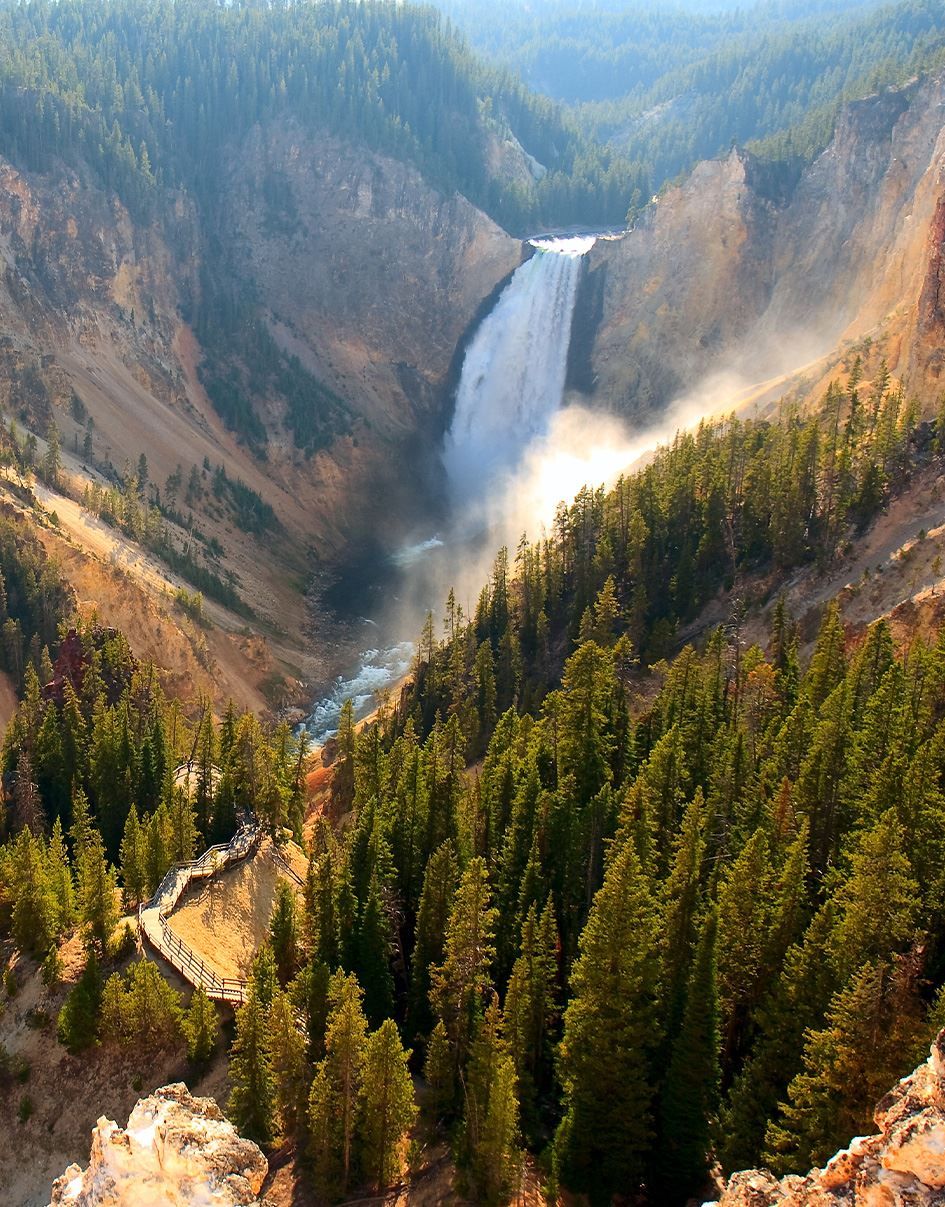 Big Horn Heating & Cooling Offers Quality Air Duct Sealing Services
If you think you need duct sealing call on Big Horn Heating & Cooling today! We will have your ducts back in the best shape in no time at all, and you can start saving money once again each time your heater or AC comes on.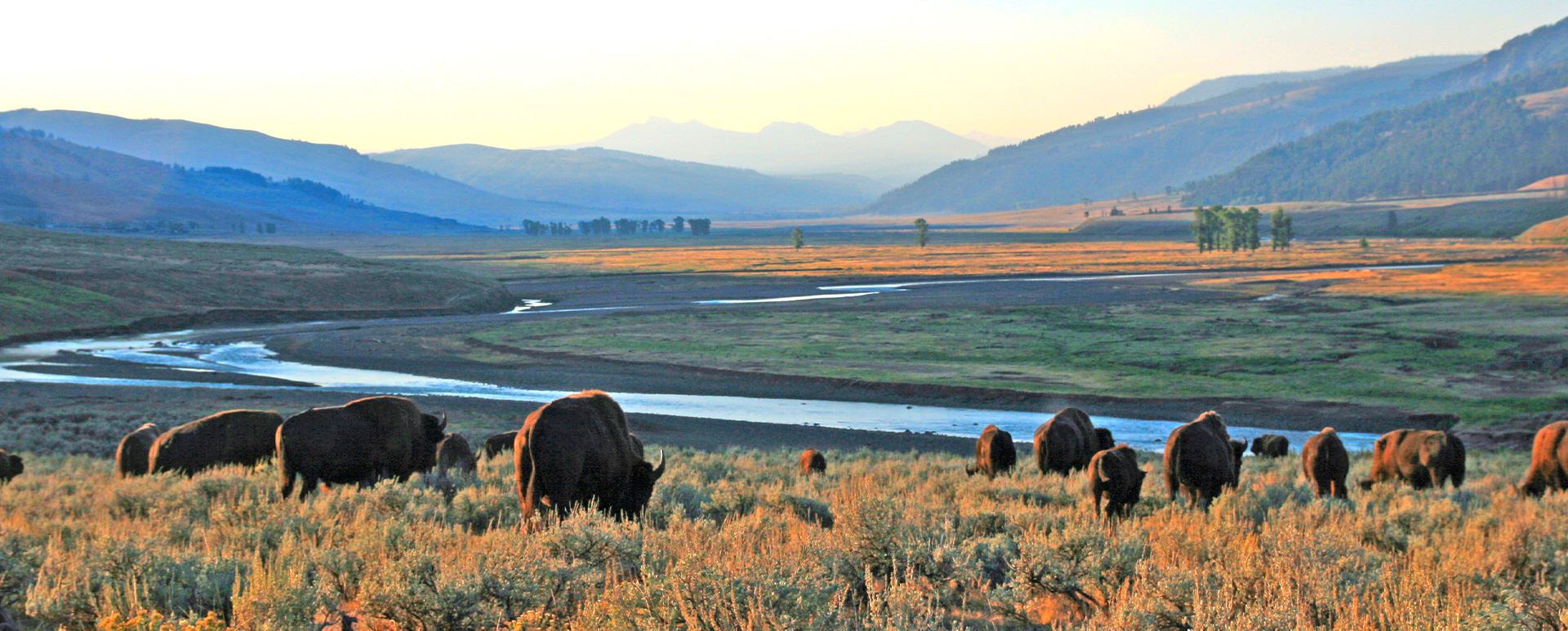 Happy Customers in Your Neighborhood
Reviews & Testimonials
"Professional Service"

100% Recommend for residential and commercial use.

- Worland C.

"Friendly, responsive, and reliable service"

Definitely on my 'keeper" list of good service people!

- Al S.

"These guys did a great job!"

Thanks again for all the hard work!

- Brandon W.

"Highly professional"

Highly recommend!

- Vivian K.