Rooftop Units Serving the Big Horn Basin
Rooftop Units in Cody, WY by Big Horn Heating & Cooling
Providing Commercial Services Throughout the Big Horn Basin
Keeping a commercial property comfortable throughout the year is a top priority for any commercial property owner. There is no way to do good business if you cannot present your clients, tenants and employees with a comfortable environment within your property, after all. There are many challenges that sufficiently heating and cooling a commercial property in an efficient manner can present, though. Fortunately for you, Big Horn Heating & Cooling is here to ensure that you are able to do just that.
If you are in the market for a new commercial HVAC system, we strongly recommend that you consider the installation of a rooftop unit. There are many benefits that such systems have to offer, and they are customizable into just about any configuration that you could want. Give us a call today if you think that a rooftop unit may be the right option for your property.
Big Horn Heating & Cooling provides rooftop unit services near Cody, WY and the surrounding areas.
Benefits of Using a Rooftop Unit
You probably don't need us to tell you that a rooftop unit is a commercial HVAC system that is installed atop the roof of a commercial property. These systems can satisfy your heating, cooling and ventilation needs, or any permutation of those services that you may desire. Not only are rooftop units a great option for satisfying these various demands, but they are also able to localize all of the equipment necessary for these tasks in one place—on top of the roof. This makes access easy for technicians, while also keeping your HVAC system out of the public eye. Not only that, but putting everything on the roof can free up valuable real estate on the grounds.
We Install and Replace Rooftop Units
Like any other commercial HVAC system, a rooftop unit must be professionally installed if it is to function properly. Not only are there the logistics of getting the system up on the rooftop to consider, but you must also know for sure that your system is of the right size for your needs. We'll make sure that this is the case, and we'll carefully design your system to ensure that it functions at peak performance and efficiency levels.
If your commercial property is equipped with a rooftop unit, but this unit is quite old or is no longer functioning as well as it ought to, then just let us know. We can determine if a partial replacement of any equipment is necessary, or if the whole thing is best off replaced by an entirely new system. Whatever the case may be, you can count on our staff for a job well done.
Why Choose Big Horn Heating & Cooling?
What Makes Us Different
Serving The Big Horn BasinSince 2007
Backed by a Warranty

Get peace of mind with our warranty-backed services.

Affordable Financing Options

We make HVAC services affordable with financing.

Contact Us for a Free Estimate

Talk to our HVAC team today during a free estimate.

Around-the-Clock Help

Emergencies don't wait for office hours, so neither should you.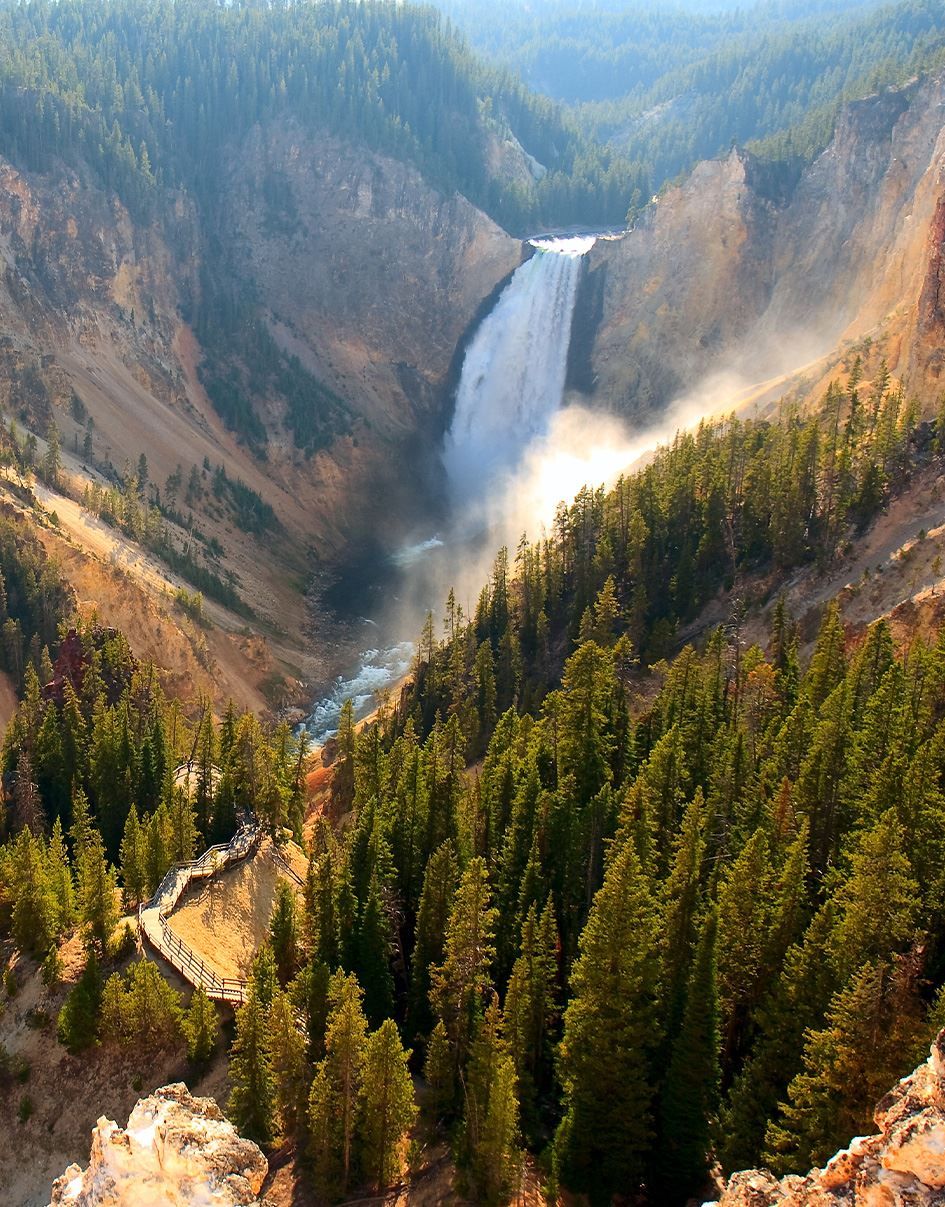 Call For Rooftop Unit Repairs and Maintenance
At some point you are going to have to have your rooftop unit repaired. This really should come as no surprise, considering just how much work your system does each and every day. All mechanical systems, whatever the scale and no matter the quality of the system itself, run into operational problems from time to time. Your rooftop unit is not the exception to this rule, so remember to contact us when your system is in trouble.
The key to keeping your commercial rooftop unit in great working condition is to schedule routine rooftop unit maintenance services. We are the company that you want caring for your system. Our technicians are some of the finest in the business, and we treat every system with the care and level of expertise that its exceptional operation demands.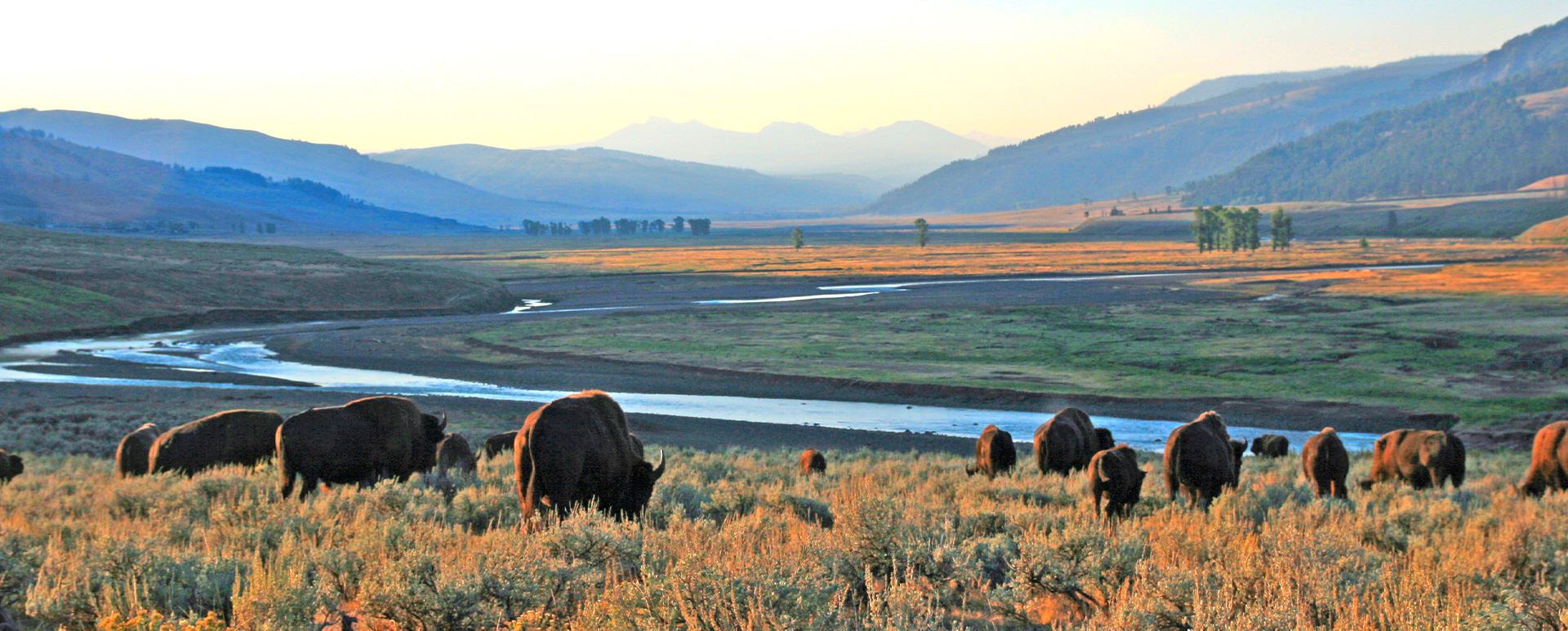 Happy Customers in Your Neighborhood
Reviews & Testimonials
"Professional Service"

100% Recommend for residential and commercial use.

- Worland C.

"Friendly, responsive, and reliable service"

Definitely on my 'keeper" list of good service people!

- Al S.

"These guys did a great job!"

Thanks again for all the hard work!

- Brandon W.

"Highly professional"

Highly recommend!

- Vivian K.