Air Filtration Serving the Big Horn Basin
Air Filtration Systems in Cody, WY by Big Horn Heating & Cooling
Keeping Your Home's Air Clean In the Big Horn Basin
The air that we breathe in our homes is typically far less clean than the air outside. In fact, studies have shown that indoor air can be 7 to 100 times more polluted than outdoor air. The Environmental Protection Agency (EPA) estimates that indoor air quality is responsible for over 15 million visits to the doctor each year, and is a factor in about 20% of all asthma cases.
There are a number of factors that can contribute to poor indoor air quality, including:
Cigarette smoke
Radon
Mold and mildew
Pet dander and fur
Bacteria and viruses
Chemicals and VOCs (volatile organic compounds)
The effects of poor indoor air quality can be extremely detrimental to your health, including increasing your risk of respiratory illnesses and aggravating existing conditions like asthma, allergies, and sinusitis.
Cody Air Filtration Services
There are many options available to a homeowner when it comes to the job of boosting indoor air quality. But the most common choice—and still one of the most effective—is to have an air filtration system professionally installed. Forced-air heaters and air conditioners already contain an air filter, but its purpose is to protect the interior of the cabinet from debris, not to keep contamination out of the air in the house. It requires a dedicated filter integrated into the HVAC system to actually have a beneficial effect on air quality.
So how do you get started with finding the best air filtration for your home? It's quite easy: you simply call to Big Horn Heating & Cooling. We have the experience and expertise necessary to match your house with the filters that will remove the particles that are creating unpleasant conditions and health concerns.
The indoor air quality experts at Big Horn Heating & Cooling offer installation and other services for air filtration systems in Cody, WY and the surrounding areas.
How an Air Filtration System Works to Clean Your Air
Air filters are often referred to as mechanical air filters because they do not require any outside power source to work. Instead, they trap contaminants in the air that moves through them within a mesh of fibers. These fibers not only stop the particles, they draw them as well. This makes the filters able to block pollutants down to 0.3 microns in size with more than 99% efficiency. If the filter is properly matched to the HVAC system and installed correctly, it will allow the air from the heater and air conditioner to continue to flow freely as the pollutants are removed.
Finding the Right Air Filters
It is vital that you do not hunt for an air filtration system on your own and then attempt to install it. You need technicians familiar with indoor air quality services to do this job. One of the reasons is that these experts know how to select the right type of filter. Each filter has a rating of its effectiveness, known as MERV (minimum efficiency reporting value). The higher the MERV rating, the smaller particles the filter affects. But simply going for the highest MERV–rated filter you can find, such as a HEPA filter, can spell disaster for your air conditioning and heating system. A thick filter will cut off the air flow and damage the HVAC system and lower your comfort. Let an air quality expert handle finding and installing your new air filtration system.
Why Choose Big Horn Heating & Cooling?
What Makes Us Different
Serving The Big Horn BasinSince 2007
Backed by a Warranty

Get peace of mind with our warranty-backed services.

Affordable Financing Options

We make HVAC services affordable with financing.

Contact Us for a Free Estimate

Talk to our HVAC team today during a free estimate.

Around-the-Clock Help

Emergencies don't wait for office hours, so neither should you.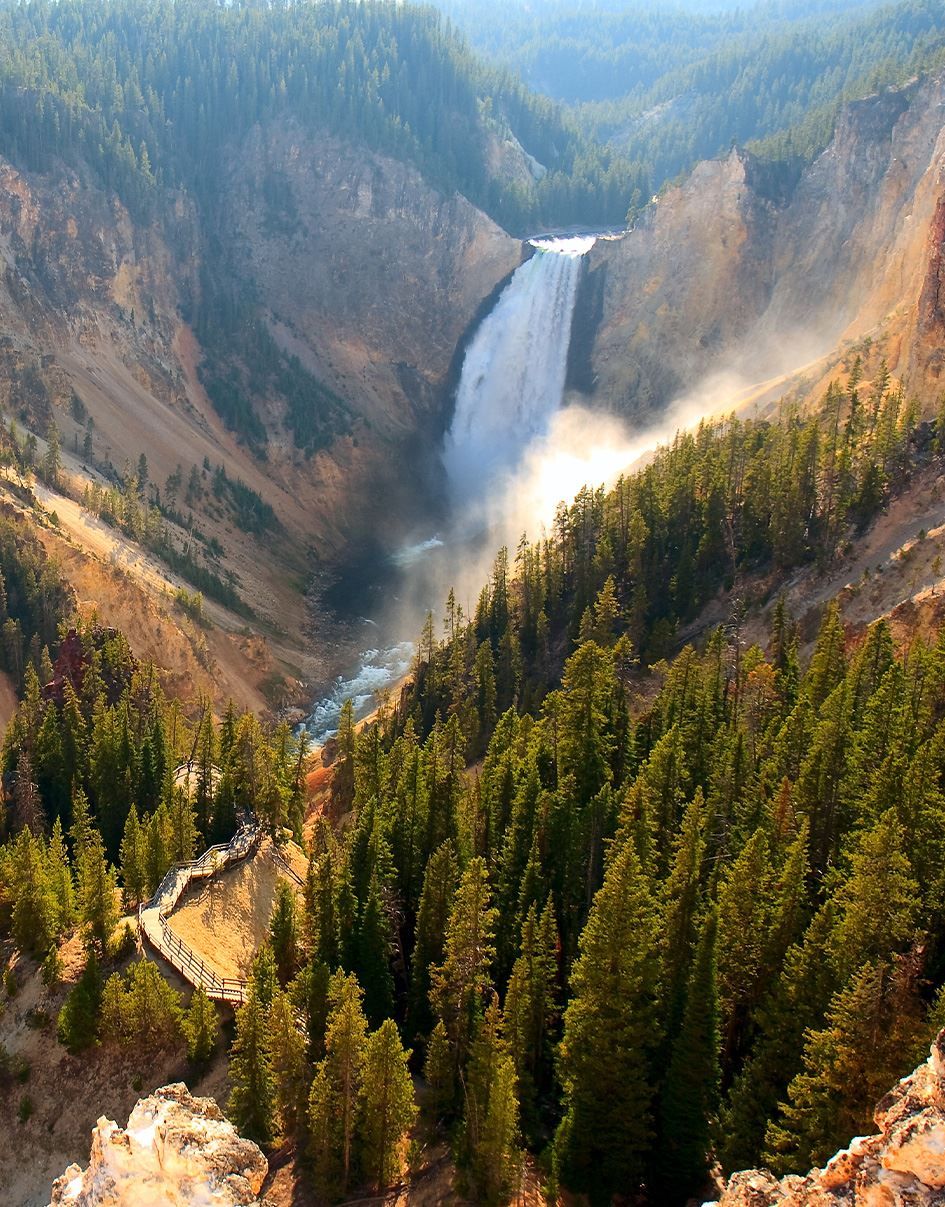 Why Choose Big Horn Heating & Cooling for Your Air Filtration Needs?
The air filtration systems that we install are designed to capture and remove the contaminants that are floating around your home. Big Horn Heating & Cooling has been installing air filtration systems for years, and we have the experience and expertise to ensure that you are receiving the best system for your home.
We offer a number of air filtration services, including:
We Provide Professional Air Filtration
Figuring out the right configuration of filters and other air cleaning devices (such as air purifiers) can be tricky, but you can rely on our team at Big Horn Heating & Cooling to get the job done right. We want you to enjoy both high air quality in your home and an effective heater and air conditioner. Once we have installed the right air filtration system, we will always be available should you need maintenance or repairs for the filters. Make us you choice for clean air in your home.
Air Purification
Air purification is a great way to remove airborne contaminants from your home. There are a number of different types of air purification systems, including ultraviolet (UV) light and electrostatic precipitation (ESP) systems. UV light systems use ultraviolet radiation to destroy airborne pathogens, while ESP systems use charged ions to neutralize contaminants. These systems are highly effective and can help eliminate odors, viruses, and other airborne particles from your home.
Duct Cleaning
The ducts that channel air throughout your home can become clogged with dust, debris, and pet dander if they are not cleaned regularly. Big Horn Heating & Cooling offers professional duct cleaning services that will restore your air flow and eliminate the contaminants from your home. Our duct cleaning service can also help eliminate odors from your home, making it a great option for those suffering from allergies or respiratory illnesses.
Air Conditioning
The air that circulates through your air conditioner is typically much cleaner than the air outside. An air filtration system is a great way to ensure that the air in your home is clean and fresh. There are a number of different types of air filtration systems, including electrostatic filters and high-efficiency particulate air (HEPA) filters. Electrostatic filters use charged ions to capture contaminants, while HEPA filters use a powerful fan to collect particles.
Big Horn Heating & Cooling offers a number of air filtration services for homes in the Cody, WY area. Our technicians are experienced and knowledgeable about the options that are available to you, and we can help you find the perfect air filtration system for your home.
For more information about any of our air filtration services, call (307) 207-5525 today.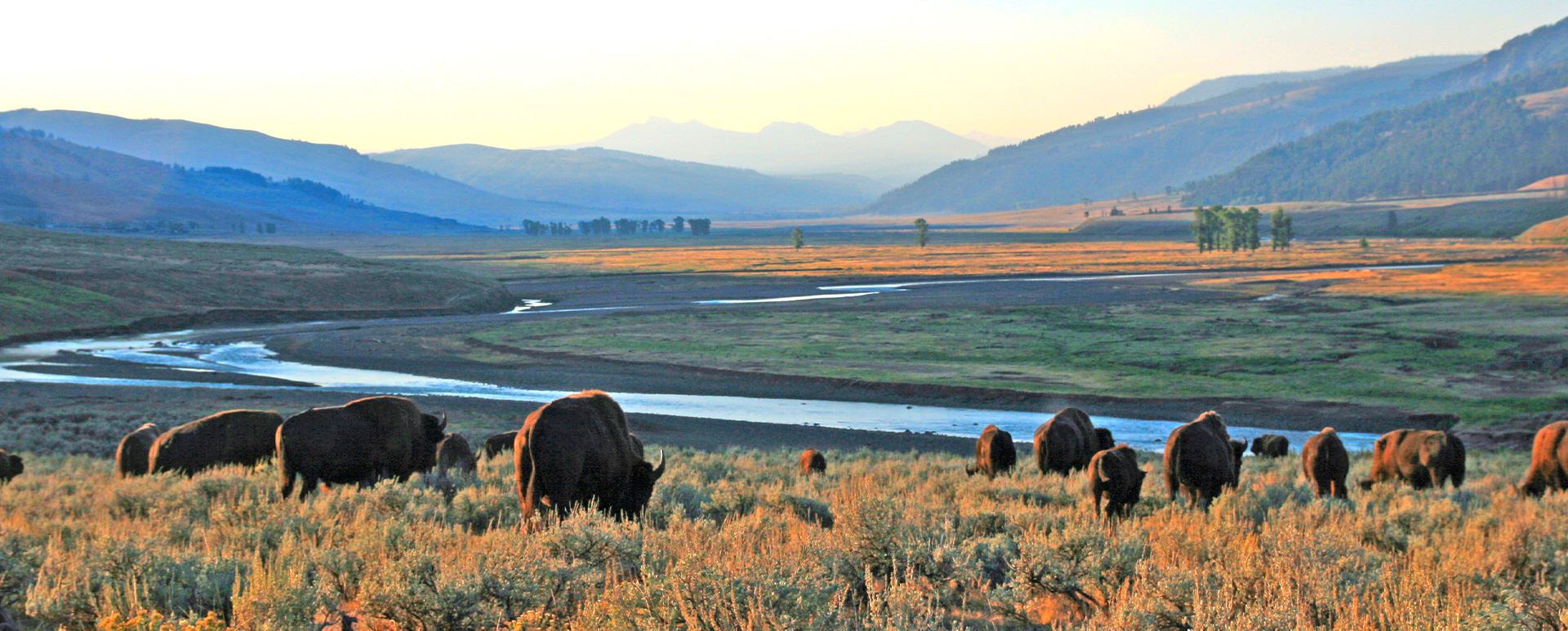 Happy Customers in Your Neighborhood
Reviews & Testimonials
"Professional Service"

100% Recommend for residential and commercial use.

- Worland C.

"Friendly, responsive, and reliable service"

Definitely on my 'keeper" list of good service people!

- Al S.

"These guys did a great job!"

Thanks again for all the hard work!

- Brandon W.

"Highly professional"

Highly recommend!

- Vivian K.