Duct Cleaning Serving the Big Horn Basin
Duct Cleaning in Cody, WY
Duct & Air Cleaning Services in the Big Horn Basin
The air that circulates through your HVAC system is responsible for supplying your home with clean, fresh air. If the air is dirty, your HVAC system must work harder to keep your home comfortable. This can lead to higher utility bills and even premature wear and tear on your HVAC system. Keep your home comfortable and save money on utility bills by regularly having your air ducts cleaned.
Why Have Your Ducts Cleaned?
Dirty air ducts can spread bacteria, mold, and other allergens throughout your home. This can cause respiratory issues, headaches, and aggravate allergies. Having your air ducts cleaned can help improve your indoor air quality and help you breathe easier. In addition to improving your indoor air quality, having your ducts cleaned can help:
Reduce the spread of bacteria and mold
Reduce the spread of allergens and irritants
Reduce odors
Help your HVAC system run more efficiently
Lower your utility bills
What Is Involved In A Duct Cleaning Service?
We start by removing the dust and debris that has accumulated within the ducts. We use powerful vacuums to remove the dust and debris. We then sanitize the ducts with an EPA approved disinfectant to help prevent the spread of bacteria, mold, and other allergens. We also use a powerful spray to help loosen and remove dirt and debris from the inside of the ducts. Finally, we use a powerful fan to blow the disinfectant throughout the entire duct system.
We use a powerful vacuum, sanitizing solution, and a powerful fan to clean your air ducts.
Why Choose Big Horn Heating & Cooling?
What Makes Us Different
Serving The Big Horn BasinSince 2007
Backed by a Warranty

Get peace of mind with our warranty-backed services.

Affordable Financing Options

We make HVAC services affordable with financing.

Contact Us for a Free Estimate

Talk to our HVAC team today during a free estimate.

Around-the-Clock Help

Emergencies don't wait for office hours, so neither should you.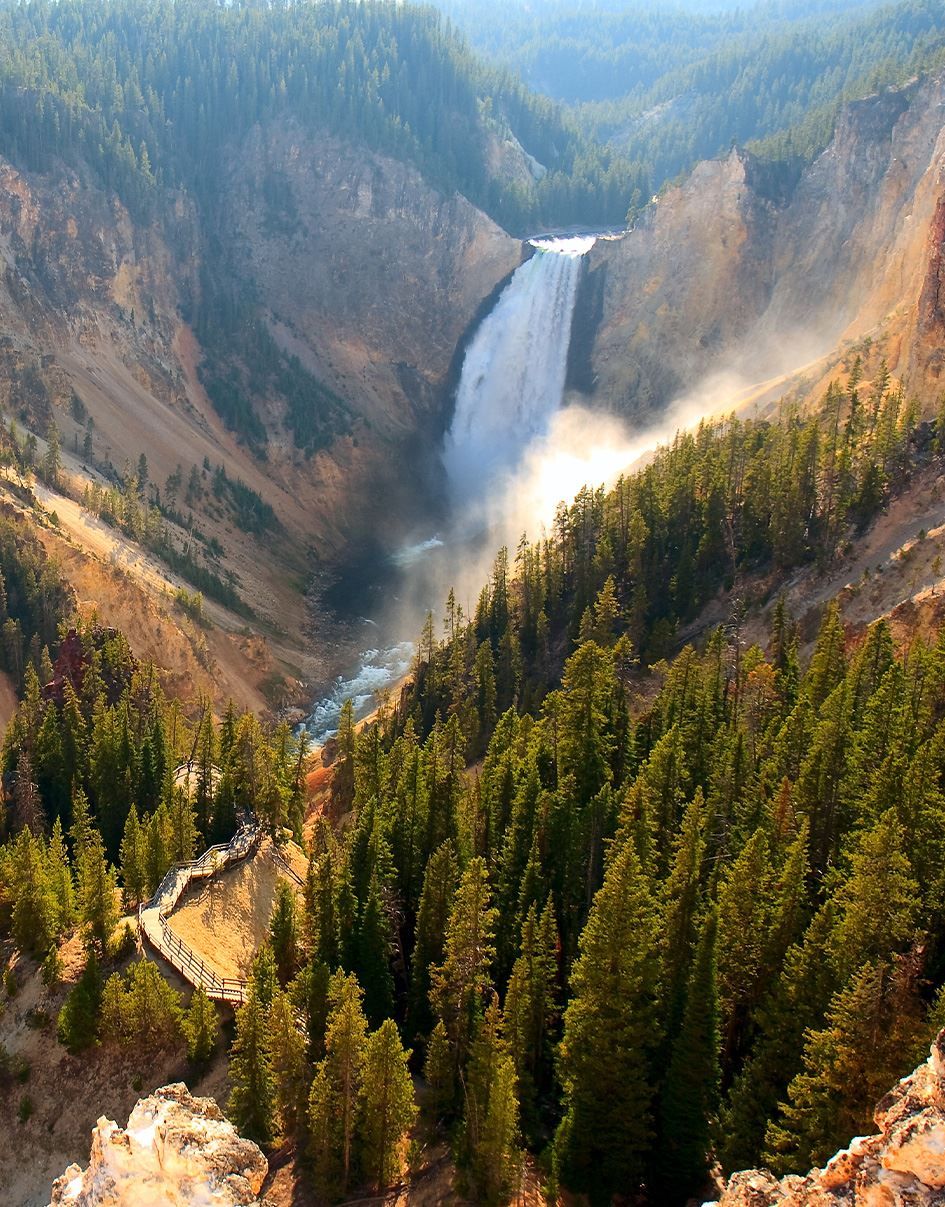 When Should You Have Your Ducts Cleaned?
It is recommended to have your air ducts cleaned once every two to three years. If you have a home with a lot of occupants, such as a large family or a home with a lot of guests, it is recommended to have your ducts cleaned once a year. If you have pets, it is recommended to have your ducts cleaned twice a year. In addition to your usage, there are several signs you can look for to determine if it is time to have your ducts cleaned.
You can smell a musty odor when your HVAC system is running
You can smell a musty odor when you leave your home
You can smell a musty odor when you enter your home
You have increased utility bills
Your HVAC system is cycling on and off more frequently
You have increased allergies and respiratory issues
Schedule your duct cleaning service by calling (307) 207-5525 or filling out our online form. We offer free estimates!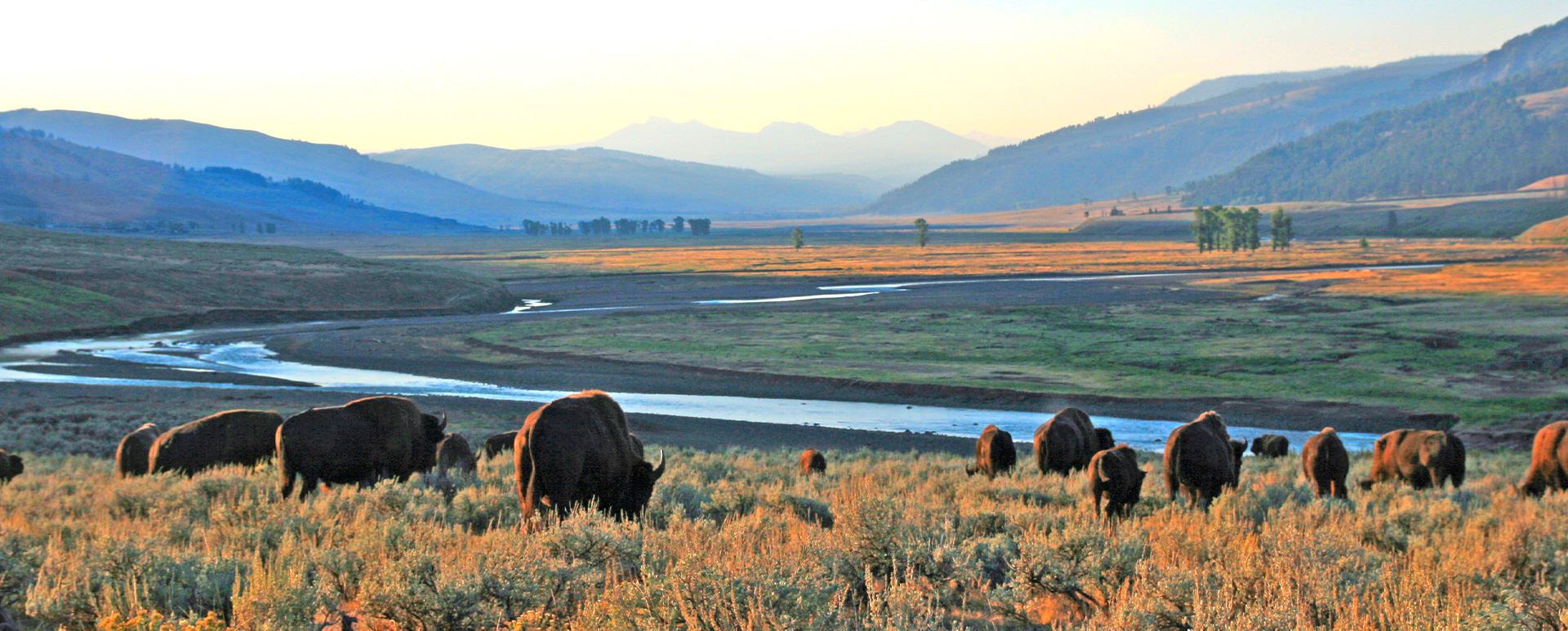 Happy Customers in Your Neighborhood
Reviews & Testimonials
"Professional Service"

100% Recommend for residential and commercial use.

- Worland C.

"Friendly, responsive, and reliable service"

Definitely on my 'keeper" list of good service people!

- Al S.

"These guys did a great job!"

Thanks again for all the hard work!

- Brandon W.

"Highly professional"

Highly recommend!

- Vivian K.