Emergency HVAC Serving the Big Horn Basin
Emergency HVAC Services in Cody, WY
Heating & Cooling Experts Serving Park, Big Horn, Hot Springs & Washakie Counties In the Big Horn Basin
When you need emergency HVAC services, Big Horn Heating & Cooling is ready to go, 24/7! We proudly serve Cody as well as nearby areas of Worland and the entire Big Horn basin. Our certified team has experience with all leading manufacturers' brands and types of cooling and heating equipment. You never know when your HVAC system may go down, and we are here to support & get you back up and running in no time!
Facing an HVAC emergency? Contact us at (307) 207-5525 for swift and reliable solutions. Our 24/7 emergency services are here to restore your comfort.
Our Emergency HVAC Services
When your HVAC system malfunctions or breaks down, you can trust Big Horn Heating & Cooling to deliver reliable and efficient emergency services. Our team is prepared to handle a wide range of HVAC emergencies, ensuring your home remains comfortable and safe, no matter the time of day or night.
Emergency AC Services: Whether your AC unit quits on you suddenly or refuses to produce any cool air, our skilled technicians are available 24/7 to restore cool comfort to your home.
Emergency Heating Services: Our dedicated team is available round-the-clock to address your heating needs with skills and professionalism.
Why Choose Our Emergency HVAC Team?
Emergencies can happen at any time, so you need an HVAC contractor who is prepared to help you at any time. You shouldn't have to wait until business hours to get the help you need immediately, so choose the team at Big Horn Heating & Cooling to take care of your problem right away.
We leverage advanced diagnostic tools and years of experience to pinpoint the problem accurately, allowing us to determine the best course of action for a speedy resolution. Plus, in order to make sure you and your home are properly cared for, we conduct thorough safety checks to identify and address any hazards, such as gas or carbon monoxide leaks.
Call our 24/7 helpline at (307) 207-5525, and we'll swiftly respond to your call, diagnose the issue, and implement the necessary repairs to restore comfort to your home.
Why Choose Big Horn Heating & Cooling?
What Makes Us Different
Serving The Big Horn BasinSince 2007
Backed by a Warranty

Get peace of mind with our warranty-backed services.

Affordable Financing Options

We make HVAC services affordable with financing.

Contact Us for a Free Estimate

Talk to our HVAC team today during a free estimate.

Around-the-Clock Help

Emergencies don't wait for office hours, so neither should you.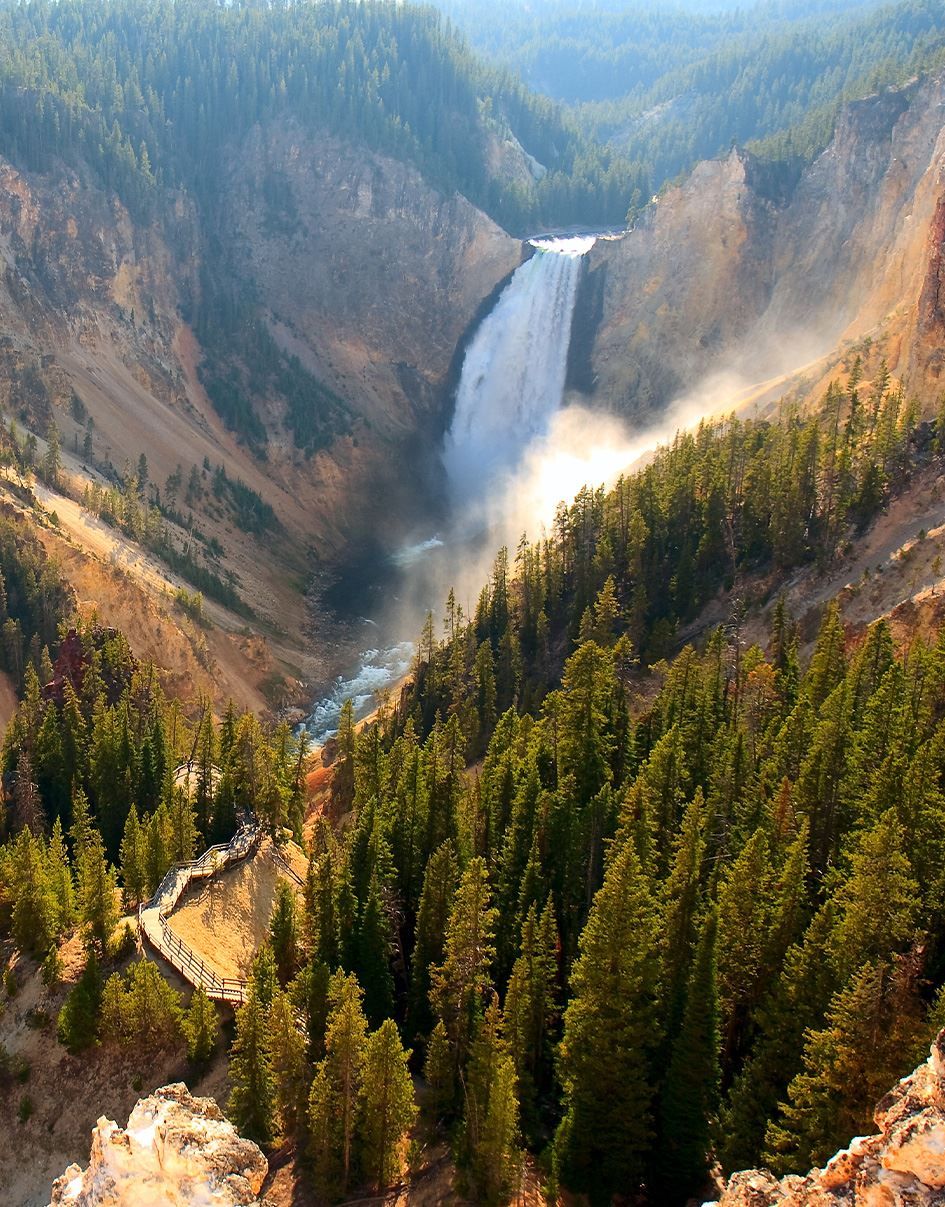 Contact Us for Emergency HVAC Assistance
HVAC emergencies demand immediate attention and reliable solutions. Our Emergency HVAC Services are tailored to provide you with the peace of mind you need during unexpected crises. No matter the time or day, our dedicated team is ready to address your HVAC emergency. If you reside in Cody or the neighboring regions of Big Horn Basin and Worland, feel free to get in touch with us without any hesitation. We'll get you back on your feet and living in comfort again as soon as possible.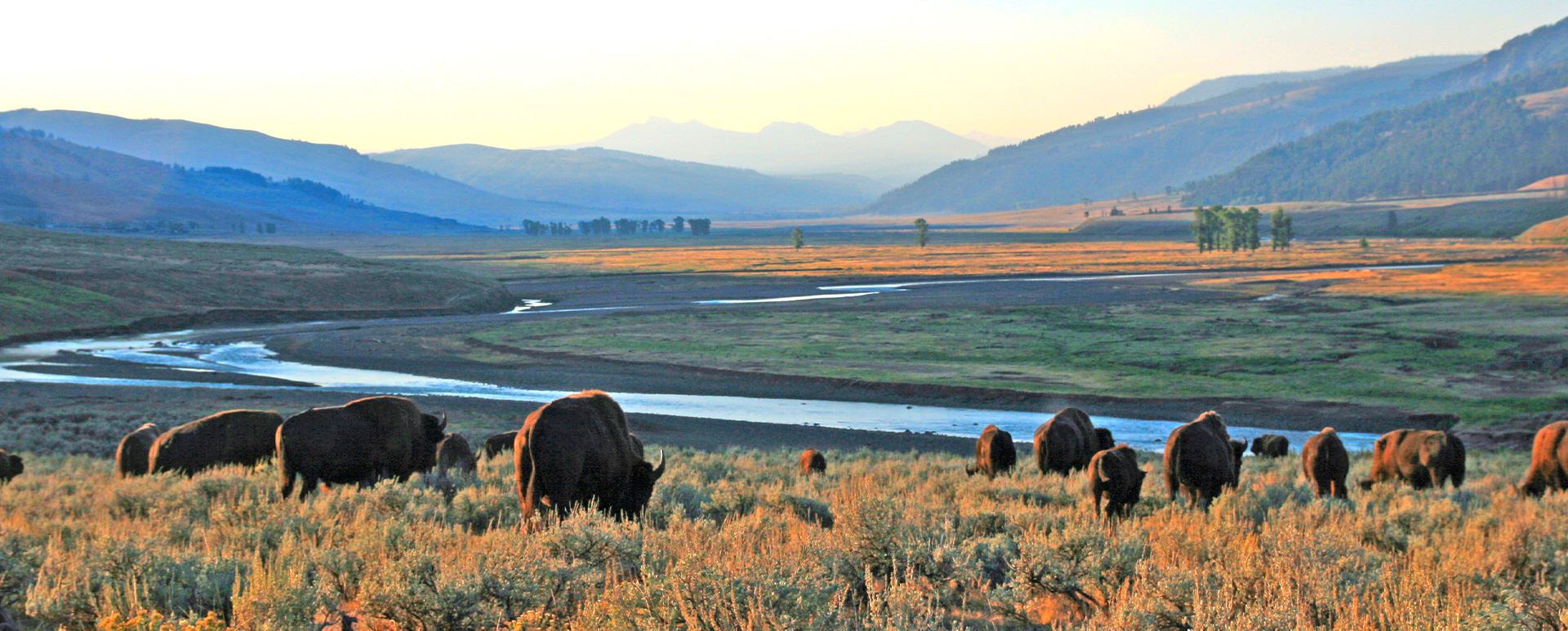 Happy Customers in Your Neighborhood
Reviews & Testimonials
"Professional Service"

100% Recommend for residential and commercial use.

- Worland C.

"Friendly, responsive, and reliable service"

Definitely on my 'keeper" list of good service people!

- Al S.

"These guys did a great job!"

Thanks again for all the hard work!

- Brandon W.

"Highly professional"

Highly recommend!

- Vivian K.