Humidifier Serving the Big Horn Basin
Commercial Humidifiers in Cody, WY by Big Horn Heating & Cooling
Providing Commercial Services Throughout the Big Horn Basin
In the grand scheme of things, you may not think that having very dry air in your commercial property is all that big of a deal. You should know, though, that very dry air and the effects that it can have on people and properties can be very problematic. If the air in your commercial property is too dry, you should give some serious thought to the installation and use of a commercial humidifier.
Commercial humidifiers work in much the same manner as whole-house humidifiers, but are larger and work on a grander scale. In order to ensure that your commercial humidifier is properly installed and that it functions properly, you absolutely must schedule your commercial humidifier services with trained professionals. You can ensure that this is the case by scheduling all of your commercial humidifier services with the pros here at Big Horn Heating & Cooling.
Big Horn Heating & Cooling provides commercial humidifier services near Cody, WY and the surrounding areas.
Signs That You Need a Commercial Humidifier
A commercial humidifier operates by introducing an appropriate amount of humidity into the air in a building. Unlike portable humidifiers, a commercial humidifier doesn't require you to continually refill it, and it won't work non–stop unless it is necessary to do so in order to reach and maintain the desired humidity level throughout the property. The commercial humidifier is integrated into your commercial HVAC system, and is supplied water via a water line. This is then introduced into the air as humidity.
So when should one consider the use of such a system in his or her commercial property? If you, your staff, or your tenants have dry, itchy skin, or even frequent bloody noses or sore throats, then a commercial humidifier may be necessary. The ill effects of very dry air are not confined to the human body, though. You may also notice that wooden furniture or floorboards are splitting and cracking, that paint is chipping, or that static shocks are more and more frequent. You can help to alleviate such issues with the use of a whole–house humidifier.
Why Choose Big Horn Heating & Cooling?
What Makes Us Different
Serving The Big Horn BasinSince 2007
Backed by a Warranty

Get peace of mind with our warranty-backed services.

Affordable Financing Options

We make HVAC services affordable with financing.

Contact Us for a Free Estimate

Talk to our HVAC team today during a free estimate.

Around-the-Clock Help

Emergencies don't wait for office hours, so neither should you.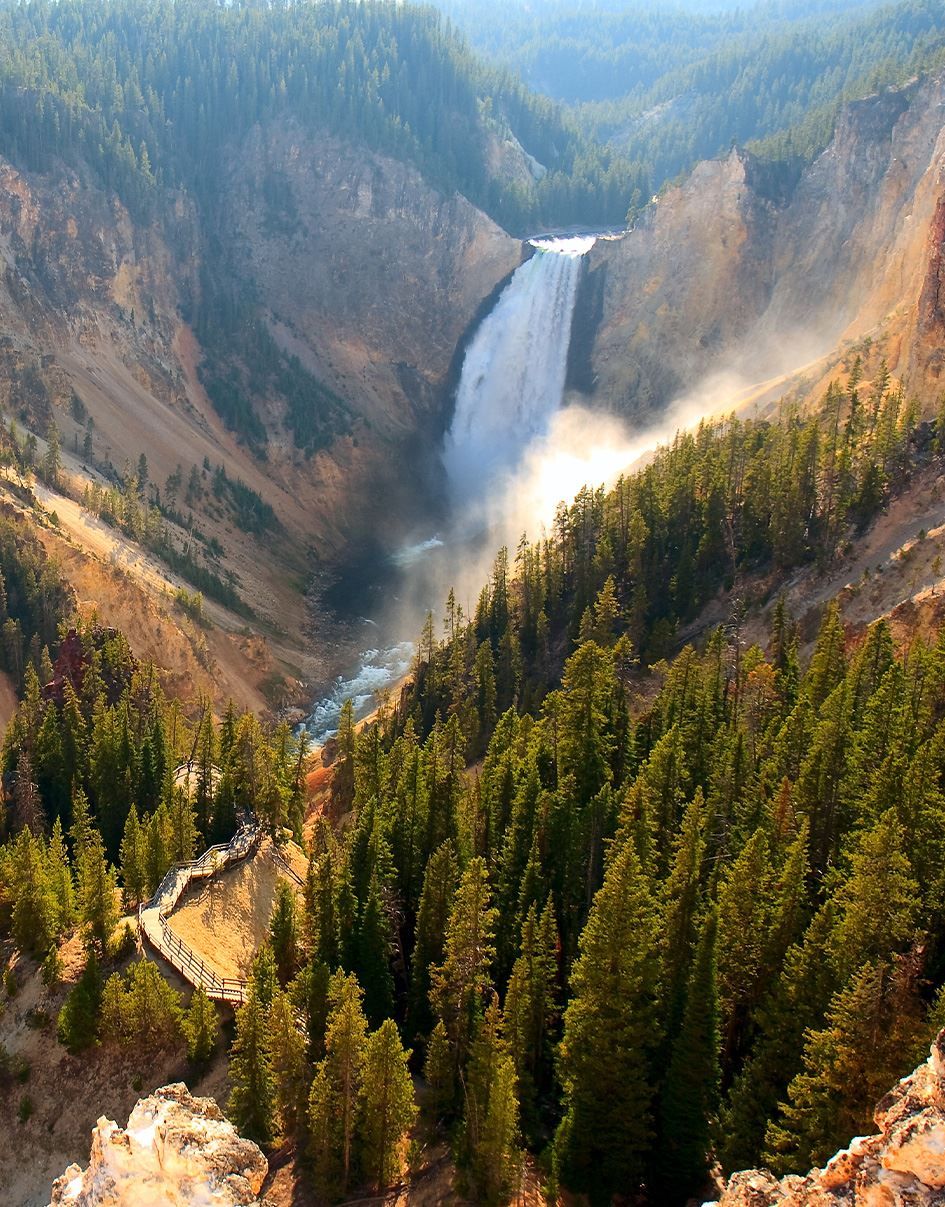 We Install, Repair, Maintain, and Replace Commercial Humidifiers
The first step that you must take if you want your commercial humidifier to function properly is to schedule your commercial humidifier installation with a skilled, trained professional. To do so, just give us a call. We will make sure that your system is appropriately sized for your needs, and that it is integrated into your building with the greatest of care. If you have an existing commercial humidifier that has broken down or is not of the right capacity for your needs, we can also handle your commercial humidifier replacement.
Of course, you may encounter operational problems of some sort with your commercial humidifier eventually. If and when you do, be sure to schedule your commercial humidifier repair services with a member of our staff. We'll diagnose the problem accurately, and we'll make sure that your repairs are completed with the skill and expertise that the job demands. By scheduling routine maintenance with our staff, you can help to keep any such issues as infrequent and minor in scale as can be.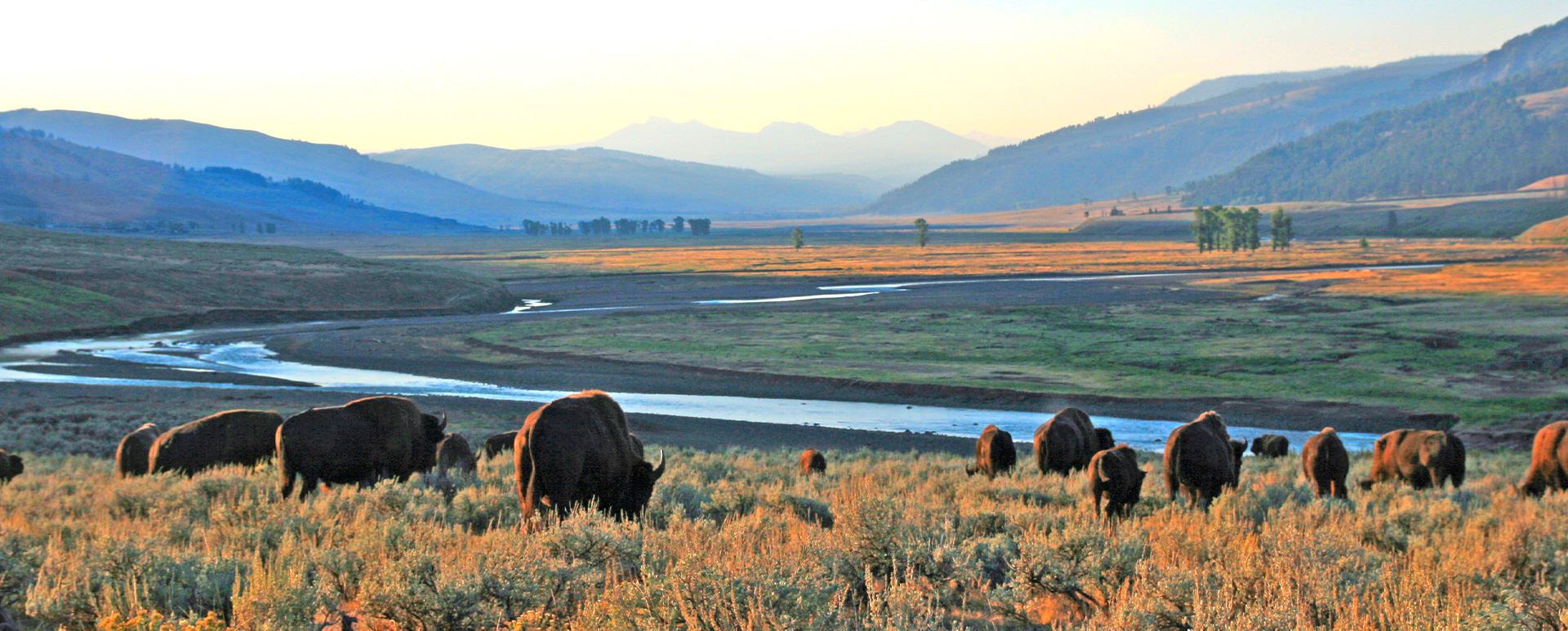 Happy Customers in Your Neighborhood
Reviews & Testimonials
"Professional Service"

100% Recommend for residential and commercial use.

- Worland C.

"Friendly, responsive, and reliable service"

Definitely on my 'keeper" list of good service people!

- Al S.

"These guys did a great job!"

Thanks again for all the hard work!

- Brandon W.

"Highly professional"

Highly recommend!

- Vivian K.