Indoor Air Quality Serving the Big Horn Basin
Commercial Indoor Air Quality in Cody, WY by Big Horn Heating & Cooling
Providing Commercial Air Quality Services Throughout the Big Horn Basin
As a commercial property owner, you undoubtedly have a lot on your plate with which to occupy your time. Chances are that the quality of the air throughout your properties may not be at the top of this list. It should be of concern, though, as subpar commercial indoor air quality is a very serious issue which can really taint the impressions that those visiting your commercial space walk away with. The good news is that, should your commercial indoor air quality leave something to be desired, our technicians are here to help.
Big Horn Heating & Cooling excels in all manner of commercial indoor air quality services, including the installation and care of many different commercial systems. If you think that the quality of the air in your commercial property is not all that it should be, just give us a call. We'll evaluate the situation, discuss your issues and options with you, and ensure that any equipment deemed necessary is properly installed and functioning properly.
Big Horn Heating & Cooling provides commercial indoor air quality services near Cody, WY and the surrounding areas.
Signs of Subpar Commercial Indoor Air Quality
Before you can go about improving upon the quality of the air in your commercial property, you must first learn to recognize that there is a problem with your commercial indoor air quality to begin with. This is not so difficult when you know what it is that you are looking for. Keep your eyes open, and take stock of any warning signs that commercial indoor air quality is unsatisfactory.
If you yourself suffer from aggravated allergy or respiratory issue symptoms when within your property, or if you hear any such complaints from your staff or tenants, it is very possible that low indoor air quality is to blame. We will outfit your space with the right commercial air purifier for improving matters. Also, remember that issues such as dry air are also of real concern. This can lead to dry, itchy skin, as well as splitting wooden fixtures or floorboards throughout the property. Whatever the precise nature of your IAQ woes may be, and whatever underlying causes may be leading to such issues, you can count on us to get to the bottom of the situation and to resolve it successfully.
We Install and Service Commercial Indoor Air Quality Systems
Due to the nature of commercial indoor air quality systems, as well as the areas in which they are generally installed, it is important that you schedule your commercial indoor air quality system installations with trained, experienced professionals. When dealing with your commercial HVAC and ductwork, it is always best to leave the work to knowledgeable technicians with a background in such commercial services.
Air purifiers must be carefully placed so as to best treat the air passing by or through them, and you don't want a water line feeding your commercial humidifier to leak and cause unnecessary damages. When you hire our team to install and service your commercial indoor air quality equipment, or to complete any IAQ services deemed necessary in your space, you won't have to worry about that. Our job is never done until it is done right.
Why Choose Big Horn Heating & Cooling?
What Makes Us Different
Serving The Big Horn BasinSince 2007
Backed by a Warranty

Get peace of mind with our warranty-backed services.

Affordable Financing Options

We make HVAC services affordable with financing.

Contact Us for a Free Estimate

Talk to our HVAC team today during a free estimate.

Around-the-Clock Help

Emergencies don't wait for office hours, so neither should you.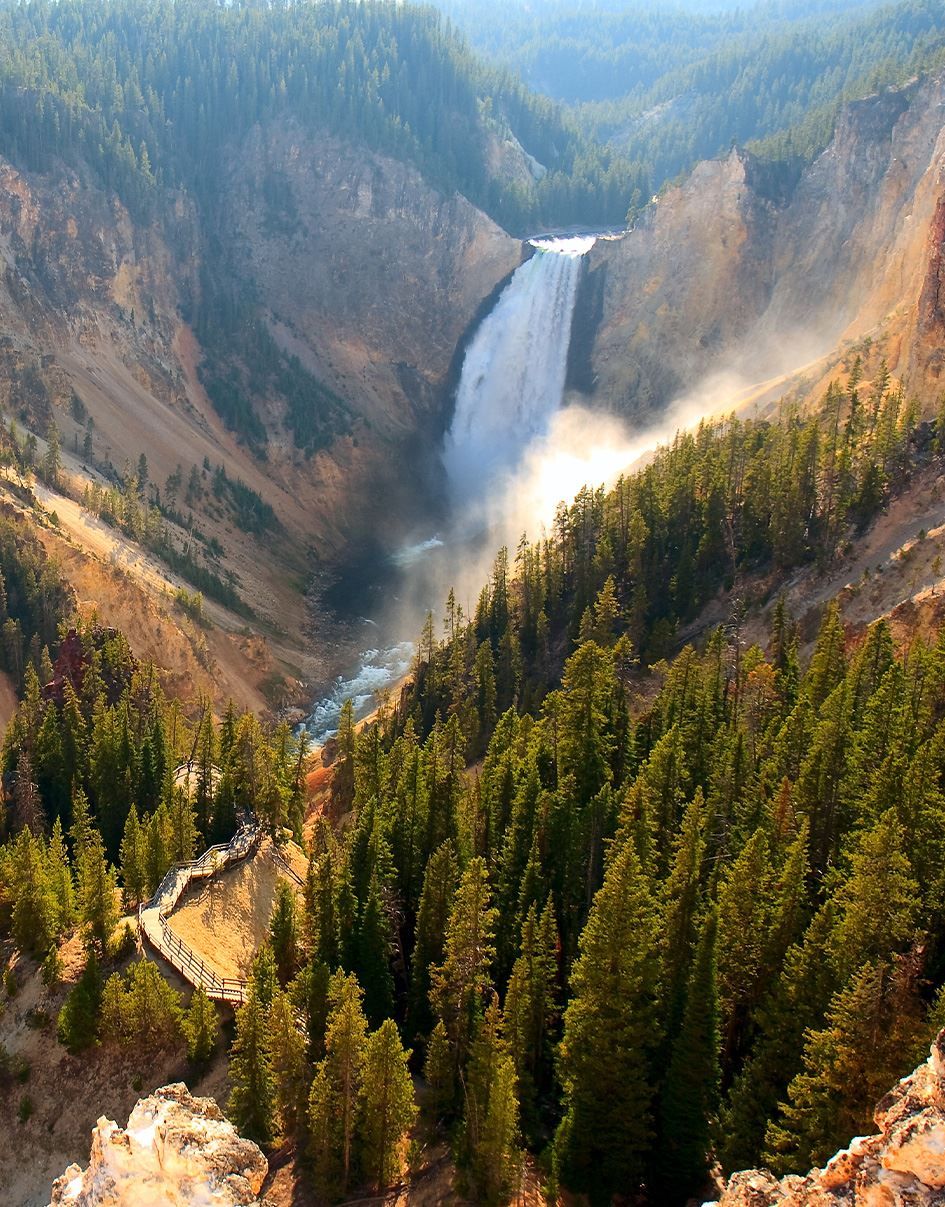 Commercial Air Purifiers
Commercial air purifiers are very similar to those used in whole–home applications, but they work on a much larger scale. This means that the equipment is often larger and more complex in nature. To ensure that you get the best performance that your commercial air purifier has to offer, it is necessary to hire an experienced commercial IAQ technician.
Commercial Humidifiers
Is the air in your commercial property too dry? This may not sound like a very serious issue, but it truly is. There are a number of different problems that may develop due to issues with very dry air in a commercial space. Using a good commercial humidifier is the best way in which to avoid such issues.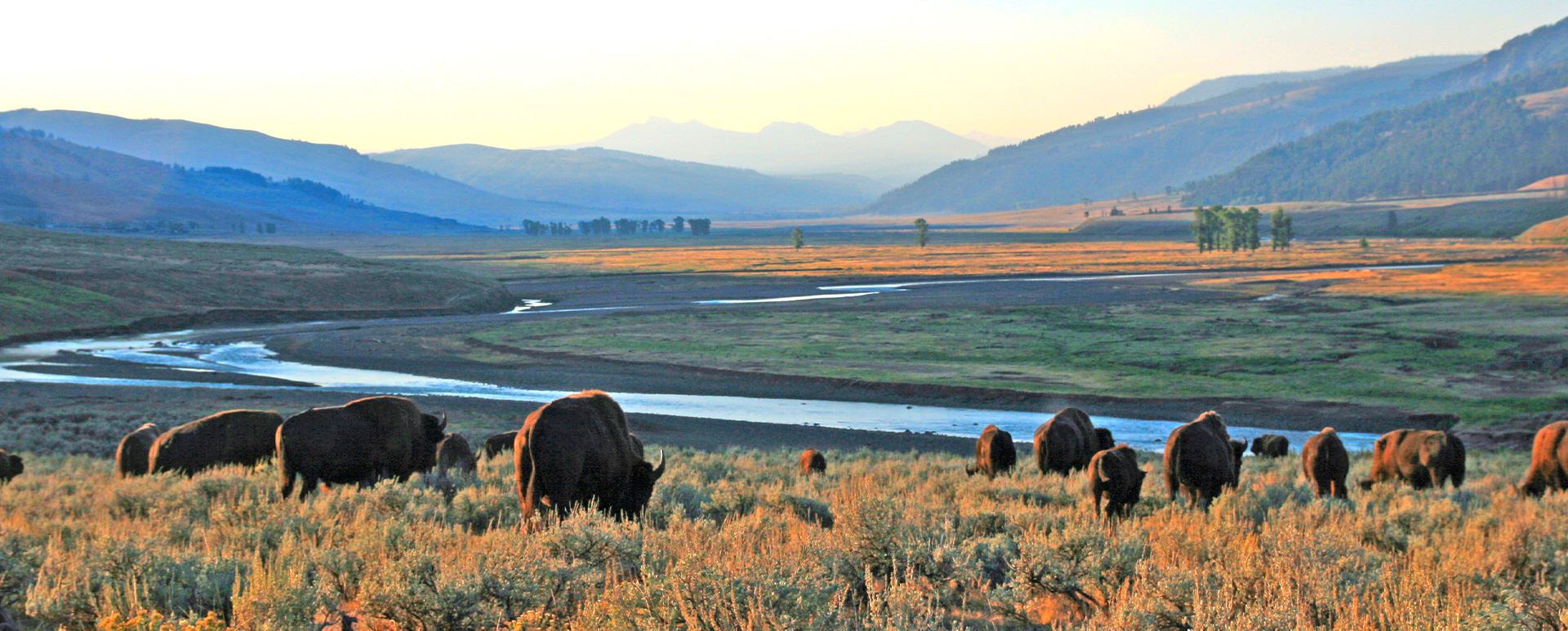 Happy Customers in Your Neighborhood
Reviews & Testimonials
"Professional Service"

100% Recommend for residential and commercial use.

- Worland C.

"Friendly, responsive, and reliable service"

Definitely on my 'keeper" list of good service people!

- Al S.

"These guys did a great job!"

Thanks again for all the hard work!

- Brandon W.

"Highly professional"

Highly recommend!

- Vivian K.