Boilers Serving the Big Horn Basin
Commercial Boilers in Cody, WY by Big Horn Heating & Cooling
Providing Commercial Services Throughout the Big Horn Basin
There are a lot of different ways in which you may choose to heat your commercial property. No matter what type of system you may choose to use in your space, of course, you must have that system installed and serviced by qualified technicians. You'll find them here at Big Horn Heating & Cooling. One system that we suggest you give some serious consideration is the commercial boiler.
As you'll see below, the commercial boiler has a lot to recommend it. It is no fluke, after all, that the commercial boiler remains as popular and trusted a commercial heating method as it undoubtedly is. Read on, do your own research, and remember to schedule all of your commercial boiler services with the pros on our staff. That way, you can rest assured in knowing that your system is installed and serviced with the greatest of care.
Big Horn Heating & Cooling provides commercial boiler services near Cody, WY and the surrounding areas.
Do You Need a Commercial Boiler Installed or Replaced?
If you are planning on having a commercial boiler installed in your commercial property, then you've made a great decision. Boilers don't heat air the way that furnaces or heat pumps do, meaning that they don't distribute heated air throughout a building via a system of ductwork. This eliminates the risk of costly air leaks in that ductwork, as well as the indoor air quality problems that can ensue. Boilers instead heat water, and utilize either hydronic heating systems, steam radiators or baseboards in order to distribute heat. If you want yours to do so as effectively and efficiently as possible, without the risk of damage to your property, then schedule your commercial boiler installation with us.
Boilers are extremely well–regarded, due in no small part to their fabled durability and longevity. With that in mind, though, you must remember that even the best commercial boiler is not going to last forever. If you have an old, ineffective commercial boiler in place, or you are concerned that your system just isn't capable of reliably heating your property any longer, then just let a member of our staff know. We can replace your boiler with a newer, more reliable and more efficient system.
Why Choose Big Horn Heating & Cooling?
What Makes Us Different
Serving The Big Horn BasinSince 2007
Backed by a Warranty

Get peace of mind with our warranty-backed services.

Affordable Financing Options

We make HVAC services affordable with financing.

Contact Us for a Free Estimate

Talk to our HVAC team today during a free estimate.

Around-the-Clock Help

Emergencies don't wait for office hours, so neither should you.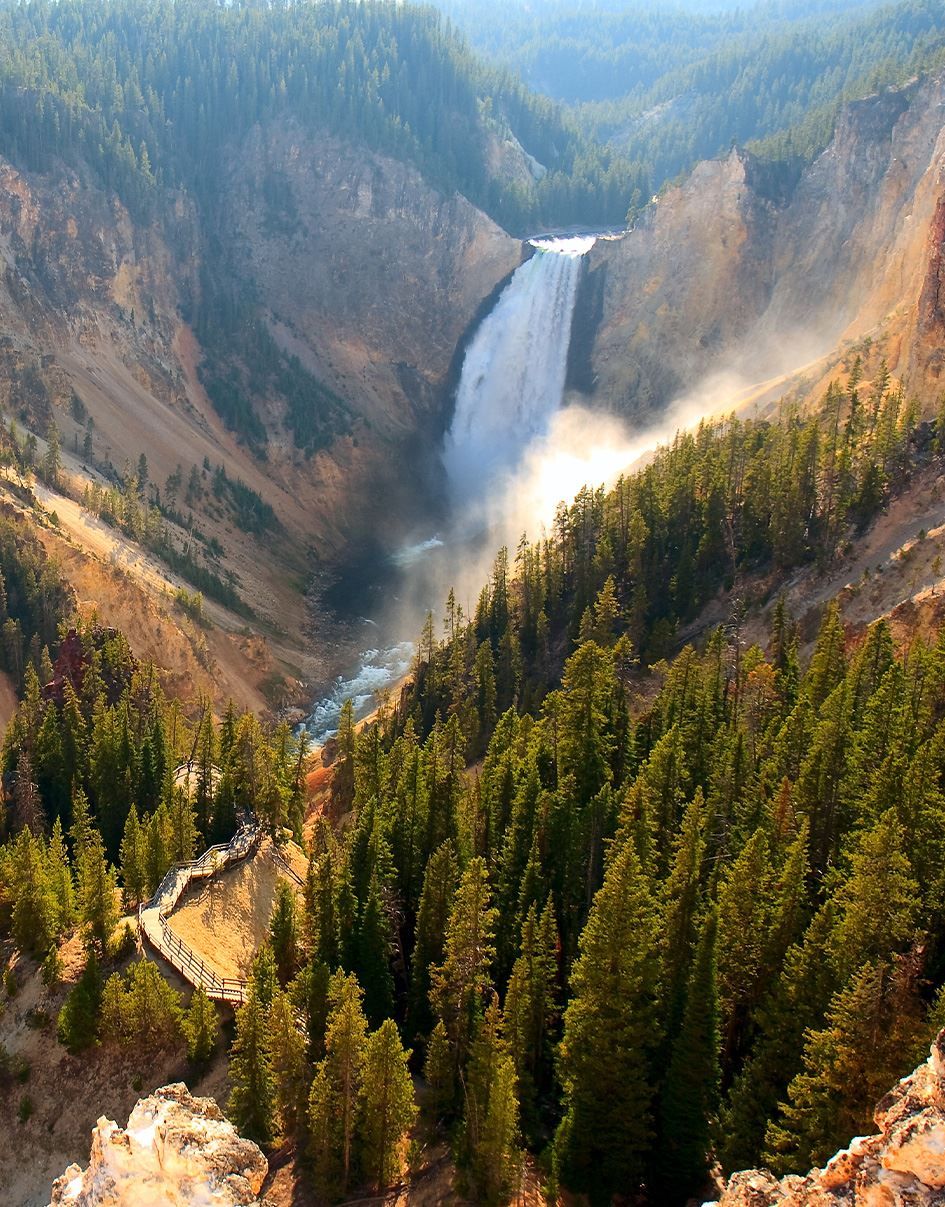 Remember the Importance of Quality Repairs and Maintenance
Reliable as the boiler may be, no commercial boiler is ever going to be 100% dependable. While issues with your commercial boiler's performance may be few and far between, they are bound to rear their ugly heads from time to time. When they do, it is important that you schedule prompt commercial boiler repairs. The longer that you delay in scheduling the repairs that your system needs, the more likely serious damages—and a disruption to your commercial heating output—become.
Remember too that, while 100% reliability may not be possible, you can keep your boiler as reliable as it can be by scheduling routine commercial boiler maintenance services. We just so happen to excel in the thorough inspections and tune–ups that all commercial boilers need to succeed. Allow us to care for the commercial boiler in your property, and you can count on enjoying its peak performance and efficiency levels.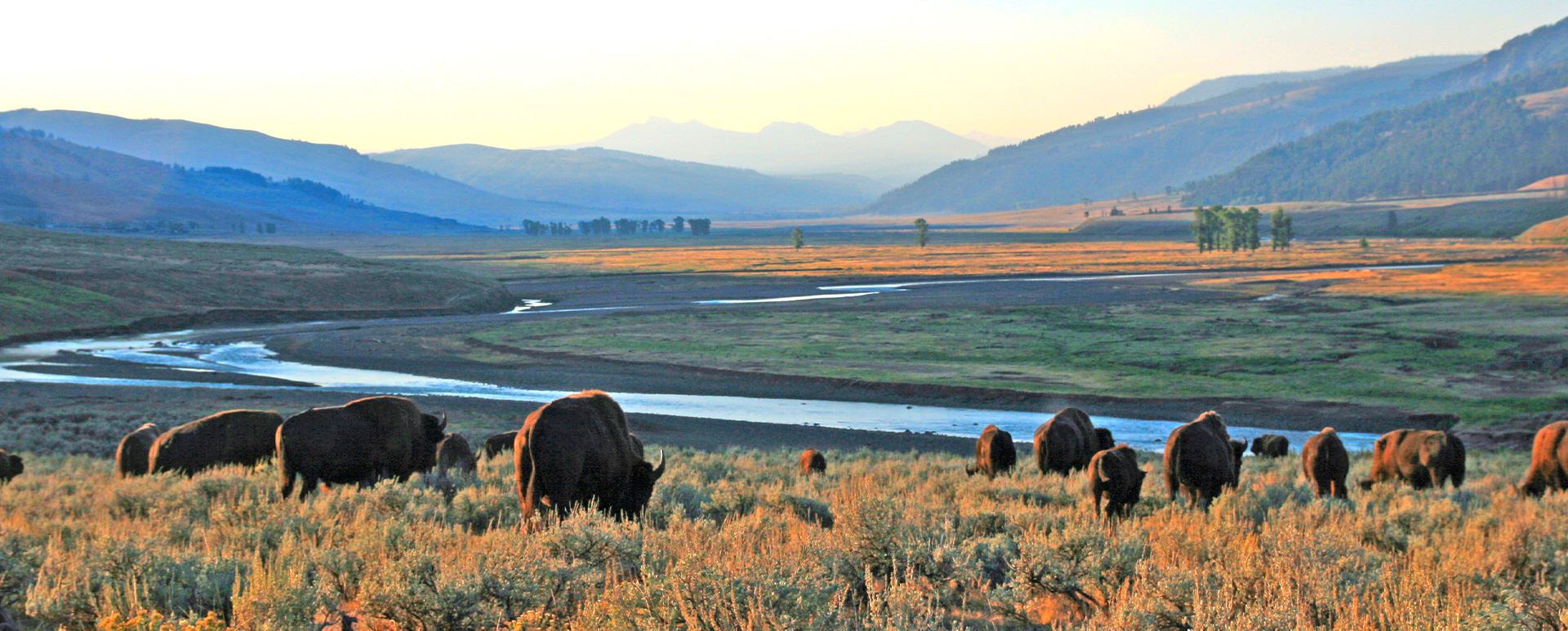 Happy Customers in Your Neighborhood
Reviews & Testimonials
"Professional Service"

100% Recommend for residential and commercial use.

- Worland C.

"Friendly, responsive, and reliable service"

Definitely on my 'keeper" list of good service people!

- Al S.

"These guys did a great job!"

Thanks again for all the hard work!

- Brandon W.

"Highly professional"

Highly recommend!

- Vivian K.