Air Purifier Serving the Big Horn Basin
Air Purifier Services in Cody, WY by Big Horn Heating & Cooling
Call the Professionals Serving the Big Horn Basin
Air filters made from fiber meshes that trap pollutants are a standard way to prevent airborne particles from circulating through a home. However, these filters—even the most powerful—cannot stop all contamination from getting through. Many minute particles, such as gases and odors, can slip through the fibers and continue to plague a household. Air filters often require assistance, and one of the best methods available is the installation of an electronic air cleaner, also known as an air purifier.
But getting an air purifier isn't as simple as going to a hardware store or ordering one online. An air purifier must be matched to the specific requirements of a home and installed professionally in order for it to do the necessary job. This is why you should call Big Horn Heating & Cooling when you need home air purification. We are a locally-owned and operated company with some of the best-trained technicians on staff. We can deliver the results your home needs.
The indoor air quality professionals at Big Horn Heating & Cooling offer air purifier services in Cody, WY and the surrounding areas.
How Air Purifiers Do Their Jobs
Air purifiers are different from air filters in that they do not use a medium to trap pollutants that attempt to move through them. Instead, they harness electrical power to create an ionization field within the ductwork of an HVAC system. As air moves through this field, the large (and unwanted) particles in the air will either lose or gain an electron, which will give them a positive or negative charge. The charged particles are then drawn from the air to a set of plates on the air purifier, or else they will clump together in the air and fall out. The net result is that small pollutants are subtracted from the air flow, leaving you with cleaner air.
What Is the Best Air Purifier for My Home?
This is the tricky part of air purification, because there are many different types of air cleaners available. Some use different methods for purification aside from the ionization just discussed above. Locating the right filter requires knowing the types of airborne contaminants your home has, and this is something you'll need a professional to handle.
Once an indoor air quality expert has diagnosed the air quality problems that need to be addressed, he or she will match your house with the right set of purifiers and filters. Most air cleaners are paired with a filter: the filter removes the larger contaminants, and the electronic air cleaner catches whatever makes it through. A professionally installed air purifier and filtration system is an effective combination for providing your home with improved air quality.
Why Choose Big Horn Heating & Cooling?
What Makes Us Different
Serving The Big Horn BasinSince 2007
Backed by a Warranty

Get peace of mind with our warranty-backed services.

Affordable Financing Options

We make HVAC services affordable with financing.

Contact Us for a Free Estimate

Talk to our HVAC team today during a free estimate.

Around-the-Clock Help

Emergencies don't wait for office hours, so neither should you.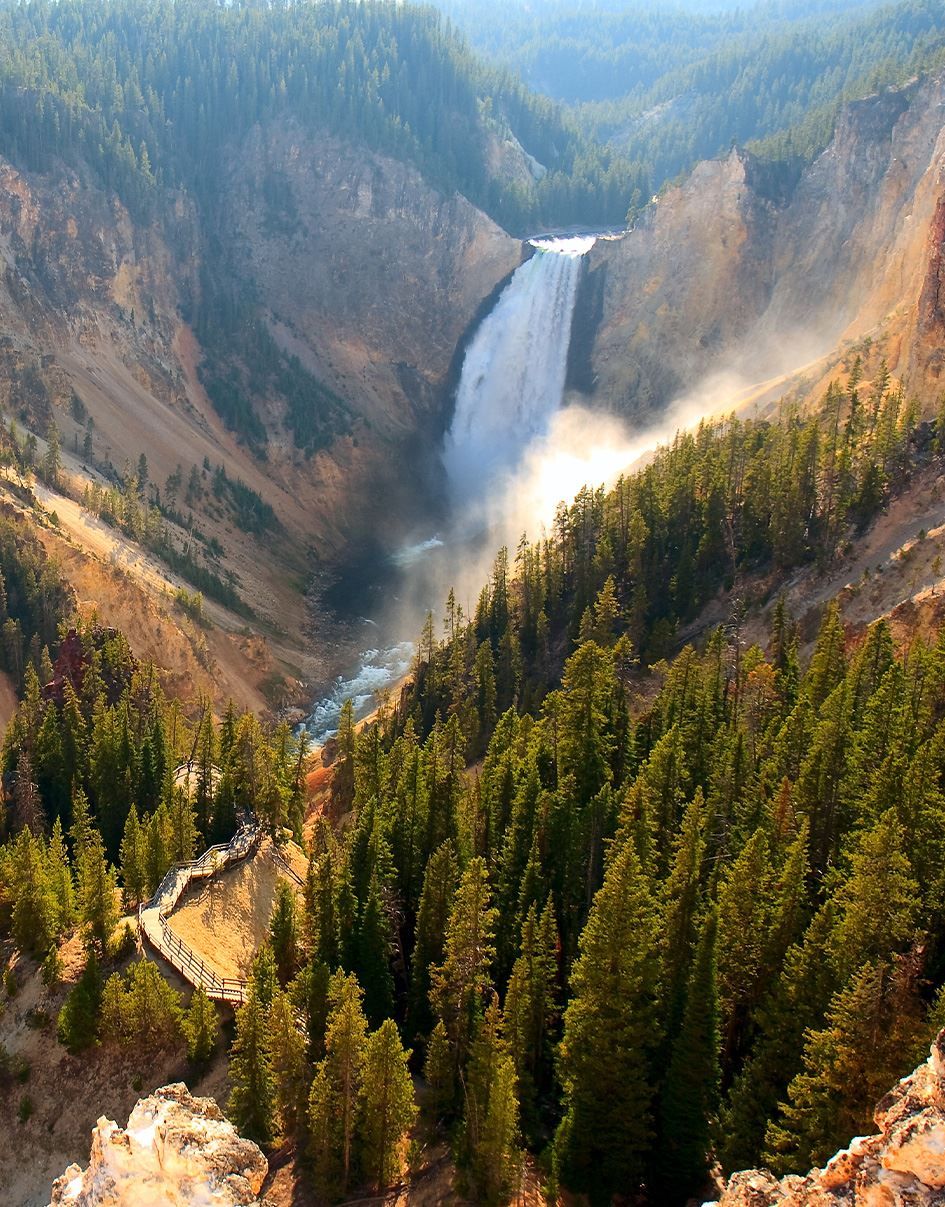 Let Us Find the Air Cleaners That Are Right for Your Home
No matter what kinds of pollutants are lowering the air quality in your home (pesticides, residue from household chemicals, smoke, bad smells, etc.) you can benefit from the right air purifier. Call on Big Horn Heating & Cooling, and you can depend on receiving the best quality service in return. We not only install air cleaners, we also repair and maintain them. Make us your first choice for all of your indoor air quality needs.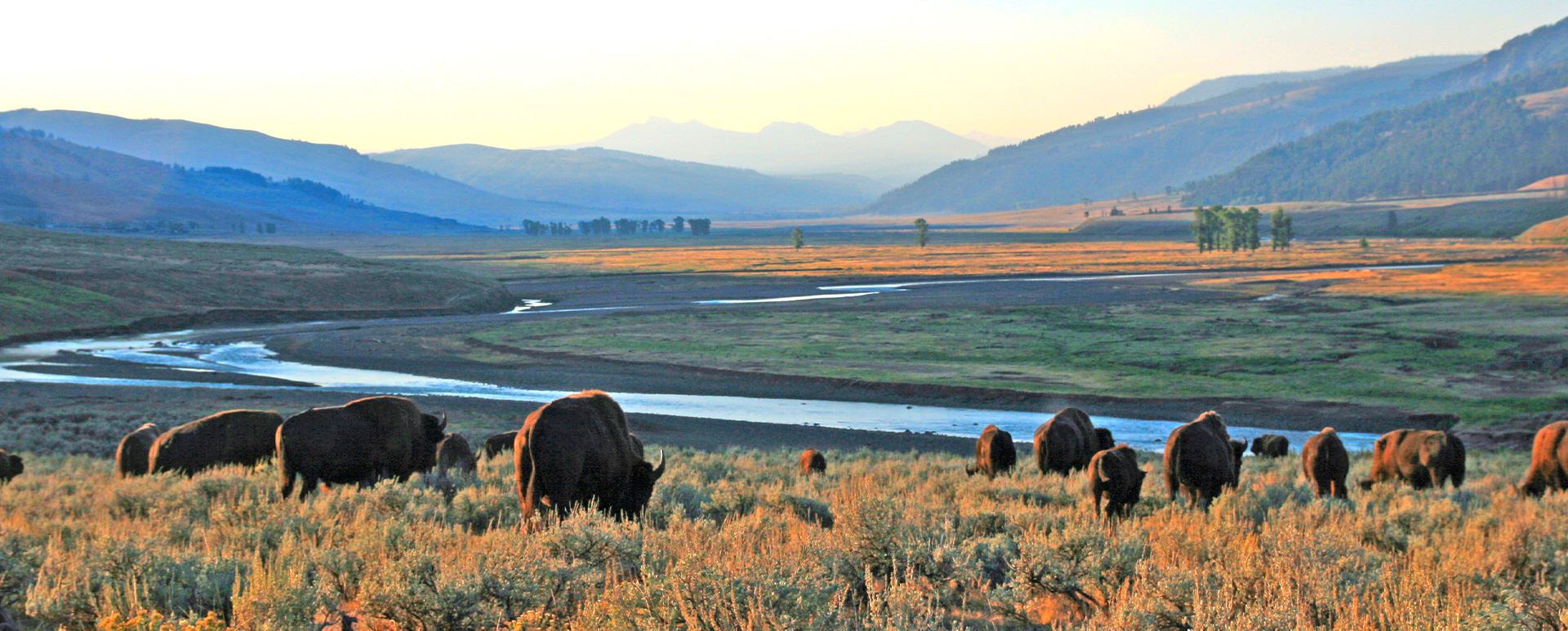 Happy Customers in Your Neighborhood
Reviews & Testimonials
"Professional Service"

100% Recommend for residential and commercial use.

- Worland C.

"Friendly, responsive, and reliable service"

Definitely on my 'keeper" list of good service people!

- Al S.

"These guys did a great job!"

Thanks again for all the hard work!

- Brandon W.

"Highly professional"

Highly recommend!

- Vivian K.