Heater Repair Serving the Big Horn Basin
Heating Repair in Cody, WY
Keeping Your Home Warm Through Winter in the Big Horn Basin Area
Heating systems are complex and intricate, and even the best-made components will eventually break down. When your heater breaks down in the middle of a freezing winter, you need a reliable repair service to help you get back to normal as quickly as possible. At Big Horn Heating & Cooling, we are that reliable service.
We are locally owned and operated, and we treat every customer as part of our family. We take pride in the work we do and go above and beyond to make sure every job is done right. We offer same-day appointments and 24/7 emergency services, so you can always count on us to get your home back to normal.
Signs Your Heater Needs Repair
It can be difficult to know when your heater is in need of repair. There are no obvious signs that appear on your heater that indicate a problem is present. However, there are several signs that indicate you may need to call a professional.
Some of the signs that your heater may need repair include:
Your heater is old and has reached the end of its lifespan
Your heater is old and has reached the end of its lifespan
Your utility bills are higher than normal
Your home is never warm enough, even when the heater is on
Your heater frequently turns on and off
Your heater makes strange noises
Your heater smells like it is burning something
Your heater is leaking
Your heater is not keeping your home warm enough
If you notice any of these signs, it is best to call a professional as soon as possible to get your heater checked out. A professional can determine the source of the problem and help you get it fixed.
Why Choose Big Horn Heating & Cooling?
What Makes Us Different
Serving The Big Horn BasinSince 2007
Backed by a Warranty

Get peace of mind with our warranty-backed services.

Affordable Financing Options

We make HVAC services affordable with financing.

Contact Us for a Free Estimate

Talk to our HVAC team today during a free estimate.

Around-the-Clock Help

Emergencies don't wait for office hours, so neither should you.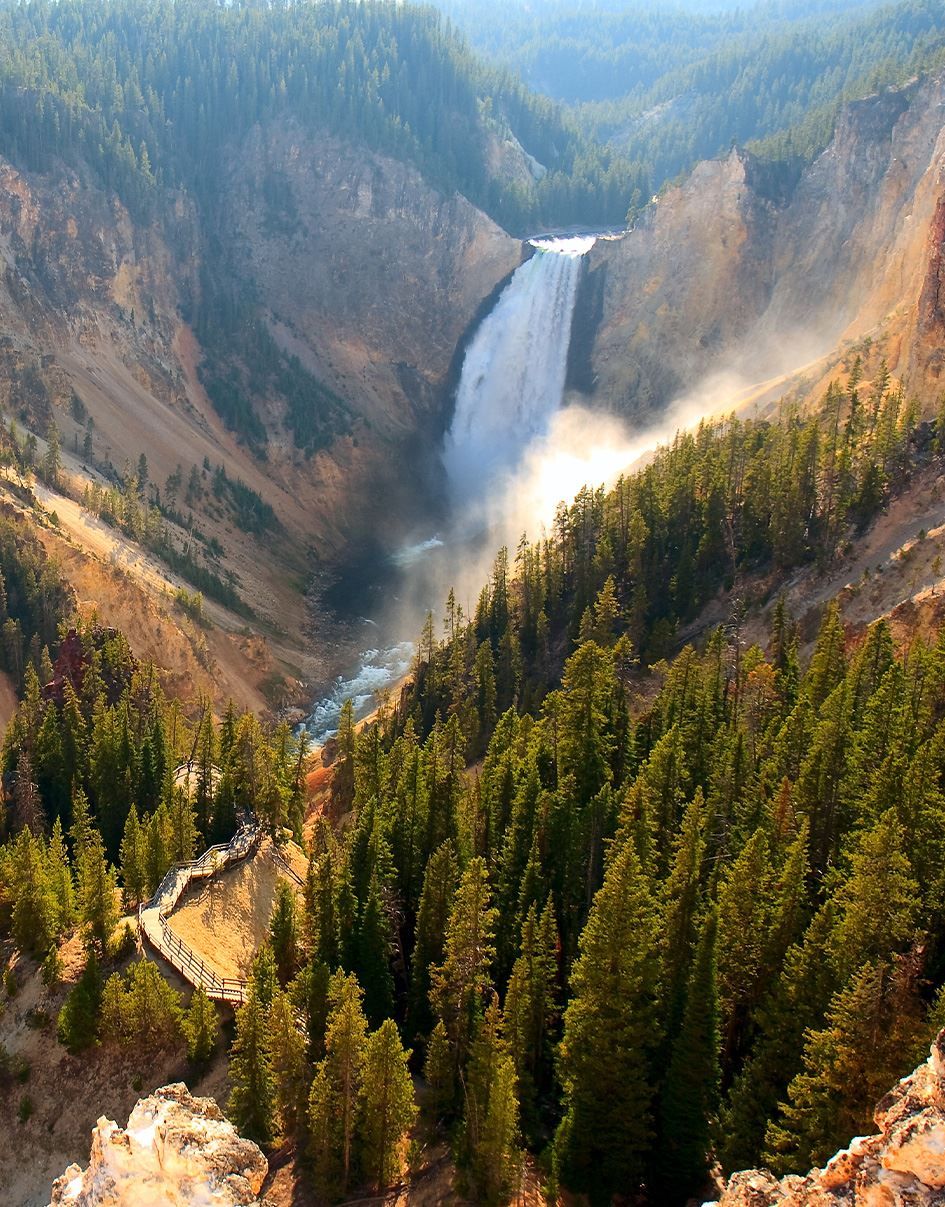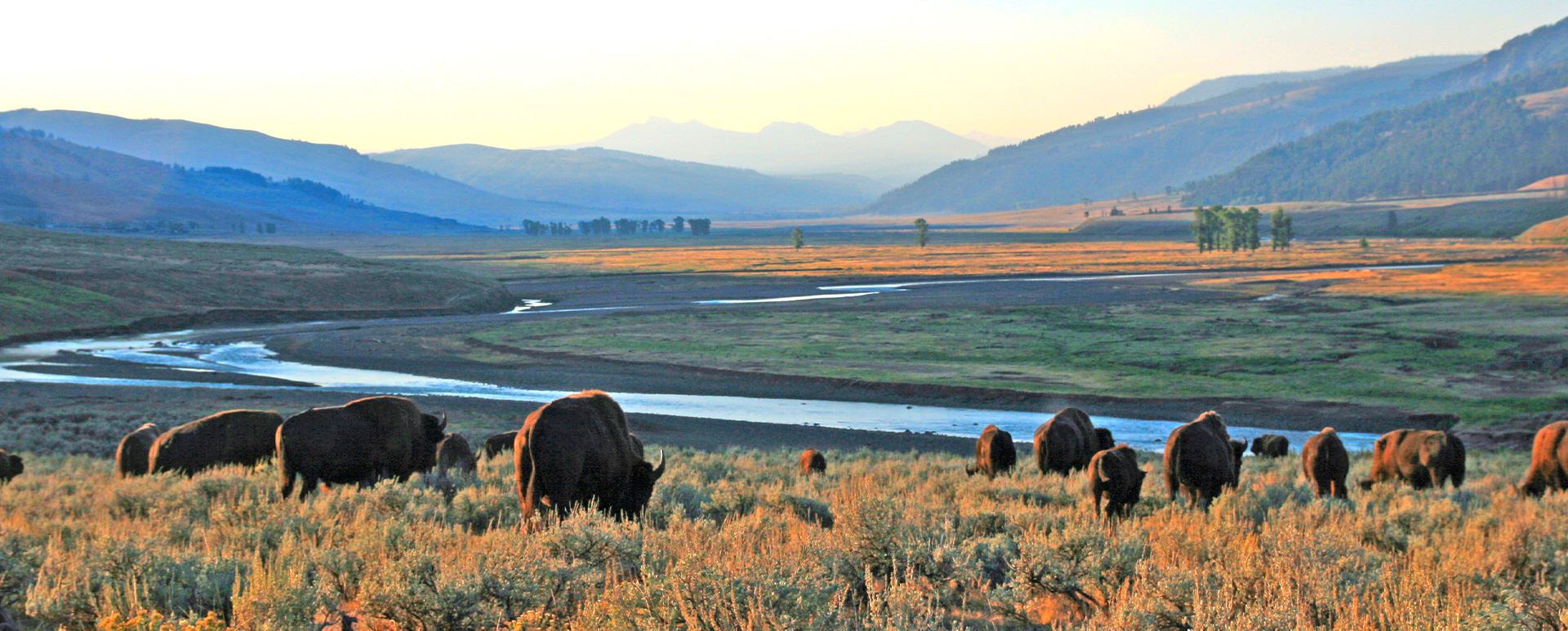 Happy Customers in Your Neighborhood
Reviews & Testimonials
"Professional Service"

100% Recommend for residential and commercial use.

- Worland C.

"Friendly, responsive, and reliable service"

Definitely on my 'keeper" list of good service people!

- Al S.

"These guys did a great job!"

Thanks again for all the hard work!

- Brandon W.

"Highly professional"

Highly recommend!

- Vivian K.