Furnaces Serving the Big Horn Basin
Cody, WY Furnaces
Furnace Repair & Replacement in the Big Horn Basin
Over 60% of homes in the US use furnaces to heat their homes, making them the most commonly-used systems around. However, just because there are a lot of them doesn't mean that just anyone can or should work on them. Furnaces are formidable and working on them yourself or hiring someone inept can put you and your system at risk. And when the experts from Big Horn Heating & Cooling are only a phone call away, you don't need to handle furnace issues yourself.
Our certified professionals can help you with all of your furnace needs. If you need a new system because it's time to replace an outdated one or you have a brand new home, we will help you size and install your new unit. If you are experiencing operational problems with your furnace, we can help with expert repair services. Want to make sure your furnace runs optimally for the winter months? Call us for annual maintenance services.
Big Horn Heating & Cooling is here to serve all of your gas furnace and electric furnace needs in Cody, WY and the surrounding areas!
Benefits of Furnaces
Why are furnaces such a popular choice for homeowners? Here are some of the reasons we have seen:
They heat quickly – both gas and electric furnaces have heating elements that generate a great deal of heat very quickly, and this warm air is distributed to your house very fast.
They are easy to get parts for – one of the benefits of owning a heating system that is so widely used is that parts for repair are usually very available.
They are very efficient – today's furnaces have some of the highest efficiency ratings around. Gas furnaces have ratings as high as 98% AFUE and many electric furnaces have AFUE ratings of 100%.
Repair and Maintenance of Your Gas or Electric Furnace
When it comes to the repair and annual maintenance of your gas or electric furnace in Worland, it is critical that you hire competent, trained professionals for the work. Allowing someone inept or improperly trained to handle your furnace is taking a risk that can result in a lack of heat or even potential safety issues for your system. Repair on furnaces can be complicated, and maintenance is a full tune–up of your furnace. This means that only someone with expert knowledge should ever have their hands on your heating system. Our pros bring years of experience to every job we do, so when you call us for heating repair and annual maintenance, you can trust that your furnace is in excellent, competent hands!
Electric Furnace
If you use an electric furnace, you want to work with heating experts who have the electrical knowledge to properly install and service this type of heating system. We are those experts, and our pros can help you with all of your electric furnace needs.
Gas Furnaces
A combustion system like a gas furnace needs an expert hand for all work. This is a matter of safety for you, your system, your home and your family. Let us help you with all of your gas furnace needs, from installation and replacement to repair and annual maintenance.
Why Choose Big Horn Heating & Cooling?
What Makes Us Different
Serving The Big Horn BasinSince 2007
Backed by a Warranty

Get peace of mind with our warranty-backed services.

Affordable Financing Options

We make HVAC services affordable with financing.

Contact Us for a Free Estimate

Talk to our HVAC team today during a free estimate.

Around-the-Clock Help

Emergencies don't wait for office hours, so neither should you.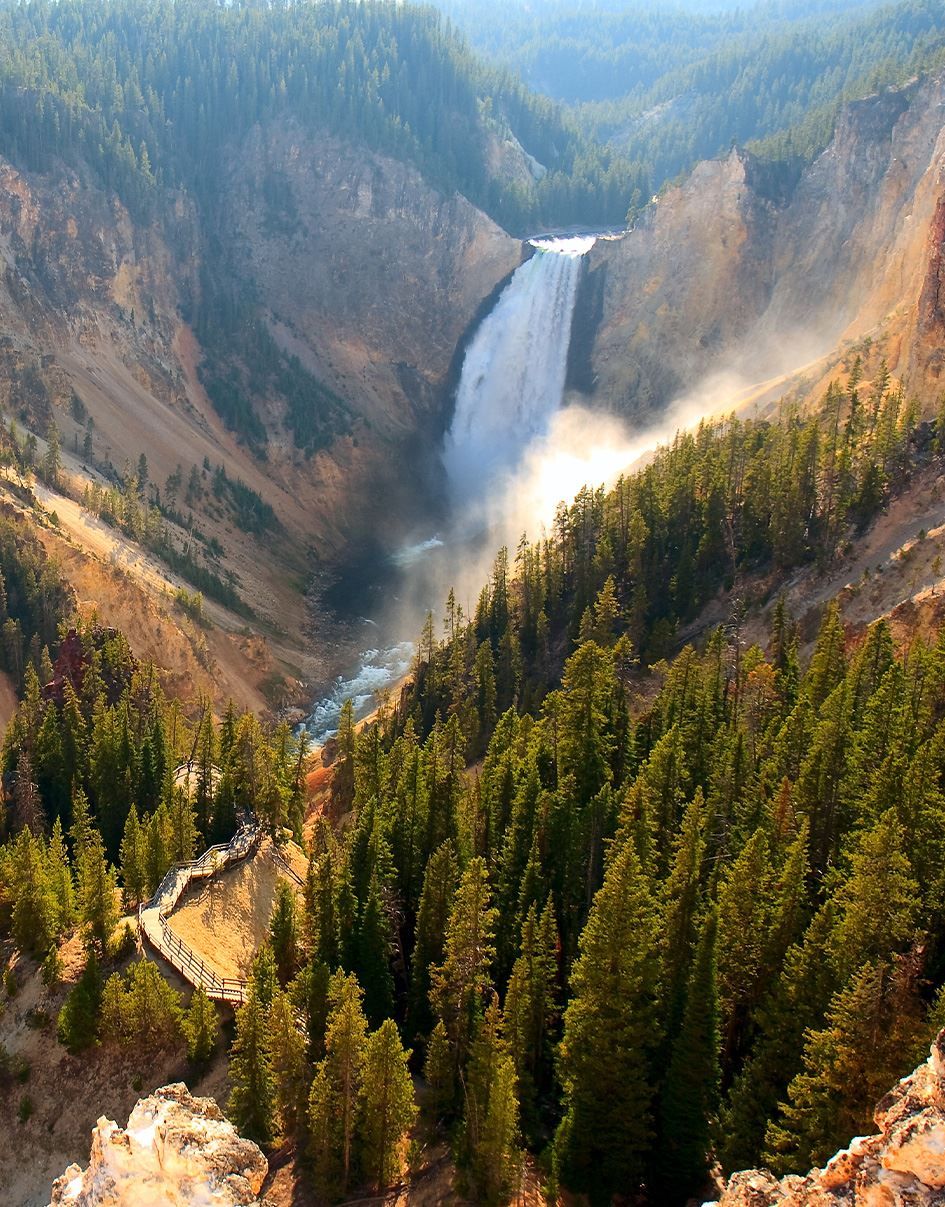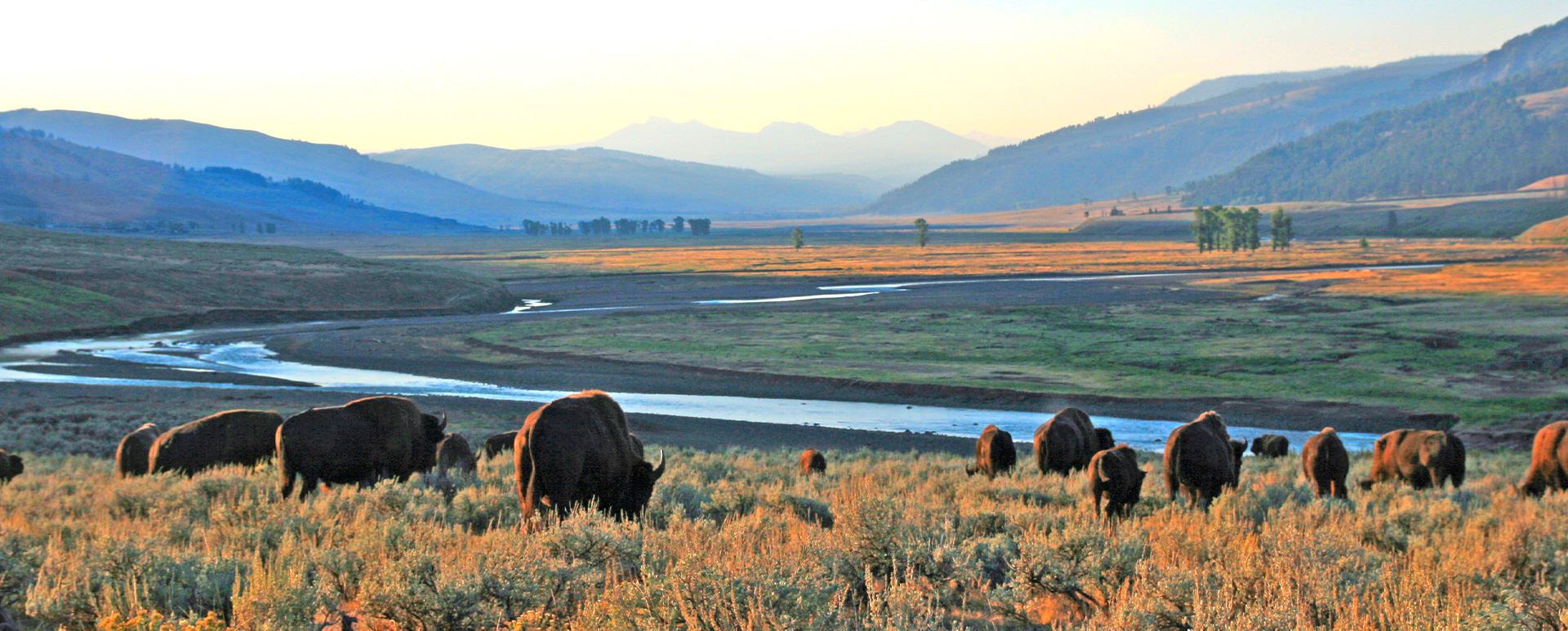 Happy Customers in Your Neighborhood
Reviews & Testimonials
"Professional Service"

100% Recommend for residential and commercial use.

- Worland C.

"Friendly, responsive, and reliable service"

Definitely on my 'keeper" list of good service people!

- Al S.

"These guys did a great job!"

Thanks again for all the hard work!

- Brandon W.

"Highly professional"

Highly recommend!

- Vivian K.