UV Air Purifier Serving the Big Horn Basin
UV Air Purifiers in Cody, WY
Providing Services Throughout the Big Horn Basin
Ideally, you will be completely satisfied with every facet of your home environment. This means that not only will your home be warm in the winter and cool in the summer, but also that you'll be surrounded by air of the highest quality within your home throughout the year. Unfortunately, there is no guarantee that this will be the case. There is good news too, though. If you are not satisfied with your indoor air quality, the IAQ specialists at Big Horn Heating & Cooling can help.
Our technicians excel in all manner of indoor air quality services, including the installation and servicing of UV germicidal lights throughout the area. Contact us today if you suspect that you would benefit from the use of such devices. We'll help you to decide with certainty, and we can certainly handle the installation of your indoor air quality systems.
Big Horn Heating & Cooling provides UV air purifier services near Cody, WY and the surrounding areas.
What Are UV Germicidal Lights?
UV germicidal lights actually sound a bit more complex than they actually are. In fact, the devices themselves are quite simple, if the underlying mechanics of their operation are not. UV, or ultraviolet, air purifiers are lamps which are installed within the ductwork of an HVAC system, typically near the air handler, so as that all of the air distributed throughout the system is treated by the lamps. They emit UV radiation, the very same radiation that can cause sunburns on our skin.
This level of UV radiation is safe for residents and pets in your home, and is confined to your ductwork. For biological pollutants in the air, though, such as viruses, mold and bacteria, the effects of this UV light is devastating. Unable to survive or reproduce, thanks to the disruption caused at the DNA or RNA level by the UV radiation, these pollutants will represent a threat to your health and your air quality no longer.
Why Schedule a UV Air Purifier Installation?
Not every home is necessarily going to need, or even benefit from, UV air purifiers. Those that do suffer the ill effects of biological pollutants, though, are often much better off thanks to the use of such systems. If you are considering a UV air purifier installation, then you should consider your particular situation carefully. Familiarizing yourself with the signs that you have biological pollutants in your home is recommended.
If you've had trouble in the past with mold growth, or if you suffer illnesses frequently, which you suspect may be tied to biological pollutants in your home, give us a call. It's very possible that the right UV air purifier can help you to resolve such issues. Just remember that these systems won't get rid of existing mold, nor will they remove airborne pollutants such as dirt and dust from the air in your home. That is why they are viewed as a supplement to, and not a replacement for, air filters and air filtration systems.
---
Contact us for more details.
---
Why Choose Big Horn Heating & Cooling?
What Makes Us Different
Serving The Big Horn BasinSince 2007
Backed by a Warranty

Get peace of mind with our warranty-backed services.

Affordable Financing Options

We make HVAC services affordable with financing.

Contact Us for a Free Estimate

Talk to our HVAC team today during a free estimate.

Around-the-Clock Help

Emergencies don't wait for office hours, so neither should you.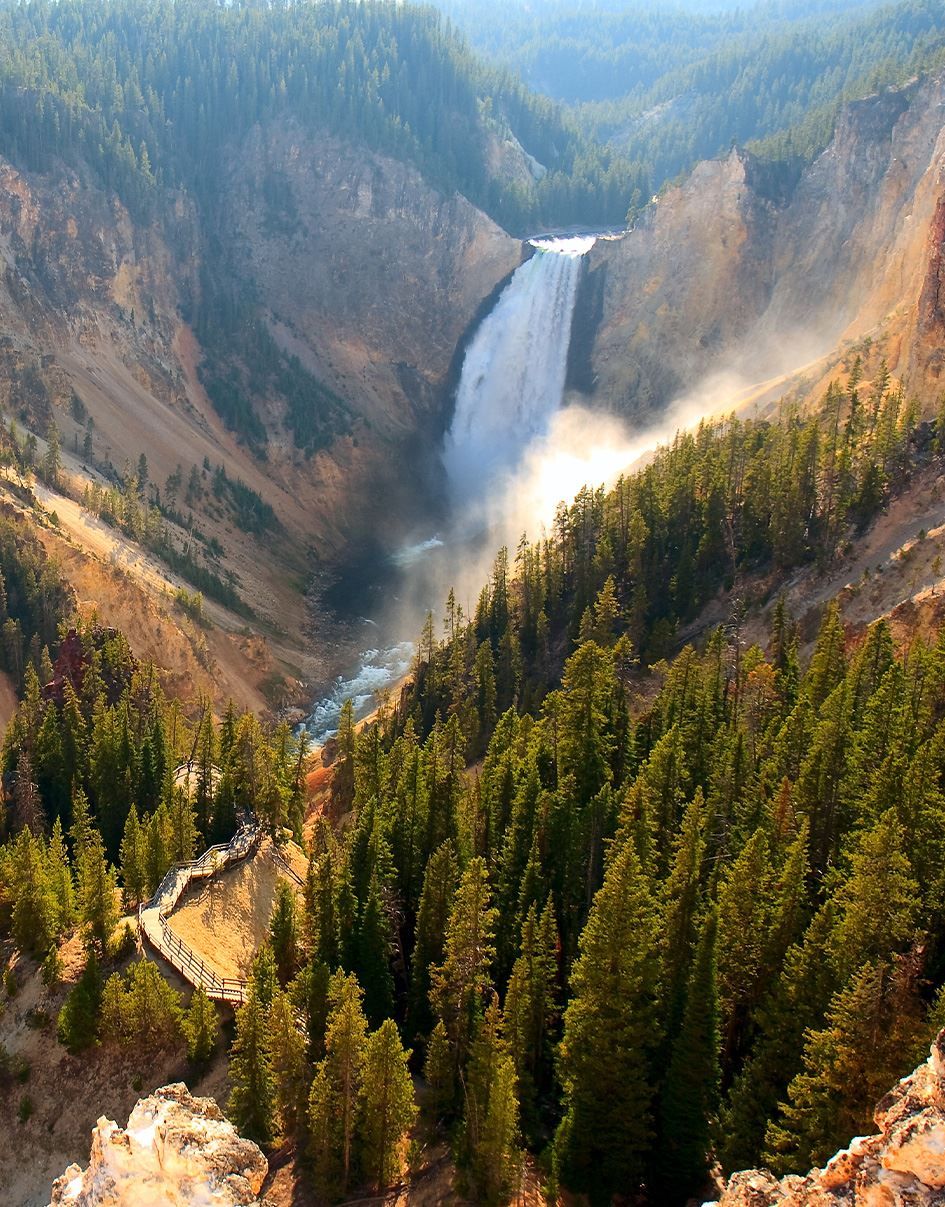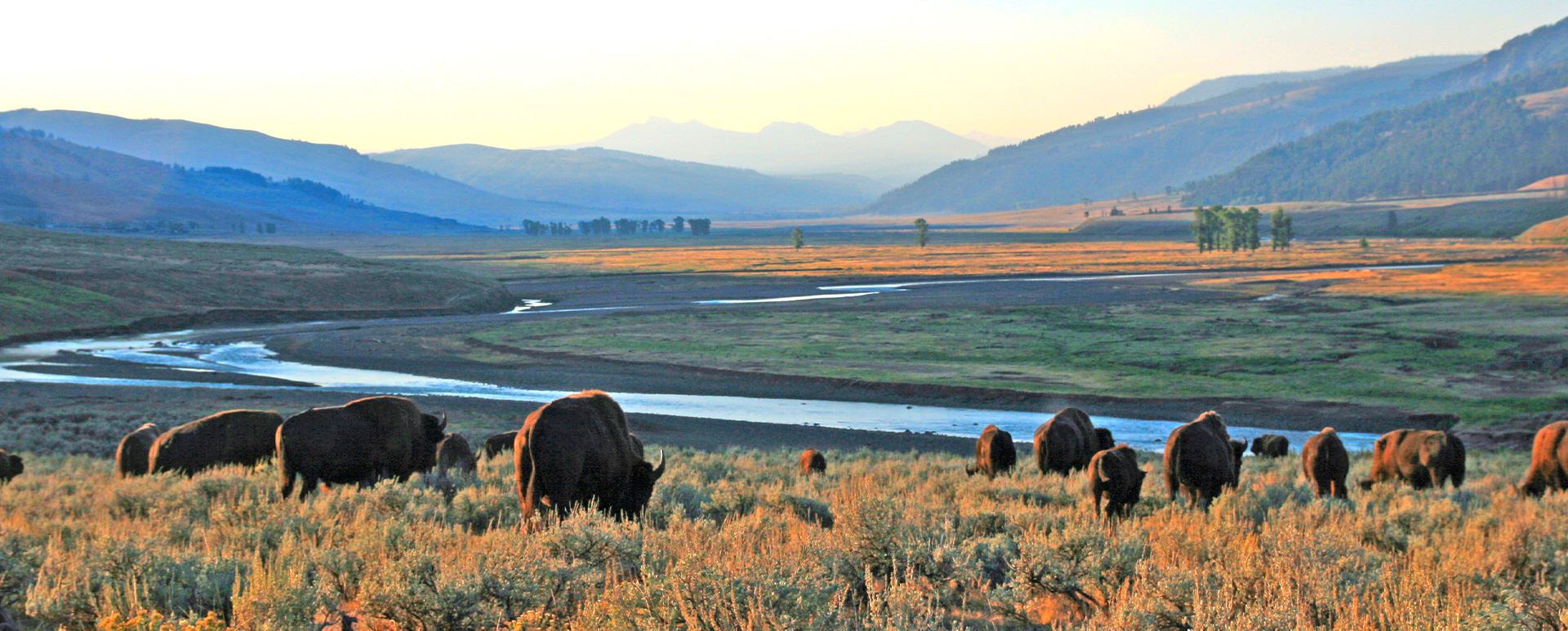 Happy Customers in Your Neighborhood
Reviews & Testimonials
"Professional Service"

100% Recommend for residential and commercial use.

- Worland C.

"Friendly, responsive, and reliable service"

Definitely on my 'keeper" list of good service people!

- Al S.

"These guys did a great job!"

Thanks again for all the hard work!

- Brandon W.

"Highly professional"

Highly recommend!

- Vivian K.