Air Conditioning Serving the Big Horn Basin
Commercial Air Conditioning in Cody, WY by Big Horn Heating & Cooling
Providing Commercial AC Services Throughout the Big Horn Basin
After a cold winter season, the early days of summer are a welcome breath of fresh—and warm—air. However, before long, you'll start to remember that summer can prove to be just as uncomfortable as winter. Hopefully, you'll also remember that ours is the number to call when you are ready to schedule your commercial air conditioning services.
The professional commercial AC technicians on the Big Horn Heating & Cooling team are here to ensure that your commercial air conditioner is properly installed, expertly maintained, and, when necessary, promptly repaired. That way, you can cool your commercial property with the efficiency and reliability that you deserve. Give us a call today to get started. Our commercial air conditioning technicians are happy to help.
Big Horn Heating & Cooling provides commercial air conditioning services near Cody, WY and the surrounding areas.
We Install and Replace Commercial Air Conditioners
The very first step toward cooling your commercial property successfully is to schedule your commercial air conditioning installation with a trained professional. There are a few reasons for this. Only a qualified commercial AC technician can ensure that your system is of the right size for your property, so that you get the right balance of power and efficiency. Plus, the layout of the system and its various components must be overseen by a qualified party. Do you have an old air conditioner installed in your property that is unable to keep up with your current cooling demands? Just let us know, and we'll complete a great commercial air conditioning replacement for you.
Keep Your System up and Running Properly
A commercial air conditioner is going to be under a pretty extreme level of stress for much of the year. With that in mind, it really should come as no surprise to learn that your system is very likely going to require repairs of some sort eventually. When it does, you really must be diligent in scheduling professional commercial air conditioning repairs promptly. In doing so, you can help to prevent existing problems from worsening with your system. They won't just go away on their own, after all.
Also, remember that there is no better way to keep your system in fine working order than by scheduling professional commercial air conditioning maintenance. Not only does routine maintenance help to keep your system running, cooling your property effectively and reliably, but it can also help to keep your cooling costs low. A well–maintained system is certainly going to work more efficiently than a poorly maintained one, regardless of make or model.
Rooftop Units
When space is at a premium on your commercial property, you can benefit greatly from keeping your commercial HVAC equipment out of the way. One great means by which to do so is investing in a rooftop unit. This keeps all of your equipment all in one place: atop the roof of your property.
Why Choose Big Horn Heating & Cooling?
What Makes Us Different
Serving The Big Horn BasinSince 2007
Backed by a Warranty

Get peace of mind with our warranty-backed services.

Affordable Financing Options

We make HVAC services affordable with financing.

Contact Us for a Free Estimate

Talk to our HVAC team today during a free estimate.

Around-the-Clock Help

Emergencies don't wait for office hours, so neither should you.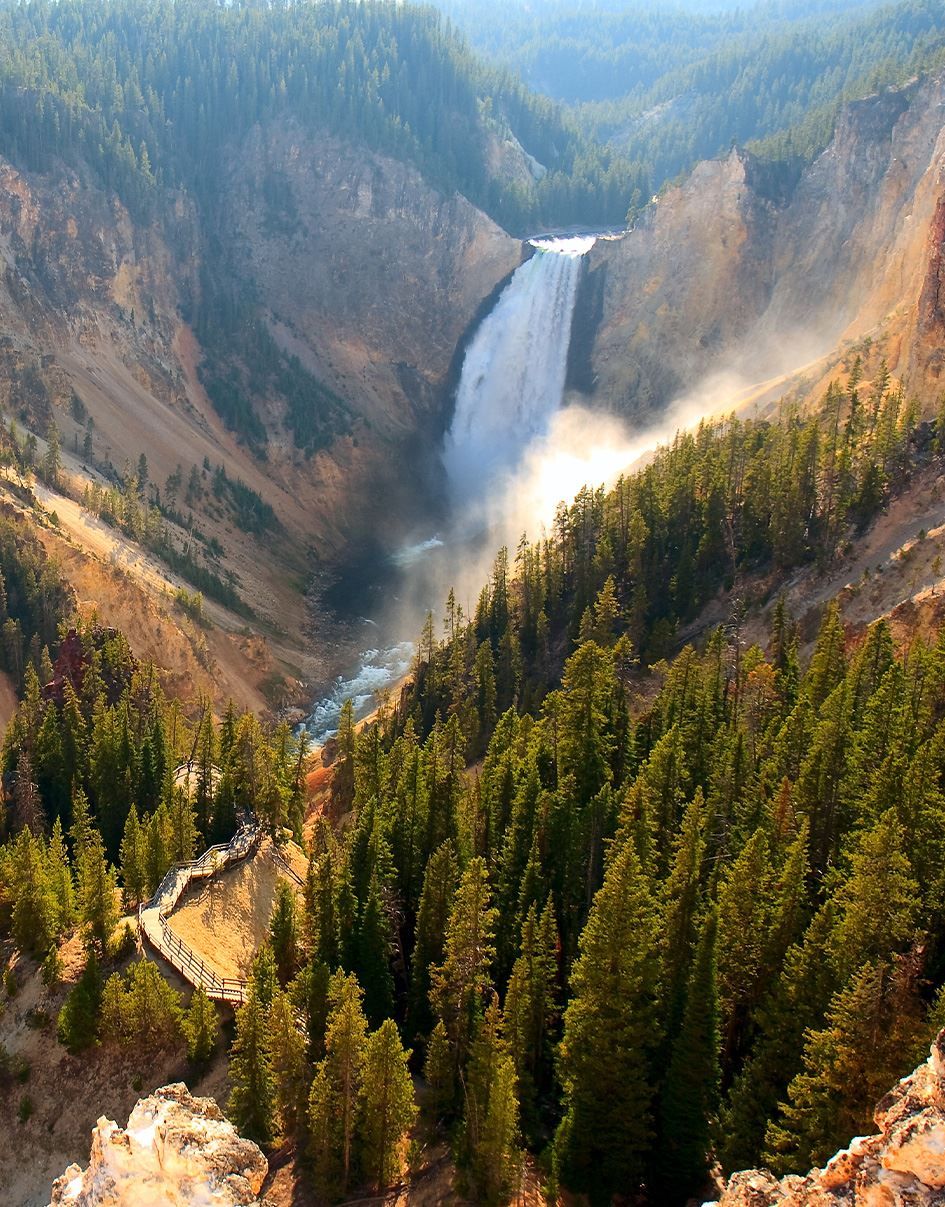 Cody Commercial Air Conditioning Services
Serving Businesses in the Park County Area
The climate in Cody, WY, is perfect for keeping your employees cool even during the hottest summer months. If your business has been considering upgrading your air conditioning system, our team of experts at Big Horn Heating & Cooling can help you find the right solution for your needs. We can also help you save money on your energy bills by installing energy-efficient equipment.
What Size Commercial AC Do I Need?
When it comes to choosing the right size commercial air conditioning system for your building, there are a number of factors to consider. The most important factor is your building's cooling load, which is the amount of cooling your building will need to meet your cooling requirements. You can calculate your cooling load by multiplying the area of your building by the number of hours you need to maintain your desired indoor temperature. For example, if your building is 1,500 square feet and you need to maintain a temperature of 70 degrees, your cooling load would be 1,500 x 8 hours = 12,000 BTUs.
Other factors to consider when determining your cooling load include:
The number of people who will be occupying the building
The size and layout of your building
The climate where your building is located
The efficiency of your air conditioning system
Benefits of Installing a New AC System
When it comes to choosing a new air conditioning system for your commercial property, there are many different options to consider. One of the most important factors to keep in mind is your system's SEER (Seasonal Energy Efficiency Ratio) rating, which indicates how efficient your system is at cooling your building. The higher your system's SEER rating, the more energy-efficient it will be. If you are interested in saving money on your cooling bills, we can help you find a new AC system with a high SEER rating.
Another benefit of installing a new air conditioning system is the improved indoor air quality that you can enjoy. If you have ever had to deal with a musty or moldy smell in your building, you know how unpleasant it can be for your employees and guests. A new, efficient AC system can help remove these contaminants from the air and provide you with a healthier and more comfortable environment.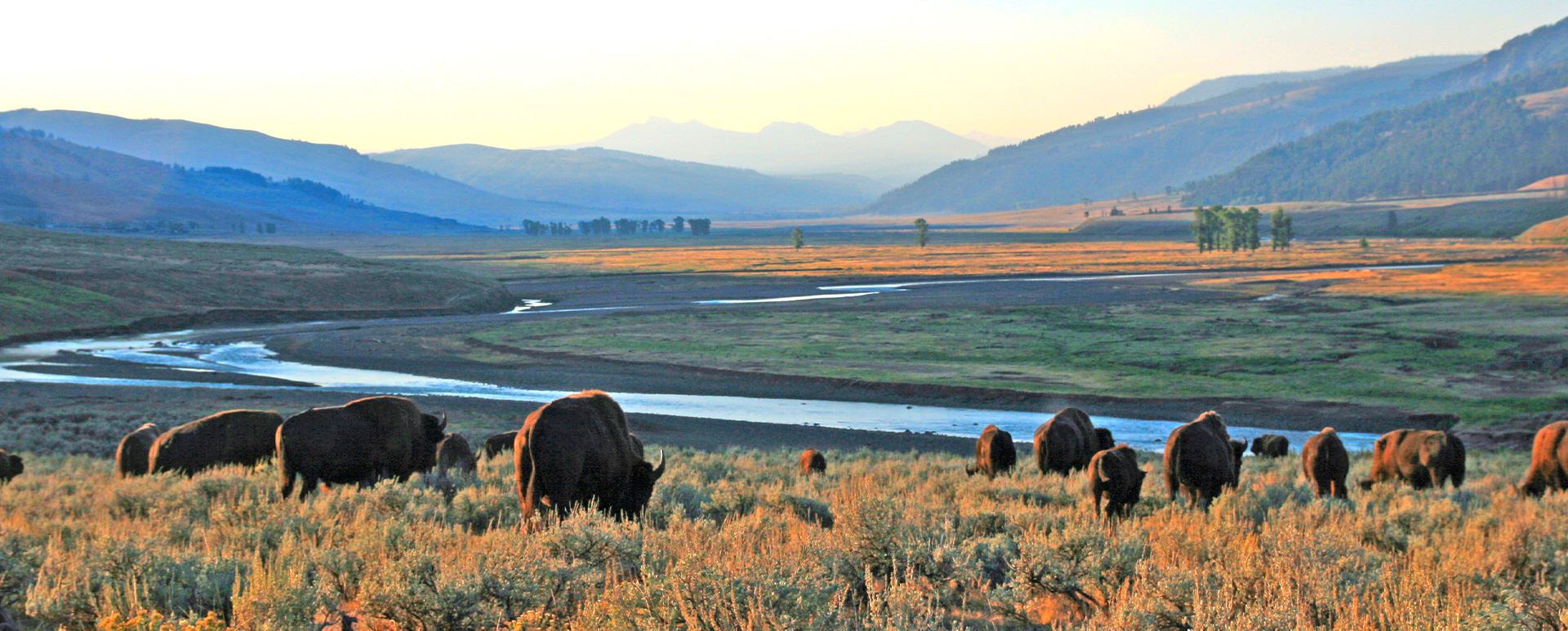 Happy Customers in Your Neighborhood
Reviews & Testimonials
"Professional Service"

100% Recommend for residential and commercial use.

- Worland C.

"Friendly, responsive, and reliable service"

Definitely on my 'keeper" list of good service people!

- Al S.

"These guys did a great job!"

Thanks again for all the hard work!

- Brandon W.

"Highly professional"

Highly recommend!

- Vivian K.