Ten Sleep WY Serving the Big Horn Basin
Heating and Air Conditioning Services in Ten Sleep, WY by Big Horn Heating & Cooling
Just because you live in a small town like Ten Sleep with a population of under three hundred, doesn't mean you can't have access to high quality heating and cooling from professionals. Big Horn Heating & Cooling provides the area with the finest in air conditioning, heating, and indoor air quality services. We're locally–owned and operated and have technicians with the best training and certifications. We will work closely with you so that you have the comfort solutions you need. We also provide commercial HVAC services.
---
Let us take care of your comfort—call us any time of the day or night!
---
When You Need Expert Heating Services, Give Us a Call!
We are professionals when it comes to seeing that homes have the warmth they need every winter. No matter what type of heating service you require—an installation of a new boiler, repairs for broken heating elements in an electric furnace, or an annual maintenance check on a geothermal heat pump—you can depend on Big Horn Heating & Cooling to get the job done. We offer a full guarantee on it, and our repair technicians are ready 24 hours a day.
Do You Want a New Boiler or Service for Your Current One?
Even with the heating technology available today, a boiler is still an excellent option for comfort in a home. Boilers circulate heated water to terminal points around a house, where heat radiates into the space evenly and without any dust contamination from the ductwork. Our heating team offers comprehensive services for boilers, from putting in new units to maintaining older ones.
We Have Complete Service for Both Gas and Electric Furnaces
If you, like many other homeowners, have a furnace keeping your house warmed up, then you should call us for any repair or maintenance services you require. We are also glad to provide you with new installation of either a gas or electric furnace, or to arrange for the replacement of your current furnace with a new high–efficiency model.
For Geothermal Heating and Cooling System Services, Contact Us
If you think a geothermal heating and cooling system is out of reach, why not speak to one of our geothermal specialists? You might find out that going geothermal is the perfect way to provide year–round comfort for your household while conserving energy. You can rely on us for new installation and for the regular care to keep a geothermal system dependable for decades.
We Offer Air Conditioners and Great AC Services
The heat can get pretty warm during the summer, and Big Horn Heating & Cooling is here to assist you in keeping cool when the thermometer rises. We install many different types of air conditioning systems from top brands, including ductless ACs and heat pumps. Whenever you should encounter trouble with your air conditioner, or if it should abruptly break down, you can reach us 24 hours a day for repairs. With our help, you won't need to worry about how hot it may get outside.
---
Contact Big Horn Heating & Cooling, and we'll go over your options for a new installation or replacement, or arrange for speedy repairs—whatever it is your business needs!
---
Why Choose Big Horn Heating & Cooling?
What Makes Us Different
Serving The Big Horn BasinSince 2007
Backed by a Warranty

Get peace of mind with our warranty-backed services.

Affordable Financing Options

We make HVAC services affordable with financing.

Contact Us for a Free Estimate

Talk to our HVAC team today during a free estimate.

Around-the-Clock Help

Emergencies don't wait for office hours, so neither should you.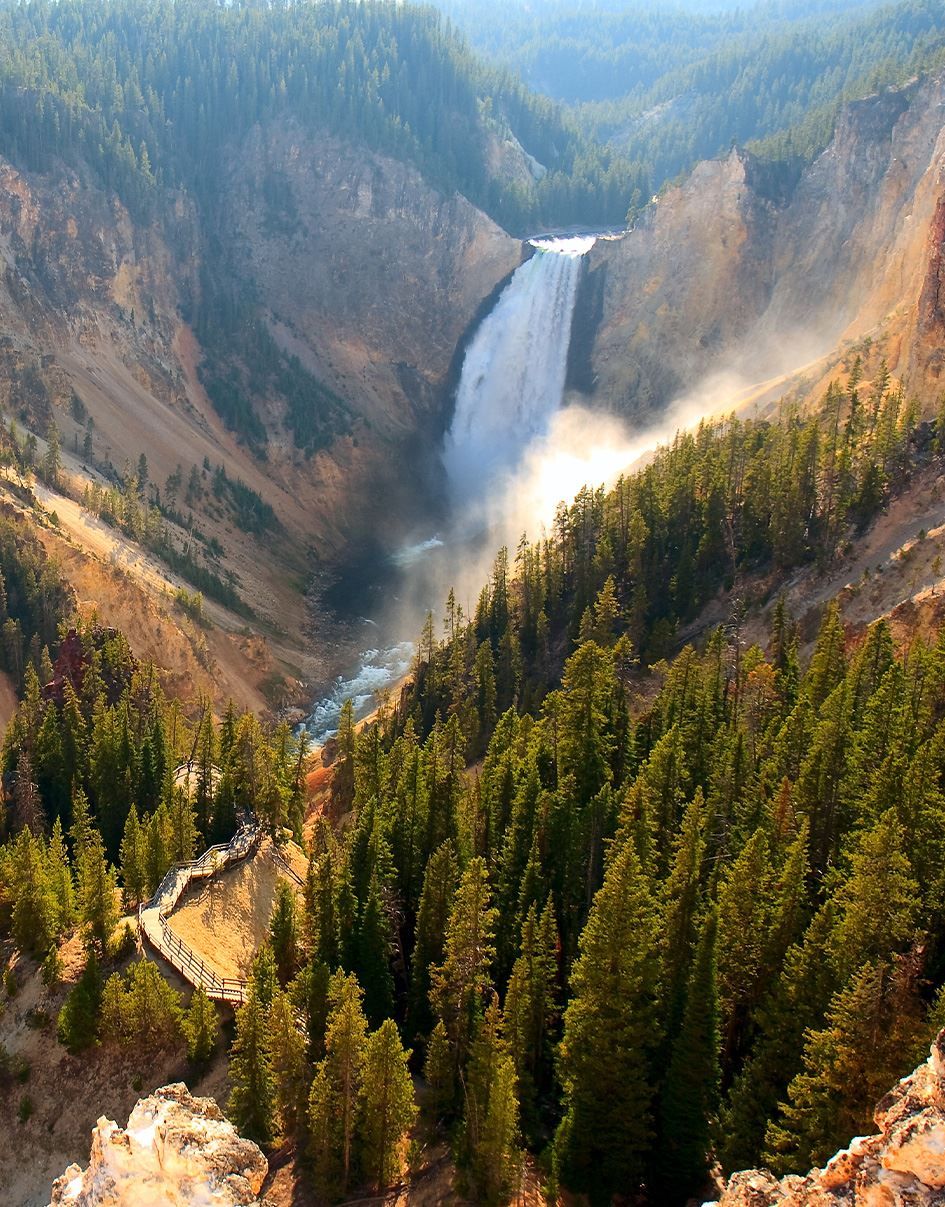 We Install, Repair, and Maintain Ductless Air Conditioning Systems
How does a ductless air conditioning system work? Instead of two separate cabinets, one outdoors and one indoors, a ductless system has multiple indoor units. These small air handlers are mounted high on the walls and send out cooled air straight into the rooms, without any need of ductwork at all. There are many benefits to this type of cooling system, and our technicians are happy to look into the possibilities with you.
Do You Need a Heat Pump or Heat Pump Services?
A heat pump is essentially an air conditioner that can reverse the direction in which it operates so that it also can absorb heat from the air outside and exhaust it into your house. If you are interested in heat pump installation, or if your current heat pump needs regular service or immediate repairs, simply call up our team and we'll take care of everything.
Indoor Air Quality Solutions from Our Experts
Because homes need excellent insulation to keep them warm in winter and cool in summer, there isn't as much fresh air circulation. This often leads to imbalanced humidity and excess amounts of airborne pollutants (dust, dander, pollen, chemicals, etc.) circulating through the home and lowering the air quality. There is help, however, and Big Horn Heating & Cooling can provide it. Call us to discuss some of the options available to remove the contaminants in your air or to balance the humidity.
Call US for Air Purifier Systems and Service
One of the most effective ways to remove the smallest of particles that can contaminate the air in your home is with an electronic air purifier. These devices can draw out gas and odor molecules, as well as pesticides, formaldehyde, and other chemicals. Let a professional technician pair an air purifier with the appropriate filter and you'll have an excellent defense against indoor air pollution.
Balance Indoor Humidity with a Whole–House Humidifier
Dry air will lead to multiple comfort and health issues inside a home: the fast spread of flus and colds, dry and itchy skin, static electricity, cracking wood surfaces, and sharper cold temperatures. But all it takes to solve this problem is to have a whole–house humidifier integrated into your HVAC system. We can handle this job, as well as any humidifier services you may require.
We Offer Sheet Metal Fabrication Services
Many ductwork systems in homes today are of inferior quality, and they end up negatively affecting airflow and making the heater and air conditioner far less effective. To avoid these problems, seek out Big Horn Heating & Cooling, where we provide sheet metal fabrication services to create superb quality custom ductwork. We think you will appreciate the difference that specially designed ventilation system can make for your home or business. Give us a call today to hear more about how we can help.
You Can Rely on Our Commercial Hvac Services
Do you own a business? You cannot afford to let anyone except skilled professionals with special training take care of your company's heating and cooling requirements. There is simply too much that might go wrong if you allow amateurs to attempt to tackle the work. We install and service air conditioning and heating systems, as well as rooftop units that will help you save space. When you call on Big Horn Heating & Cooling, you are calling on the best in quality commercial HVAC.
Looking for Commercial Air Conditioning Services?
It takes a powerful air conditioning system to keep a business cool throughout the summer, and you want to have the best professionals you can find to take care of your commercial AC. You can always rely on our team of commercial HVAC technicians to see that your company has the cooling that it needs whenever the outdoor temperatures spike.
We Offer Reliable Commercial Heating Services
Your business is in the same position when it comes to heating as cooling: it takes the work of commercial HVAC experts to see that your employees and customers remain warm no matter how cold it gets outside.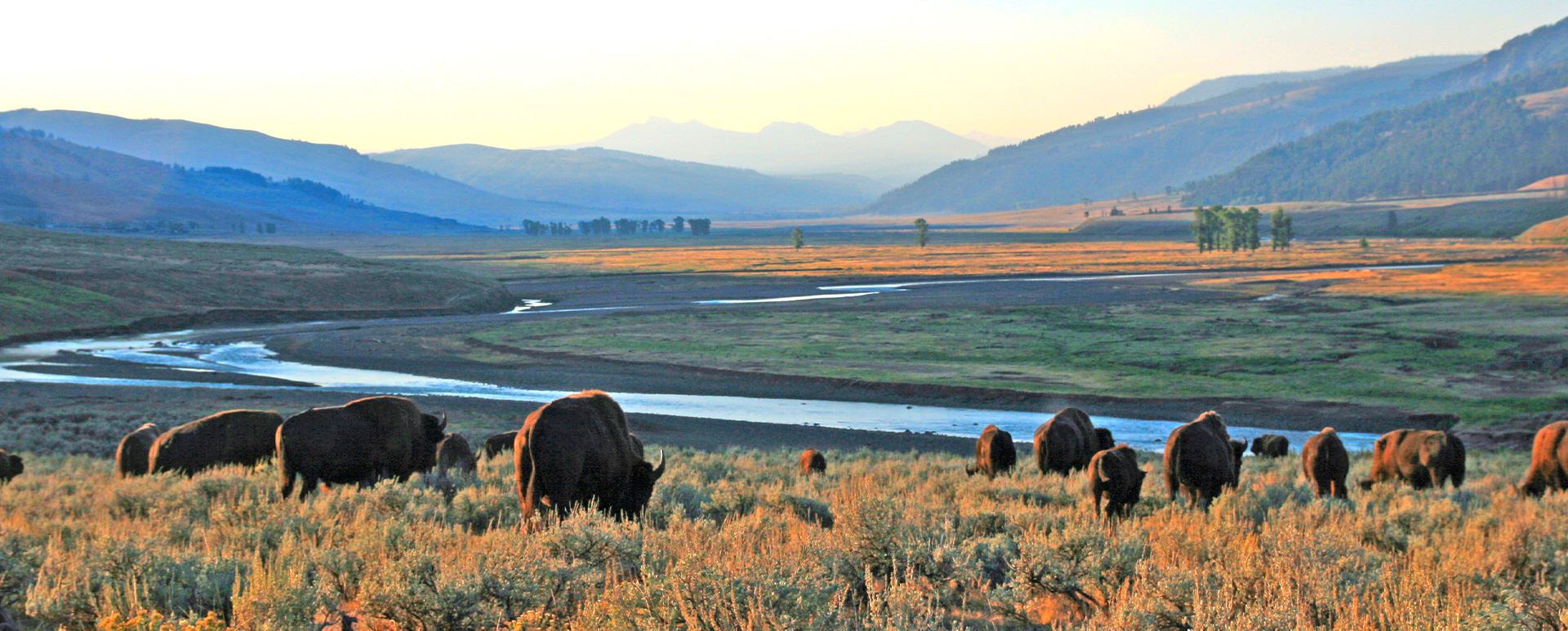 Happy Customers in Your Neighborhood
Reviews & Testimonials
"Professional Service"

100% Recommend for residential and commercial use.

- Worland C.

"Friendly, responsive, and reliable service"

Definitely on my 'keeper" list of good service people!

- Al S.

"These guys did a great job!"

Thanks again for all the hard work!

- Brandon W.

"Highly professional"

Highly recommend!

- Vivian K.