Thermopolis WY Serving the Big Horn Basin
Heating and Air Conditioning Services in Thermopolis, WY by Big Horn Heating & Cooling
The weather in Thermopolis has a range that makes it a necessity to have excellent heating and cooling, and the best way to make sure that happens is with reliable and dependable HVAC professionals, like the ones at Big Horn Heating & Cooling. Our pros are certified and trained, and offer comprehensive services as well as top–quality products like the Coleman brand. We can help you install a new heating or cooling system, or ensure that your existing ones run optimally with expert repair and annual maintenance services. We specialize in furnaces, boilers, heat pumps, radiant heating, ductless heating and cooling systems, geothermal HVAC systems and traditional split system air conditioning systems. We offer free estimates for all work and all of our work is guaranteed.
---
When you need expert help for your heating and cooling in Thermopolis, call the experts you can count on: Big Horn Heating & Cooling.
---
Big Horn Heating & Cooling Offers Professional Heating Services
Our winters are just too cold to leave your heating system in the hands of someone inept. The heating pros at Big Horn Heating & Cooling have the expertise to handle any kind of heating repair issue you may have and we work on a wide range of system types. We answer all calls within a 24–hour period, if not sooner, and emergency situations always take priority. Let us help you keep your home warm and comfortable all winter long with our expert heating services!
We Can Help with Your Boiler System
Do you have a boiler system for which you need professional heating help, or are you considering the installation of a new boiler? Let our experts help. Our pros bring years of experience to every job so you can rest assured that when you call us for help with your boiler, your boiler is in great hands!
We Specialize in Gas and Electric Furnace Services
If you heat your home via a furnace, whether it is a gas or electric furnace, you know how important it is to have qualified help when you need installation, replacement, repair or annual maintenance. We can help you with all of your gas and electric furnace needs – just give us a call!
Let Us Handle All Your Geothermal HVAC Needs
Are you interested in using a geothermal HVAC system for your home or business? Then it's time to give our experts a call. We specialize in the installation, repair, replacement and maintenance of these systems, and all of our work is guaranteed.
Do You Need Help with Your Air Conditioning System?
The only thing worse than an air conditioner breakdown is hiring someone who doesn't have the capability to make the repair. This will never be an issue when you hire a Big Horn Heating & Cooling professional to install, replace, repair or maintain your home's AC. We work on a wide range of system types, including traditional split systems, ductless cooling, heat pumps and geothermal systems. Our experts arrive in a professional uniform, offer free estimates and guarantee that all work will be done to your complete satisfaction. We can help keep you cool all summer long with our comprehensive air conditioning services!
Why Choose Big Horn Heating & Cooling?
What Makes Us Different
Serving The Big Horn Basin Since 2007
Backed by a Warranty

Get peace of mind with our warranty-backed services.

Affordable Financing Options

We make HVAC services affordable with financing.

Contact Us for a Free Estimate

Talk to our HVAC team today during a free estimate.

Around-the-Clock Help

Emergencies don't wait for office hours, so neither should you.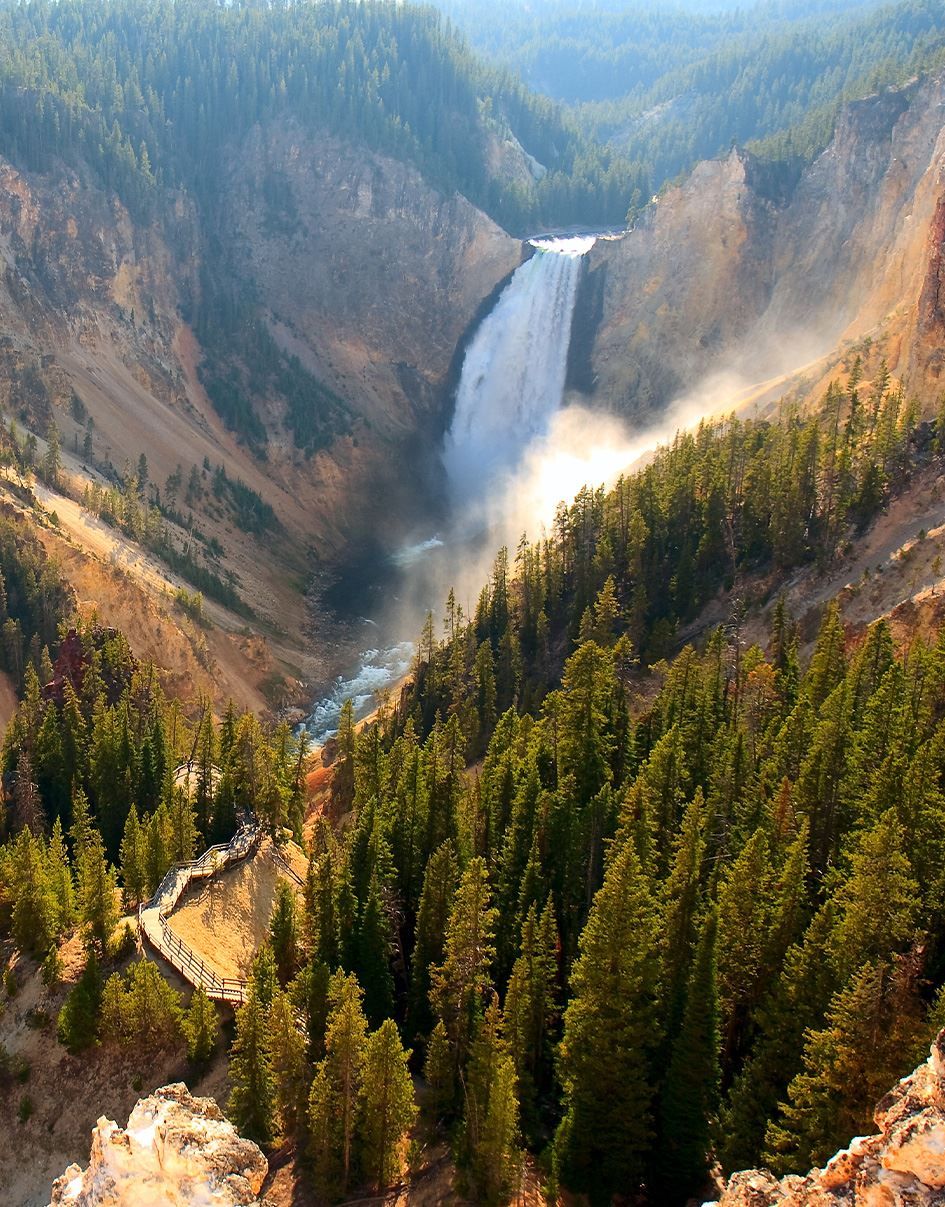 Thinking of "Going Ductless"?
Do you have a ductless cooling system? Let us help it stay in optimal shape with our professional, comprehensive services. We offer installation and repair as well as maintenance and replacement services. Call us today and see how we can help you with your ductless air conditioning system.
We Have the Experts to Help with Your Heat Pump
Heat pumps provide your home with both the heating and cooling it needs, so it is critical to hire and use professionals who can handle all of your heat pump needs expertly. We are those experts, and we bring years of experience to every job we do.
We Offer Comprehensive Indoor Air Quality Solutions for Your Home
When you need help improving your home or business's indoor air, look no further than Big Horn Heating & Cooling. Our indoor air quality experts can diagnose the nature of your indoor air quality problem and find the right IAQ product to improve and increase the quality of your indoor air. Do you already use integrated indoor air quality products? We'll keep them running optimally with expert repair services – we can also replace components that have become outdated.
Clean Your Indoor Air with an Air Purifier System
Are you considering the installation of an air purifier for your home or business? Then you want to hire experts for the job, and we are those experts. Air purifiers become an integral part of your HVAC system, so it is of the highest importance that the person doing the installation has the training, certification, expertise and experience to handle the job. The same goes for repair, replacement and maintenance: only a professional will do, and we have those professionals right here at Big Horn Heating & Cooling.
Do You Need a Whole House Humidifier?
If the air in your home is too dry, our indoor air quality experts have the perfect solution: a whole home humidifier. This component will add moisture to your indoor air and balance the humidity perfectly so you won't have to suffer from dry, itchy skin and sore throats anymore!
Big Horn Heating & Cooling Specializes in Sheet Metal Fabrication Services
Do you need sheet metal fabrication for ductwork or other home project? Then give us a call! We have the latest cutting and measuring equipment and can fabricate sheet metal into exactly what you want and exactly how you want it. All of our work is guaranteed to meet your satisfaction, so don't hesitate to call us for all of your sheet fabrication needs!
Let Us Manage Your Commercial HVAC System
You handle a lot as a business owner, but if there's one part of your business you shouldn't have to worry about, it's your commercial HVAC system. The heating and cooling systems for commercial properties are complex, and they need to work properly for a lot of people, including your employees and customers/clients. Let us help you manage your commercial HVAC system with our comprehensive and professional service offerings that include installation, repair, replacement and maintenance.
Call Big Horn Heating & Cooling for Help with Your Commercial Air Conditioner
It gets hot here during the summer months, and you don't want to experience this heat in your commercial space. The good news is you won't have to with the commercial air conditioning pros from Big Horn Heating & Cooling on your side! We can handle all of your commercial cooling needs – just give us a call!
We Can Help with All of Your Commercial Heating Needs
Your business is no place to feel the constant chill from outside during the winter. Our commercial heating experts can make sure you have all the warmth you need with our comprehensive commercial heating services.
---
Contact us for details.
---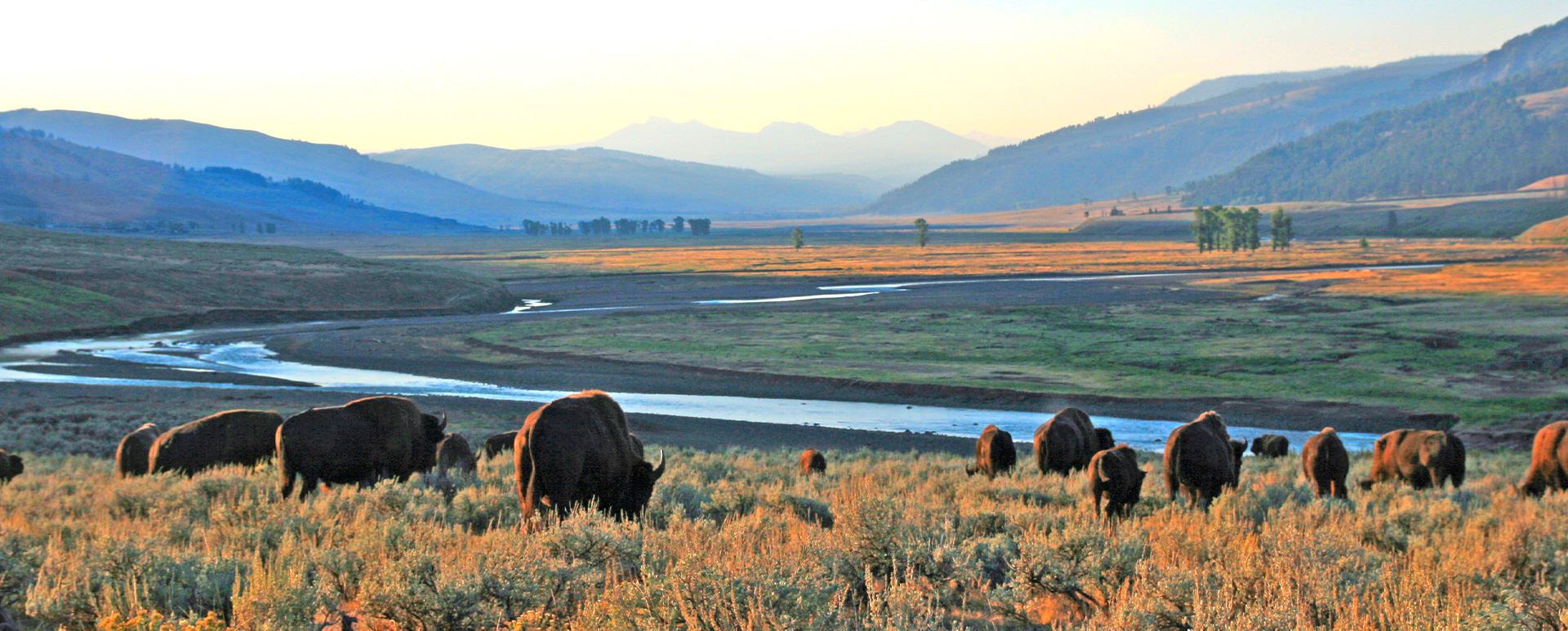 Happy Customers in Your Neighborhood
Reviews & Testimonials
"Professional Service"

100% Recommend for residential and commercial use.

- Worland C.

"Friendly, responsive, and reliable service"

Definitely on my 'keeper" list of good service people!

- Al S.

"These guys did a great job!"

Thanks again for all the hard work!

- Brandon W.

"Highly professional"

Highly recommend!

- Vivian K.