Kirby WY Serving the Big Horn Basin
Heating and Air Conditioning Services in Kirby, WY by Big Horn Heating & Cooling
If you're looking for a locally–owned and operated HVAC company to take care of your home or business in Kirby, then you have come to the right people. Not only is Big Horn Heating & Cooling a local company with many years of experience, but our technicians are trained and certified to see that you receive quality work on every job. We can take care of keeping your home warm with a new furnace or boiler, see that your air conditioning system keeps humming through the summer, and find a way to provide your household with fresh, clean air.
---
Call us today for quality home comfort services in Kirby, WY.
---
When You Need Professional Heating Technicians, Call Us!
When the winter weather arrives, your home must have the best preparation possible to fend off the cold. Big Horn Heating & Cooling has the heating systems for new installation that will take care of your family, including boilers, gas and electric furnaces, and geothermal systems. Along with installing and replacing heaters, our technicians offer 24–hour emergency repair services as well as routine inspections and tune–ups. We want you to always have the cozy warmth you deserve when the temperature drops!
Boilers Offer Great Heating, and We Offer Great Boiler Service
If you're in the market for a new heating system, a boiler is a terrific option. We provide new boiler installations as well as replacements for older boilers with newer high–efficiency systems. Our technicians have experience with all types of repairs that boilers may encounter, so you can always rely on them whenever your current boiler struggles during cold weather.
We Specialize in Services for Gas and Electric Furnaces
If we had to take a guess at what sort of heating system your home has currently, we would guess a furnace: they are the most popular type of heating system in the country. Whenever you need service for a gas or electric furnace—a new installation, a replacement, swift repairs, or maintenance—you can call on us and trust that you'll receive the best work possible.
Looking for Geothermal Heating and Cooling? We'll Take Care of You
One of the best ways to heat and cool a home while saving energy is to invest in a geothermal heat pump. Installing a geothermal system takes special skill and equipment, and you'll find both when you hire us for the job. We will make sure that your geothermal heating and cooling continues to work for you for decades to come.
We Offer Comprehensive Air Conditioning Services
Kirby is in one of the hottest parts of the state, and that means air conditioning is something we take very seriously at Big Horn Heating & Cooling. We understand how important keeping your home properly cooled down is for you, and we offer the air conditioning services that will see you are completely satisfied. You can count on us for new installations (including ductless ACs and heat pump), repairs delivered 24/7, and regular maintenance that will give you peace of mind knowing that your air conditioner will work through the summer with few problems.
Why Choose Big Horn Heating & Cooling?
What Makes Us Different
Serving The Big Horn BasinSince 2007
Backed by a Warranty

Get peace of mind with our warranty-backed services.

Affordable Financing Options

We make HVAC services affordable with financing.

Contact Us for a Free Estimate

Talk to our HVAC team today during a free estimate.

Around-the-Clock Help

Emergencies don't wait for office hours, so neither should you.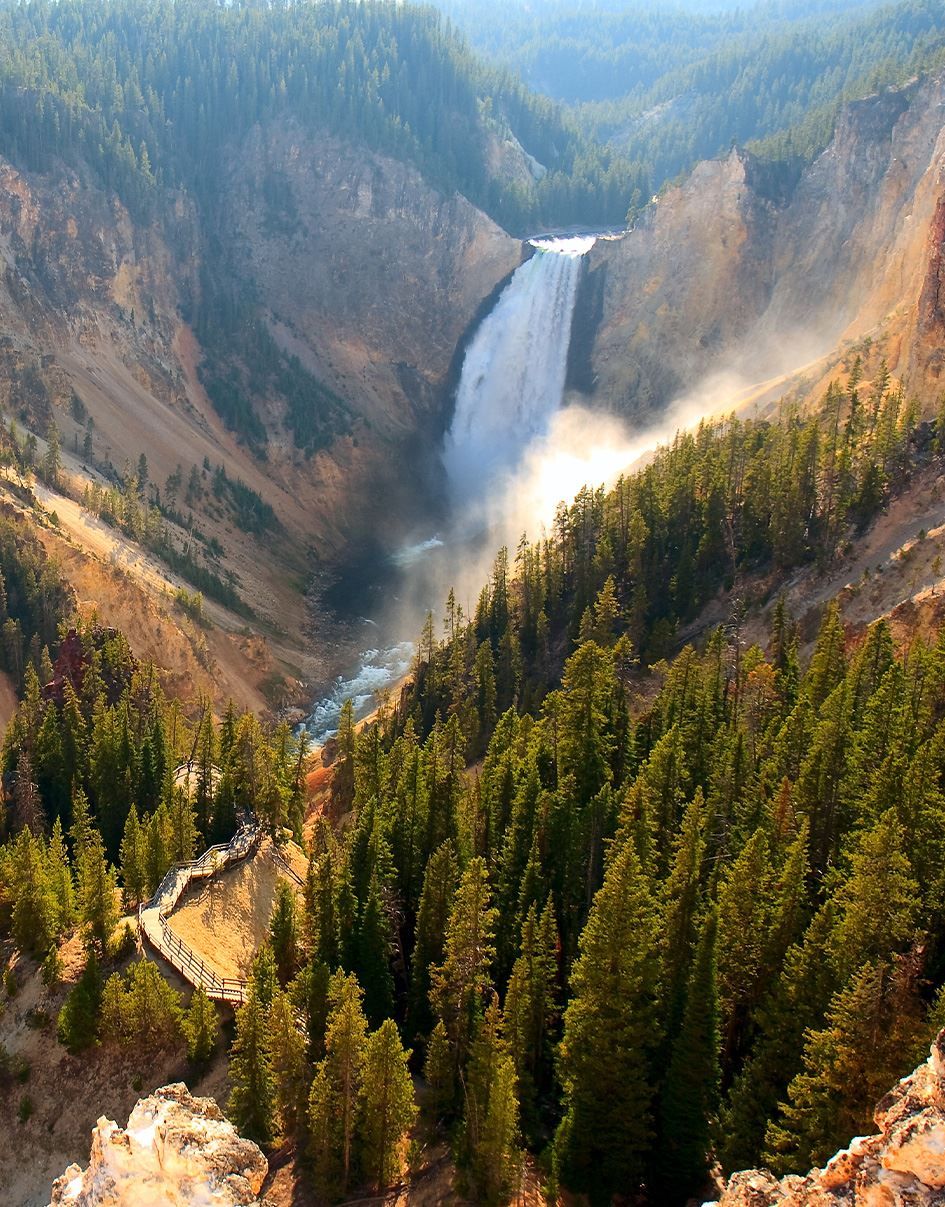 Ductless Air Conditioning Systems Provide Fantastic Benefits
An option to consider when you are doing construction or remodeling for a home is to install a ductless air conditioning system. A ductless AC helps save space, runs on lower amounts of power, provides zone control, and can help reduce indoor air quality problems. If you want to know more, you only have to give us our technicians a call.
Need a New Heat Pump? Or Services for Your Current Heat Pump?
Heat pumps work as both heating and cooling systems, operating like an air conditioner that can switch the direction in which it moves heat. Although heat pumps aren't suitable for all homes, you should always look into the possibilities. Call us for installation or for services for the heat pump already in your home.
Call Us to Find Excellent Indoor Air Quality Solutions
Is the quality of the air in your home poorer than you would like? Whether you have trouble from dust, dander, chemicals, or biological pollutants, Big Horn Heating & Cooling can help you achieve cleaner air. Our IAQ professionals install a variety of air cleaners, filters, energy recovery ventilators, and UV air purifiers. If you need new insulation for your ducts, or air holes in the ductwork sealed up, you can also depend on our services. Call today to arrange for the indoor air quality solutions that are right for your home.
Look to Us for Air Purifier Systems and Services
There are numerous contaminants that can enter a home that are too small for mechanical filters to catch or trap. These pollutants include gas and odor molecules, pesticides, household chemicals, and smoke. How can you stop these contaminants? An electronic air purifier will usually do the job, and our team will locate the one that will give you healthy, fresh air.
Stop Dry Air in Your Home with Whole–House Humidifier Services
Low humidity can often be a problem in Kirby, and this will cause multiple issues in your home, such as the faster spread of illnesses, a sharper edge to cold temperatures, cracking of wood furnishings, and annoying static electricity. Balance your humidity with a whole–house humidifier: we offer installation and other services for them in the area.
We Also Provide Sheet Metal Fabrication Services
Sheet metal fabrication isn't a job that you can locate just anywhere. It takes years of training and special facilities to do the job. Big Horn Heating & Cooling has sheet metal fabrication services that you'll need when you want customized ductwork designed and installed for your home. Custom ductwork will help your HVAC system work at its highest efficiency and with the lowest chance of sustaining damage that will lead to air leaks. If you are interested in hearing more about how we can put sheet metal fabrication to work for you in Kirby, WY, call us.
Does Your Business Require Expert Commercial HVAC Services?
You cannot rely on HVAC technicians who are only familiar with the heating and cooling needs of a home when you want service for your business. At Big Horn Heating & Cooling, we have a staff of commercial HVAC specialists to see that your company receives the finest service. You don't want the all–important comfort of your employees and customers to be in jeopardy, so always go to professionals like us whenever you need new installations, replacements, repairs, or regular maintenance.
Beat the Heat with Our Commercial Air Conditioning Installations and Other AC Services
A hot day in our area can be extremely hot. It takes a powerful commercial air conditioning system to keep everyone in your office, store, restaurant, or other business happy and content when the heat rolls in. We have the equipment, such as rooftop units, that will keep your company protected from hot weather. Call us to arrange an appointment today.
We Offer Reliable Commercial Heating Services
The winter brings its own set of challenges for a business when it comes to maintaining comfort. Big Horn Heating & Cooling offers services for many types of commercial heating systems, including energy–efficient commercial boilers. You can depend on us to see that you have the necessary comfort whenever the temperatures outside start to plummet, and you can reach our staff 24 hours a day.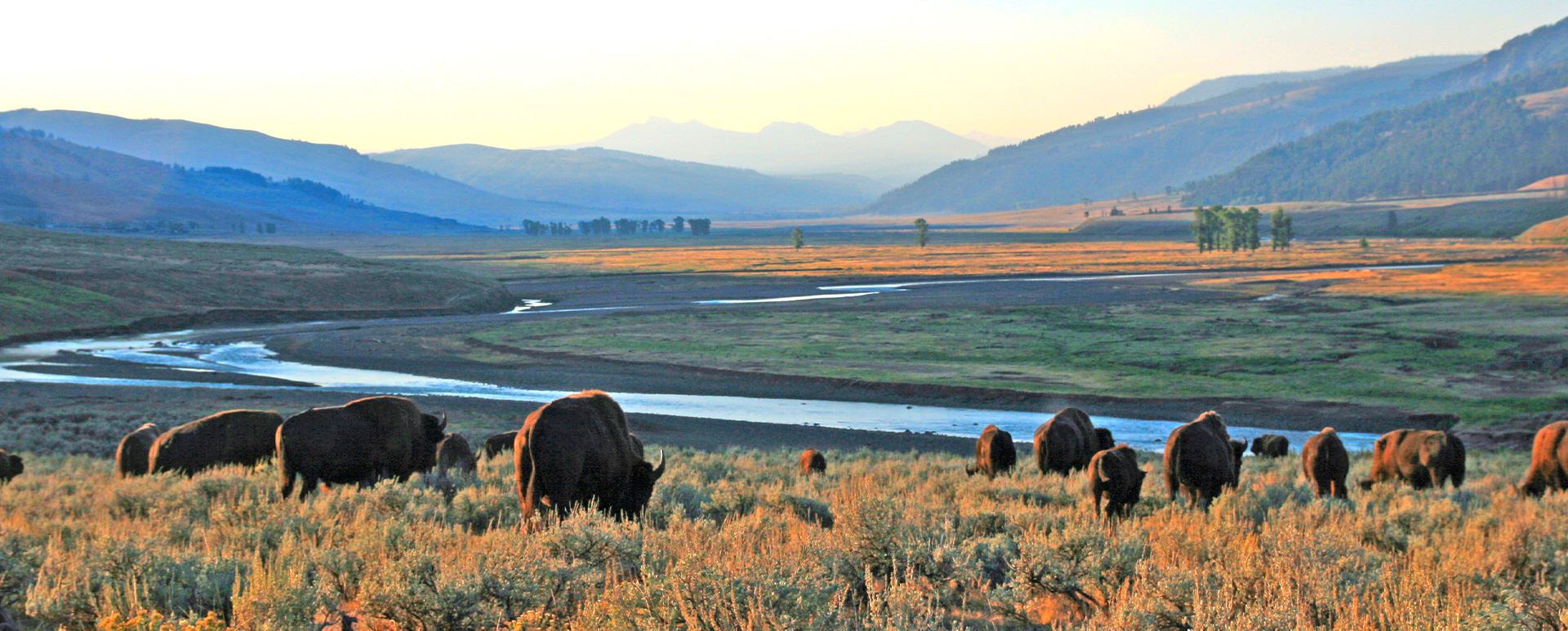 Happy Customers in Your Neighborhood
Reviews & Testimonials
"Professional Service"

100% Recommend for residential and commercial use.

- Worland C.

"Friendly, responsive, and reliable service"

Definitely on my 'keeper" list of good service people!

- Al S.

"These guys did a great job!"

Thanks again for all the hard work!

- Brandon W.

"Highly professional"

Highly recommend!

- Vivian K.