Manderson WY Serving the Big Horn Basin
Heating and Air Conditioning Services in Manderson, WY by Big Horn Heating & Cooling
You always have a choice when it comes to finding a company to service your home's heating and air conditioning system, or to arrange for the installation of a new system. And the best choice you can make is to call locally–owned and operated Big Horn Heating & Cooling. Our technicians are factory trained and certified to make sure that you receive the highest quality heating and cooling service. We also offer indoor air quality improvements and commercial HVAC work, and every job is 100% guaranteed.
---
Call us any time of the day or night when you need emergency HVAC services!
---
We Are Your Local Heating Service Professionals
We often experience rough winters and if you've gone through one of them before you will understand how vital it is to have an effective, dependable home heating system. Big Horn Heating & Cooling wants to make sure that you have a heater that won't let you down and which also saves you money on your energy bills each time it comes on. We install, replace, repair, and maintain many types of heaters, including boilers. Call today to arrange for service.
Need Installation or Other Service for Boilers?
Boilers remain one of the best ways to warm up a home. Water is a more effective medium for heat transfer than blowing around air from vents, and it spreads evenly through rooms from radiators and baseboard heaters for fast and cozy warmth. We provide any boiler service that your home may need, from putting in new units to repairing older ones.
Gas and Electric Furnace Services Are Our Specialties
The furnace is in more homes than any other type of heating system, and our technicians are experienced with handling them—both gas and electric models. If you notice your furnace is having an issue coping with the cold, we have technicians available 24/7 to serve you. When it's time to replace an aging furnace or put in a furnace for a new home, you can also rely on us.
Consider Geothermal Heating and Cooling for Your Home
Geothermal heat pumps use ground loops to access the steady warmth 10 feet (or deeper) below the frost line. These heat pumps can provide reliable heating or cooling for a home any time of the year, no matter the weather. Talk to our technicians today to find out more about the services we provide for geothermal heating and cooling systems.
Are You in Need of Expert Air Conditioning Service?
The summer heat can be as intense as the winter cold. In fact, this is one of the hottest regions in the entire state! So you don't want to go to anyone but the best when it's time for air conditioning services. Big Horn Heating & Cooling will see that you do receive the best on every job, not matter if it's a speedy repair to get the cool air flowing once more on the hottest day of the year, or a new installation during the spring to get ready for another summer scorcher.
Why Choose Big Horn Heating & Cooling?
What Makes Us Different
Serving The Big Horn BasinSince 2007
Backed by a Warranty

Get peace of mind with our warranty-backed services.

Affordable Financing Options

We make HVAC services affordable with financing.

Contact Us for a Free Estimate

Talk to our HVAC team today during a free estimate.

Around-the-Clock Help

Emergencies don't wait for office hours, so neither should you.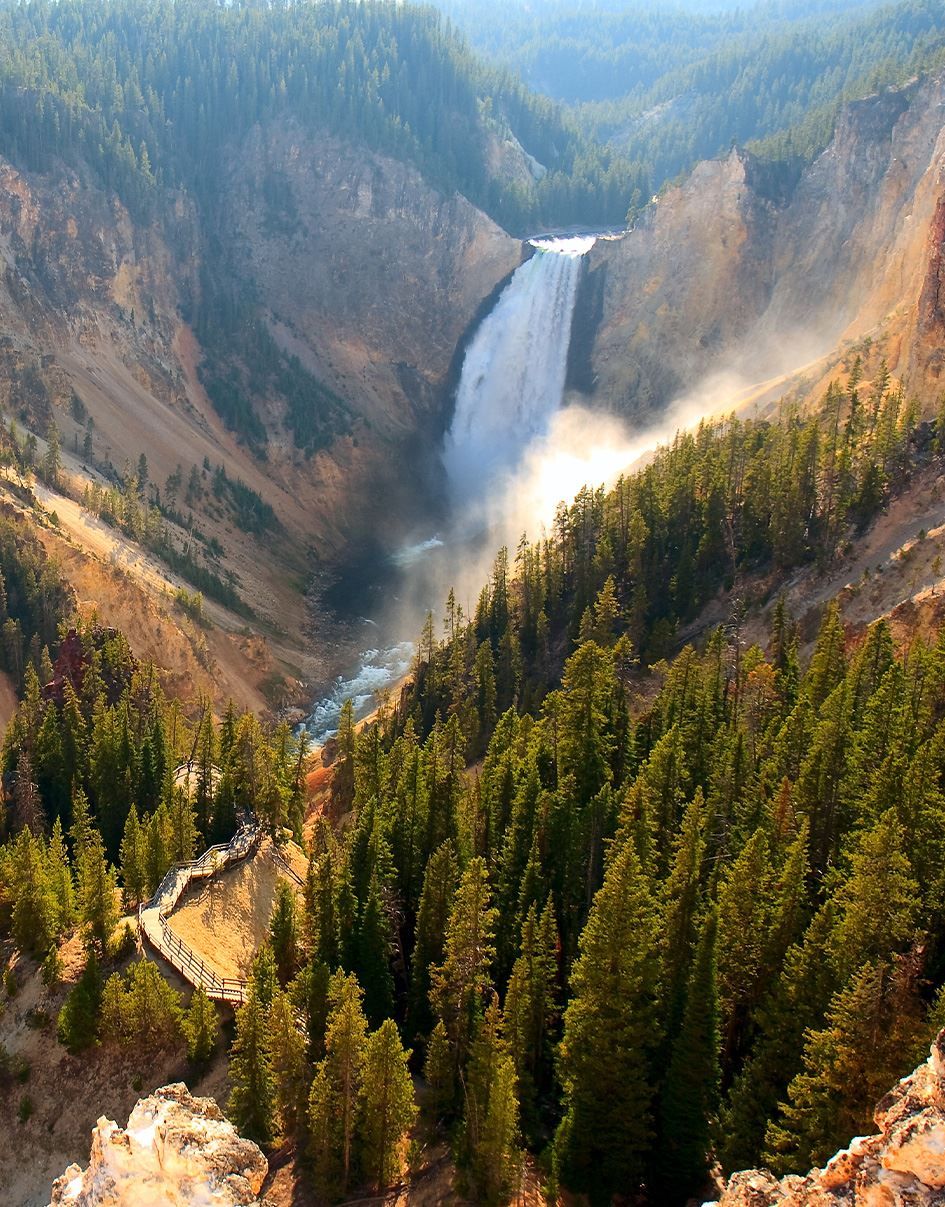 Ductless Air Conditioning Systems: Installation, Repair, Maintenance
People think of central air conditioning and ventilation systems as connected. But they don't have to be: ductless air conditioning allows a home to bypass ductwork entirely and instead receive conditioned air straight from wall–mounted air handlers placed throughout the rooms. We offer complete service for ductless ACs, starting with new installation, so call us today for more information.
We Install and Service Heat Pump Systems
A popular alternative to the standard air conditioner is the heat pump, which works in the same fashion as an air conditioner except that it can change the direction of heat exchange so it also functions as a heating system. We are glad to help you with installing a heat pump or providing repair and maintenance service for your current one.
Comprehensive Indoor Air Quality Solutions
If you believe that the air inside your home is filled with too many contaminants, or that the humidity is too low, you should talk to the air quality professionals at Big Horn Heating & Cooling. We will find out what issues in your air need to be dealt with, and then install the products that will see that you have a pleasant and healthy indoor environment. We work with energy recovery ventilators, different types of air purifiers and air filtration systems, and also seal leaking air ducts.
Quality Air Purifier Installation and Other Services
One of the most thorough ways to clean the air in a house is to match up a mechanical air filter with an electronic air purifier that will remove the tiny contaminants that will escape through the mesh of the filter. With the right air purifier in your HVAC system, you can rid your home of smoke, chemicals, carbon monoxide, and gas and odor molecules.
The Benefits of Whole House Humidifier Systems
If dry air becomes a problem in your house, it will do more damage than just creating too much static electricity. Installing a whole–house humidifier will help people keep warmer during winter, make it harder for colds and flus to spread, and prevent the cracking of wood surfaces and peeling of paint. Speak to us today about installing a humidifier.
Call Us for Sheet Metal Fabrication Services
You might wonder why you would need custom sheet metal fabrication. There are a couple of reasons, but the most common is to have a custom–designed ventilation system for a home. With the help of sheet metal professionals, you can have a ventilation system that maximizes your heater and air conditioner's performance and delivers the best comfort possible. A custom ventilation system will also last far longer than off–the shelf designs. Big Horn Heating & Cooling can take care of all your needs when it comes to sheet metal fabrication.
We Also Provide the Commercial HVAC Services Your Business Needs
Along with our many residential HVAC services, we at Big Horn Heating & Cooling are also proud supporters of local businesses. Whenever your company is in need of a new air conditioning system or repairs for a heating system—even a commercial boiler—you can reach out to us to schedule the necessary work. It's important that you only entrust your commercial HVAC services to experienced technicians such as the one on our staff: your business' success depends heavily on the comfort and happiness of your employees and clientele.
Commercial Air Conditioning Installation, Replacement, Repairs, and Maintenance
When the heat is intense, you don't want your business left with a strong air conditioning system to defend it. Schedule commercial air conditioning services with our team, and you will have few worries about your AC collapsing on you just when you need it the most. We will install new rooftop units, replace old ACs, or any other work you may require.
We Offer Highly Reliable Commercial Heating Services
A cold day can create as many problems for a company as a hot one, and to see that you have the heating system that will create the warmth your workers, customers, etc. require, you can trust to our experienced commercial technicians. Big Horn Heating & Cooling want you to have a successful business day every day, and we'll strive to earn your trust as a provider of quality commercial HVAC services.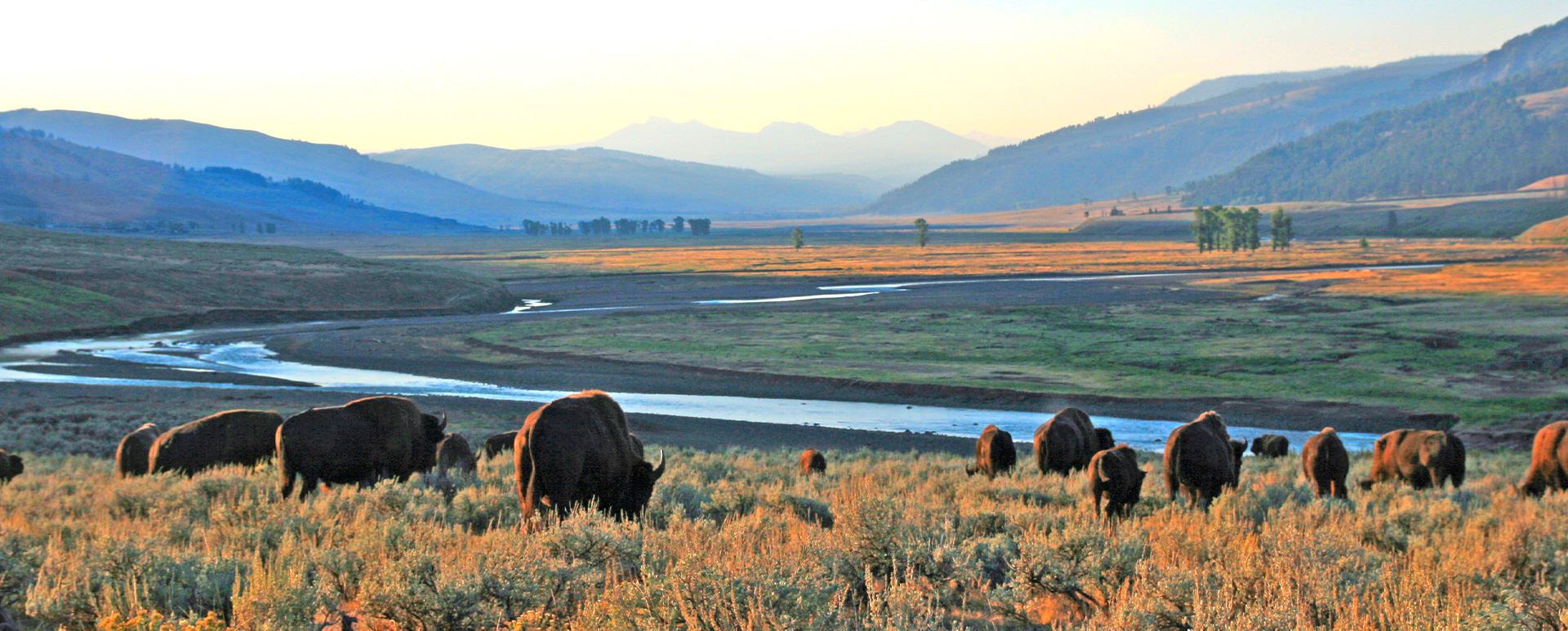 Happy Customers in Your Neighborhood
Reviews & Testimonials
"Professional Service"

100% Recommend for residential and commercial use.

- Worland C.

"Friendly, responsive, and reliable service"

Definitely on my 'keeper" list of good service people!

- Al S.

"These guys did a great job!"

Thanks again for all the hard work!

- Brandon W.

"Highly professional"

Highly recommend!

- Vivian K.