Greybull WY Serving the Big Horn Basin
Heating and Air Conditioning Services in Greybull, WY by Big Horn Heating & Cooling
Have you been left high and dry by an inept HVAC technician? Is it time to replace an outdated air conditioning system? Is your furnace not lighting? These are all the kinds of problems our technicians have seen time and again, and we are here to help you with all of your heating and cooling needs. From installation and replacement to repair and annual maintenance, our experts can help you stay comfortable all year long. There's no need to cut corners when we'll happily provide you with free estimates for the work and a guarantee of your satisfaction. Let the trained professionals from Big Horn Heating & Cooling keep your HVAC systems in the best shape possible!
---
Is it time for HVAC services in Greybull? Then it's time to call Big Horn Heating & Cooling!
---
Big Horn Heating & Cooling Provides Professional Heating Services
When you need help with your heating system, we are the experts to call. We can help you choose, size and install a brand new system or make sure your existing one runs great with excellent repair and annual maintenance services. We service a wide range of heating system types, including furnaces, boilers, heat pumps, ductless heating and geothermal systems. You simply cannot be without a reliable heating system and we can help make sure you never have to be with our comprehensive heating service offerings.
Have a Boiler System?
There's nothing better than know your boiler is in trusted hands for installation, repair, maintenance and replacement. Our experts can offer you this peace of mind because we have the training and expertise needed to handle all of your boiler system needs – just give us a call!
Call Us When You Need Help with Your Gas or Electric Furnace
A gas or electric furnace is a very poor choice for DIY work, so let people handle your furnace needs you can trust: the professionals at Big Horn Heating & Cooling. We bring years of experience to every job and our experts are certified and trained, and we'll accommodate your work schedule instead of the other way around.
Let Us Help You With All Your Geothermal Needs
You can't hire just anyone to install or service your geothermal HVAC system. You need to work with experienced professionals who understand these systems, how they work and how they need to be handled. We are those experts, and we are only a phone call away!
We Can Keep You Cool With Our Expert AC Services
When your air conditioner needs service, or you are installing a new air conditioning system, you should settle for nothing less than expert service. This is because you need to count on your air conditioner providing the comfort you need, and we are the professionals who want to make sure you have that cool air. We do this by offering comprehensive AC services that include installation, repair, maintenance and replacement, and by guaranteeing that all work will be done to your complete satisfaction. Don't settle for less when you can have the best with the pros from Big Horn Heating & Cooling.
Why Choose Big Horn Heating & Cooling?
What Makes Us Different
Serving The Big Horn Basin Since 2007
Backed by a Warranty

Get peace of mind with our warranty-backed services.

Affordable Financing Options

We make HVAC services affordable with financing.

Contact Us for a Free Estimate

Talk to our HVAC team today during a free estimate.

Around-the-Clock Help

Emergencies don't wait for office hours, so neither should you.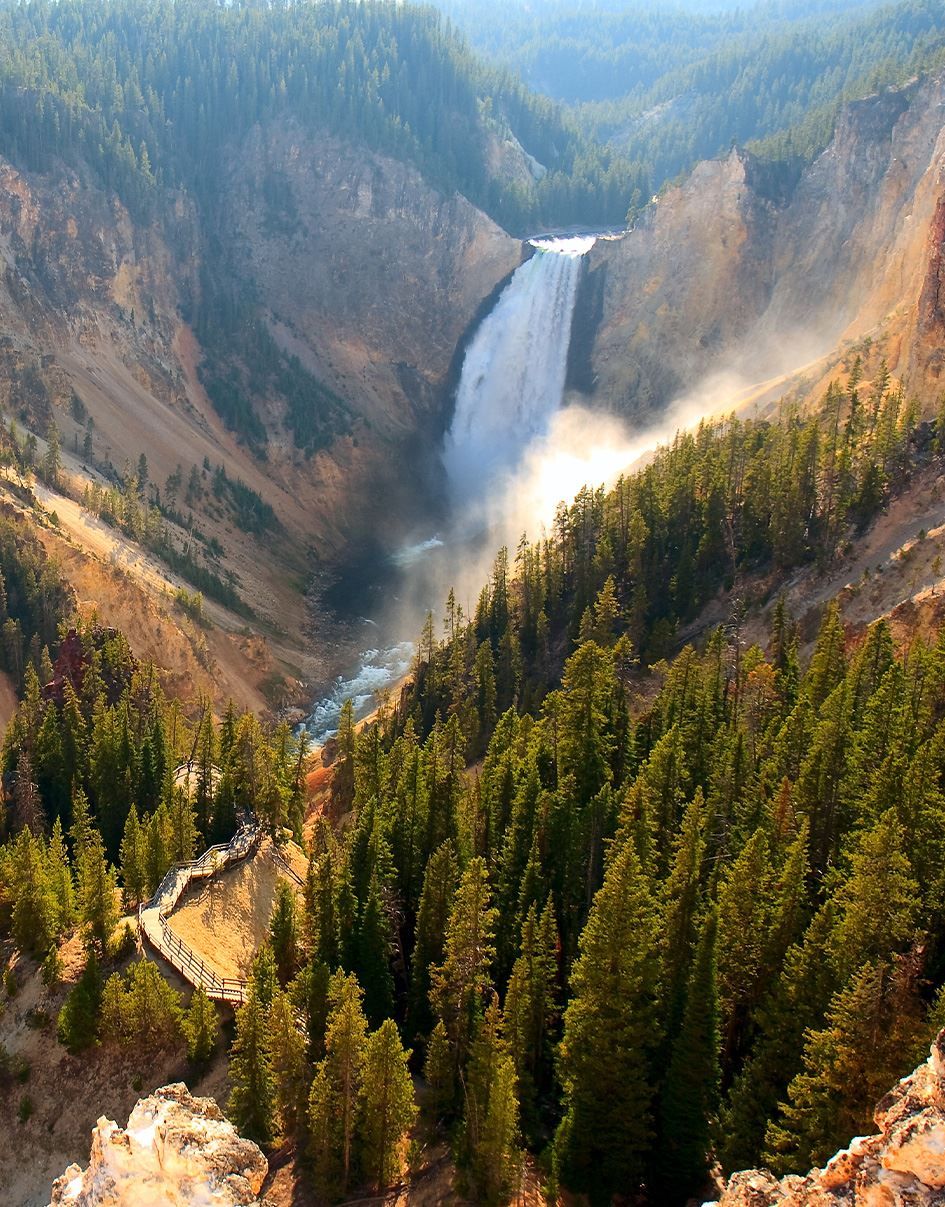 We Specialize in Ductless Air Conditioning Systems
If you've been looking for reliable, dependable service for your ductless cooling system, you've come to the right place. The experts at Big Horn Heating & Cooling have years of experience with ductless systems, and we'll make sure that yours is installed and serviced properly.
Call Big Horn Heating & Cooling for All Your Heat Pump Needs
Are you considering the installation of a heat pump system or do you already use a heat pump in your home? If so, you want to make sure you hire experts who have experience working on heat pump systems. We specialize in heat pumps here at Big Horn Heating & Cooling, so call us for installation, repair, replacement or maintenance needs.
Does Your Indoor Air Need Help?
Indoor air quality is comprised of several factors, including good ventilation, balanced humidity and clean, fresh air. If your indoor air is missing any of these factors or you need to improve one of them to make your indoor air comfortable, we can help. Our experts will determine what is causing the quality of your indoor air to decrease and install the right component(s) to correct the problem. We can also service any existing indoor air quality products you may already have.
We Install and Service Air Purifier Systems
Is your indoor air in need of a good cleaning? Then why not consider the installation of an air purifier. Our experts can install your air purifier so that it integrates seamlessly with your existing HVAC system, cleaning the air in your entire home.
Inside Air Too Dry? Consider a Whole House Humidifier
When the air in your home or business is excessively dry, people can suffer from dry eyes and throats and even illness. Let us alleviate that dry air with a whole home humidifier installed directly into your existing HVAC system. Already have one? We'll keep it in great shape with expert repair and maintenance services.
We Can Handle All of Your Sheet Metal Fabrication Needs
If you need sheet metal fabricated for your home or business, you have come to the right place. Our experts have years of experience working with sheet metal, and we have the latest tools to ensure the perfect cut. Let us help you with your custom sheet metal job with expert fabrication services – contact us today!
Need Commercial HVAC Services? Call Big Horn Heating & Cooling!
You need to know that you have reliable help for your commercial heating and cooling system in Greybull and that's exactly what you'll get when you hire the commercial experts from Big Horn Heating & Cooling. Our pros are trained and certified to work on all types of commercial HVAC systems, and we provide free estimates for all our work so you don't have to suffer from sticker shock at the end of a job. Call us today and let us help you manage your commercial heating and cooling system!
Let Us Keep You Cool with Our Commercial Air Conditioning Services
No business owner wants their commercial space to be hot and sticky during the summer, and when you work with the pros from Big Horn Heating & Cooling, you won't have to worry about this becoming a reality. We can handle all of your commercial AC needs, including installation, repair, replacement and maintenance.
We Are Your Go–To People for Commercial Heating Services
Heating trouble is not something you want to worry about as a business owner, and with the commercial heating specialists from Big Horn Heating & Cooling on your side, you won't have to. Our experts can handle all of your commercial heating needs, including installation, repair, maintenance and replacement.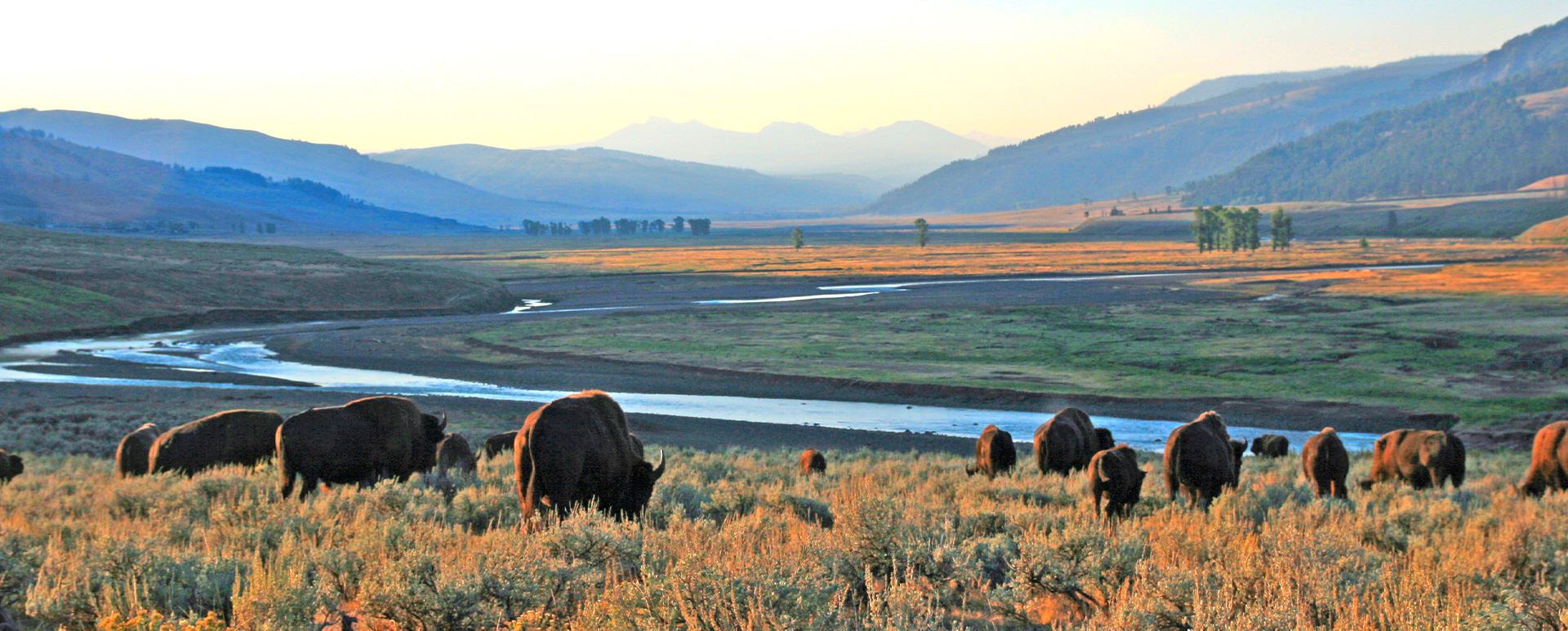 Happy Customers in Your Neighborhood
Reviews & Testimonials
"Professional Service"

100% Recommend for residential and commercial use.

- Worland C.

"Friendly, responsive, and reliable service"

Definitely on my 'keeper" list of good service people!

- Al S.

"These guys did a great job!"

Thanks again for all the hard work!

- Brandon W.

"Highly professional"

Highly recommend!

- Vivian K.